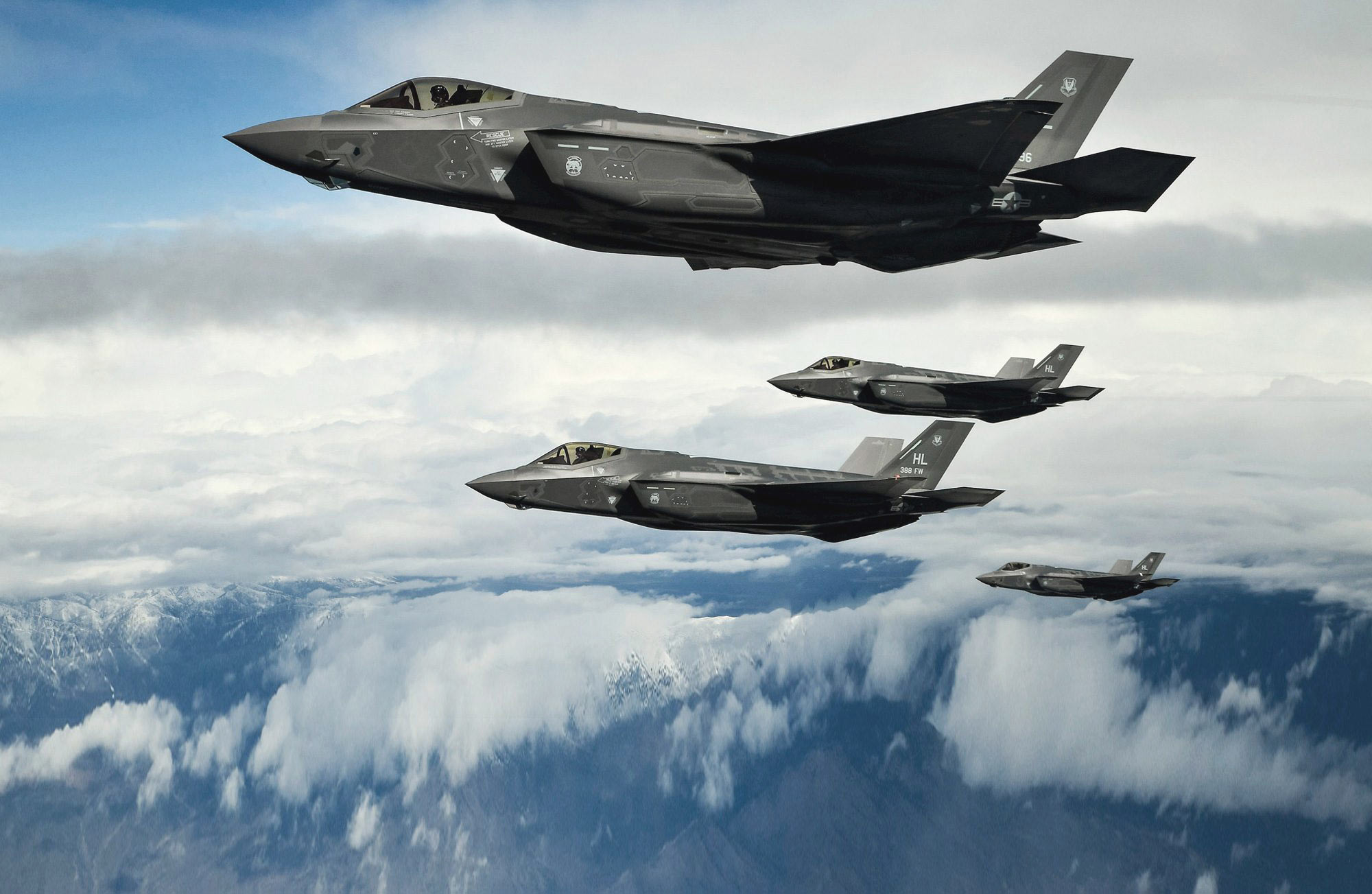 Situational Awareness USA
Both global and local situational awareness are critical elements in effective functioning and intelligent rapid response. Local information is required for efficient actions to meet immediate tactical needs. Global information is required for coordinated operations with other US defense units, coalition forces and civilian services to meet strategic goals.
Situational awareness is a critical element of successful performance in the combat environment. The battlefield poses a variety of challenges to situational awareness: information overload, non-integrated data, rapidly changing information, and a high degree of uncertainty brought on by lack of required information. Overcoming these problems is a major goal of defense organizations.
Situational awareness includes the integrated web of networks, servers, and storage devices, as well as analytical and management software that ingests data, makes it available for analysis, and then shares it anytime and anywhere, up and down the chain of command.
Assessing situational awareness in a systematic fashion will allow potentially critical problems to be detected. Although the specific objectives and tasks of missions vary from one to another, common critical tasks include: detection and identification of targets, identification of terrain features, navigation and localization of self and others, engagement to include fire and maneuvering, communications between and within units, mission rehearsal planning and replanning, and development of tactics.

Frequentis Defense, Inc., through the variety of products in our portfolio, can support enhanced situational awareness to meet the mission needs of defense organizations. Combining technologies and information in a scalable, easy-to-use and secure common operating picture is the goal. When envisioning how the interaction between the different organizations and systems could work, our concept addresses several key issues:
Common Operational Picture (COP):
One COP with visibility across all forces and the ability to make cross-functional command decisions.
Command and Control:
Providing military commanders and forces with location information and voice communications.
Voice Communication System:
A single secure voice communication system (G/G and G/A) to enable consistency of contact medium across all forces.
Incident Management:
A single system providing customized workflow support and incident management, adaptable at any time.
Decision Making:
Secured mobile tablets providing the decision maker with relevant information, such as COP, reports and media.
 
FURTHER INFORMATION & CONTACT
Should you have any further questions, please do not hesitate to contact Frequentis Defense, Inc. directly:
Phone:  (301) 657-8001
E-mail:  FRQ-USA@frequentis.com
Manage cookies