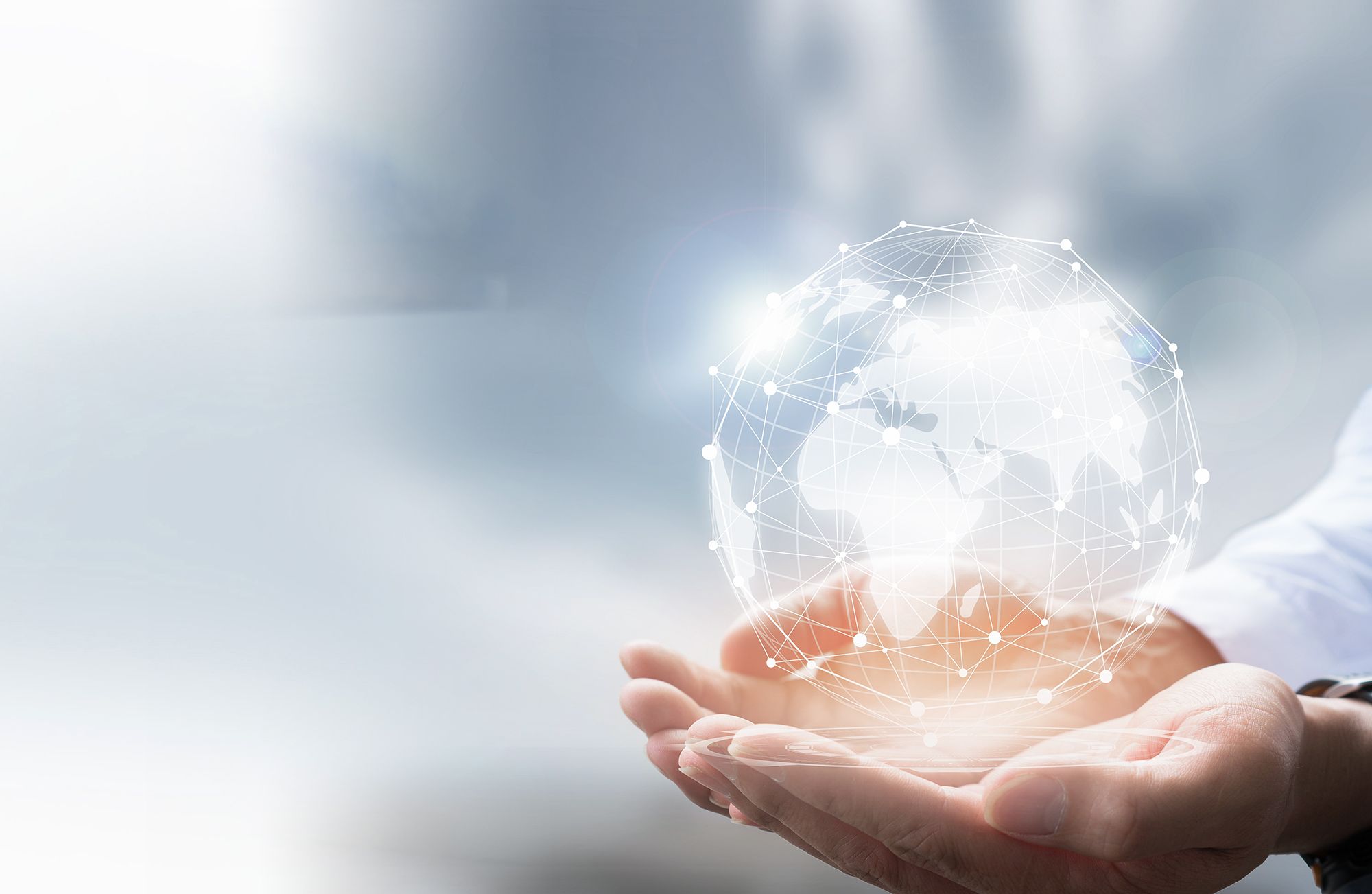 Frequentis empowers Partners
Together, we are successful.
Successful partnership is about people and trust
With 75+ years of innovation experience in safety-critical applications, Frequentis is the right partner to trust. 
With customer references in more than 150 countries, we have established long-term and trustful partnerships across the world.
As one of the key players in safety-critical control room markets, Frequentis is a preferred partner for other large industrial companies and organisations.
Frequentis and our partners both have safety-critical operations in our DNA. 

Our goal is to help each other grow through collaboration and co-operation. 

We therefore strive for transparency, long-term partnerships and full recognition of the important role played by our partners.

Our partners' characteristics complement each other, producing innovation and solutions that align with customer requirements.

Frequentis partners with startups from around the world at our StartUp Center.

All our partners uphold the highest principles and standards in all economic, human rights and environmental guidelines and practices.

 


Code of Conduct

.
For more information about our partnerships, we invite you to reach out to us!
Manage cookies