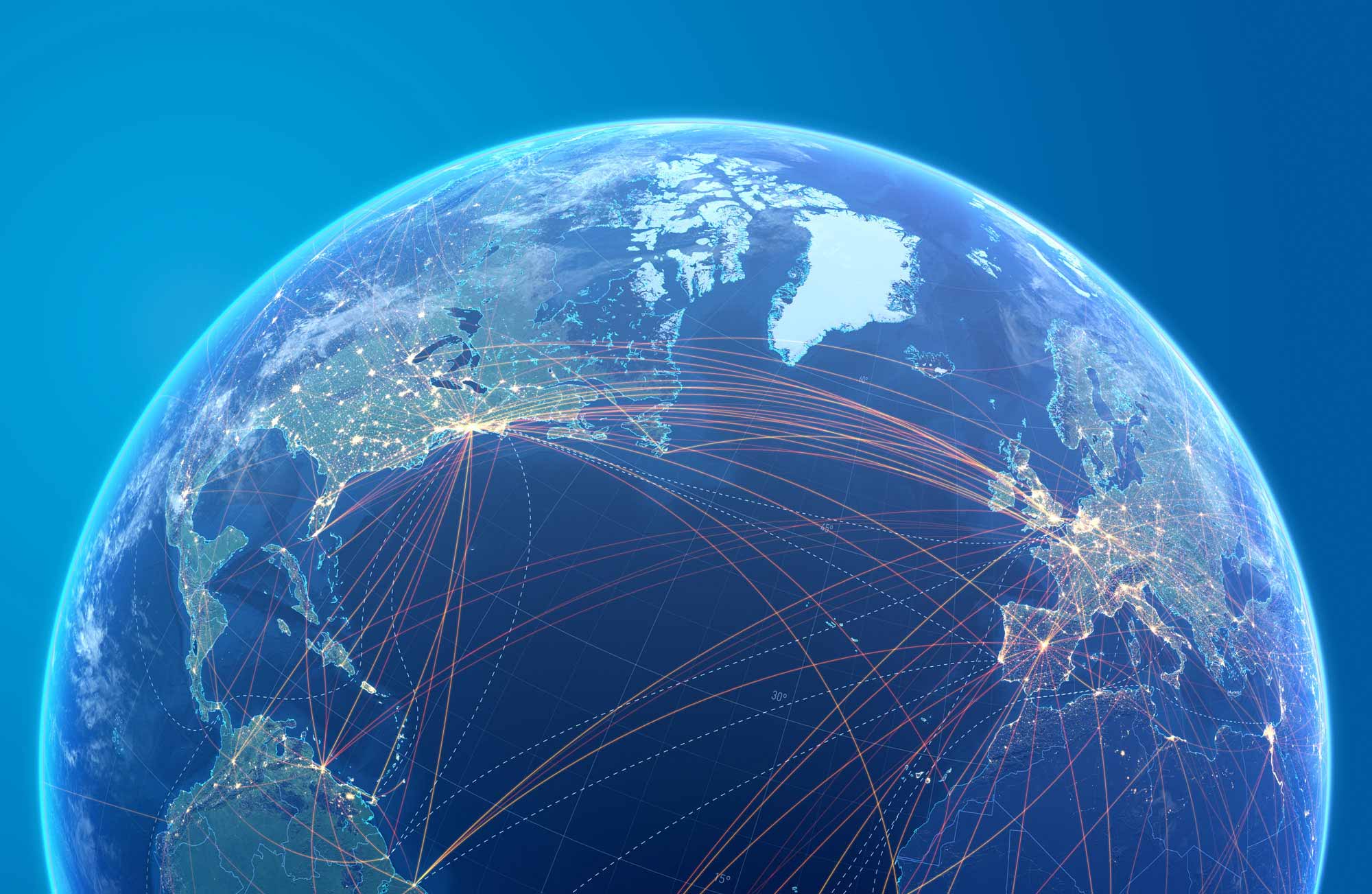 Contact Us
Want to find out how we can solve problems specific to your business?
Let's talk - whether you have a question about our products and solutions, want to schedule a meeting, need a demo or anything else - we are ready to help and answer any question you might have.
Please fill out our form and we'll get in touch shortly.
We look forward to hearing from you!