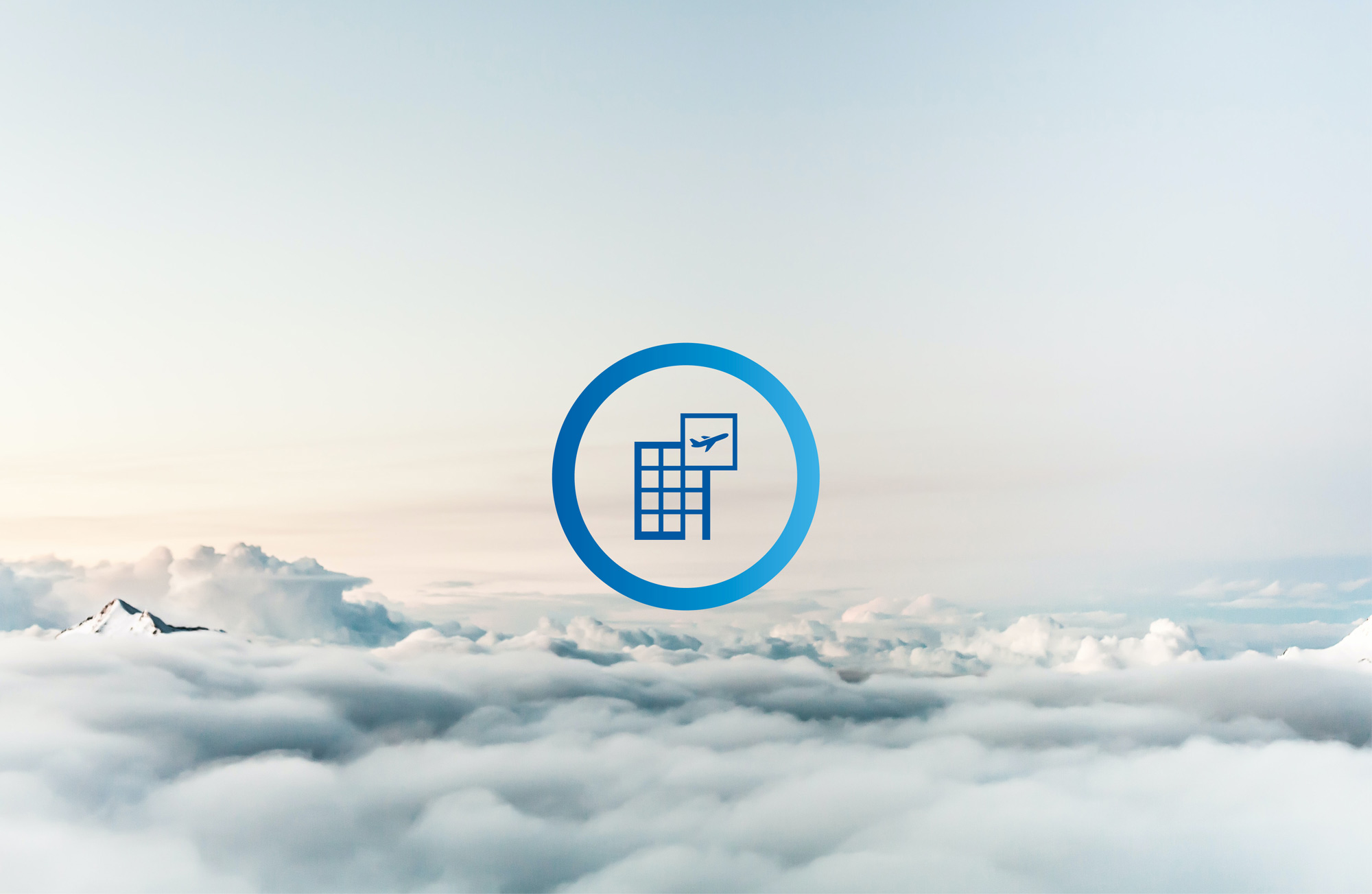 Harmonised control centres
The power of versatility and integration
Frequentis has long been a frontrunner when it comes to integrating multiple ATM products into comprehensive solutions. We do this by delivering the best scalable, fully functional ATM automation system for area and approach control. We support all air navigation service functions, from pre-flight planning to real-time situational awareness to ensure safe and efficient operations including UTM traffic in a single, modern solution. The combination of the PRISMA automation system with the X10 voice communication systems, traffic synchronisation tools and SmartStrips and other Frequentis and 3rd party products streamlines airspace management for the operator.  

Using the power of the ODS open platform the system's look-and-feel is harmonised across all applications for operational simplicity. The underlying MosaiX platform allows for seamless data integration between the applications, which provides a consistent situational overview and operational benefits.  
The combination of zero-downtime architecture, multi-redundancy and the robust MosaiX cyber-security concept assures strong operational resiliency. The Evergreen lifecycle implemented across all products enables easy updates, thereby supporting ongoing downtime-free up-to-date operations. 
As one of the pillars of the Frequentis strategy, ATC centre products are developed to cover the entire flight chain, from pre-flight planning to real-time flight management including UTM traffic in an easy-to-use solution.  
Products & Solutions
Manage cookies