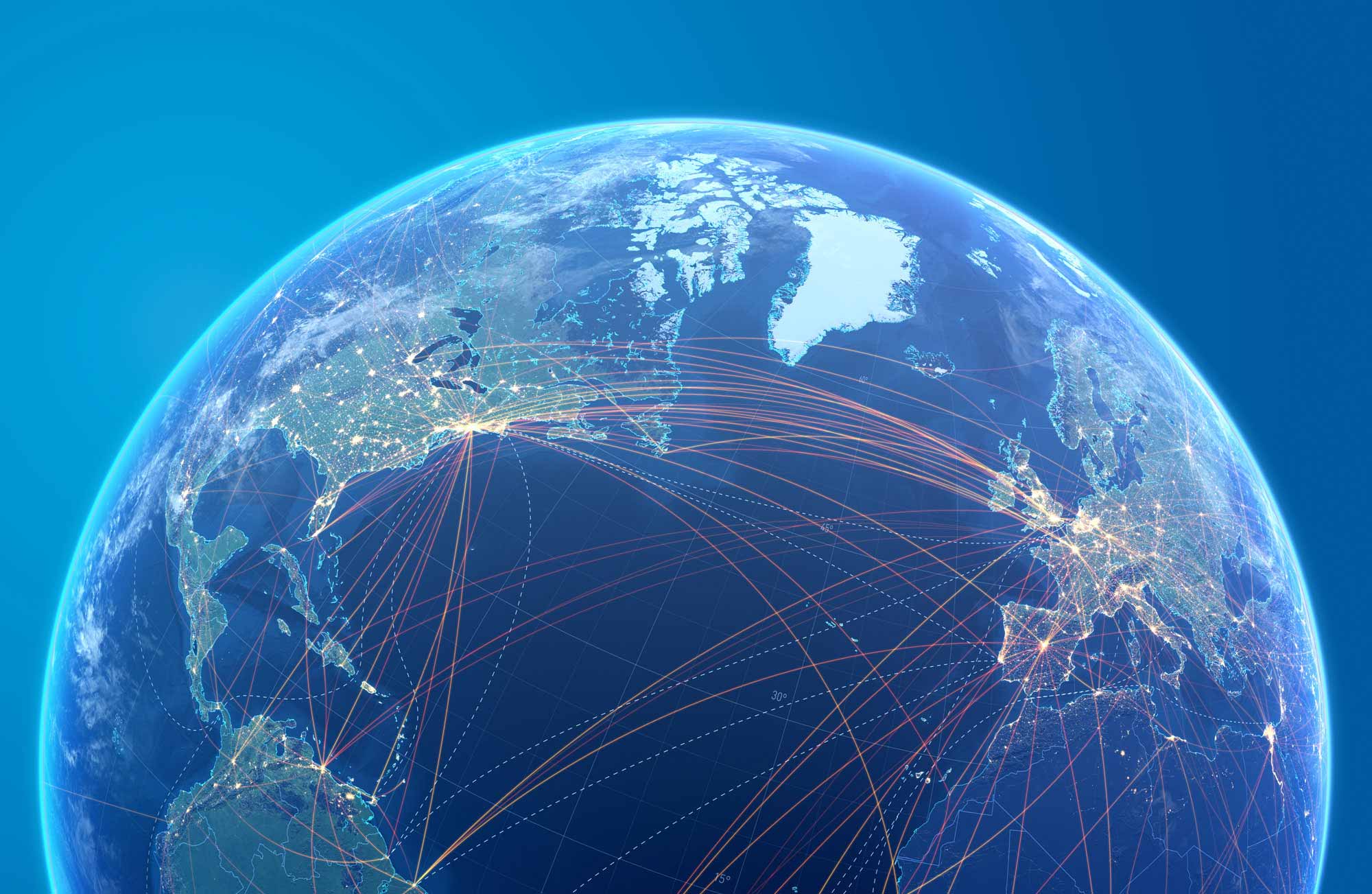 Newsletter registration
If you would like to keep up-to-date about our products and solutions, please enter your information below to sign up for our newsletter.
Please remember to choose your topic of interest in the sign-up form.
Should you have any further questions, please do not hesitate to get in touch with us directly!