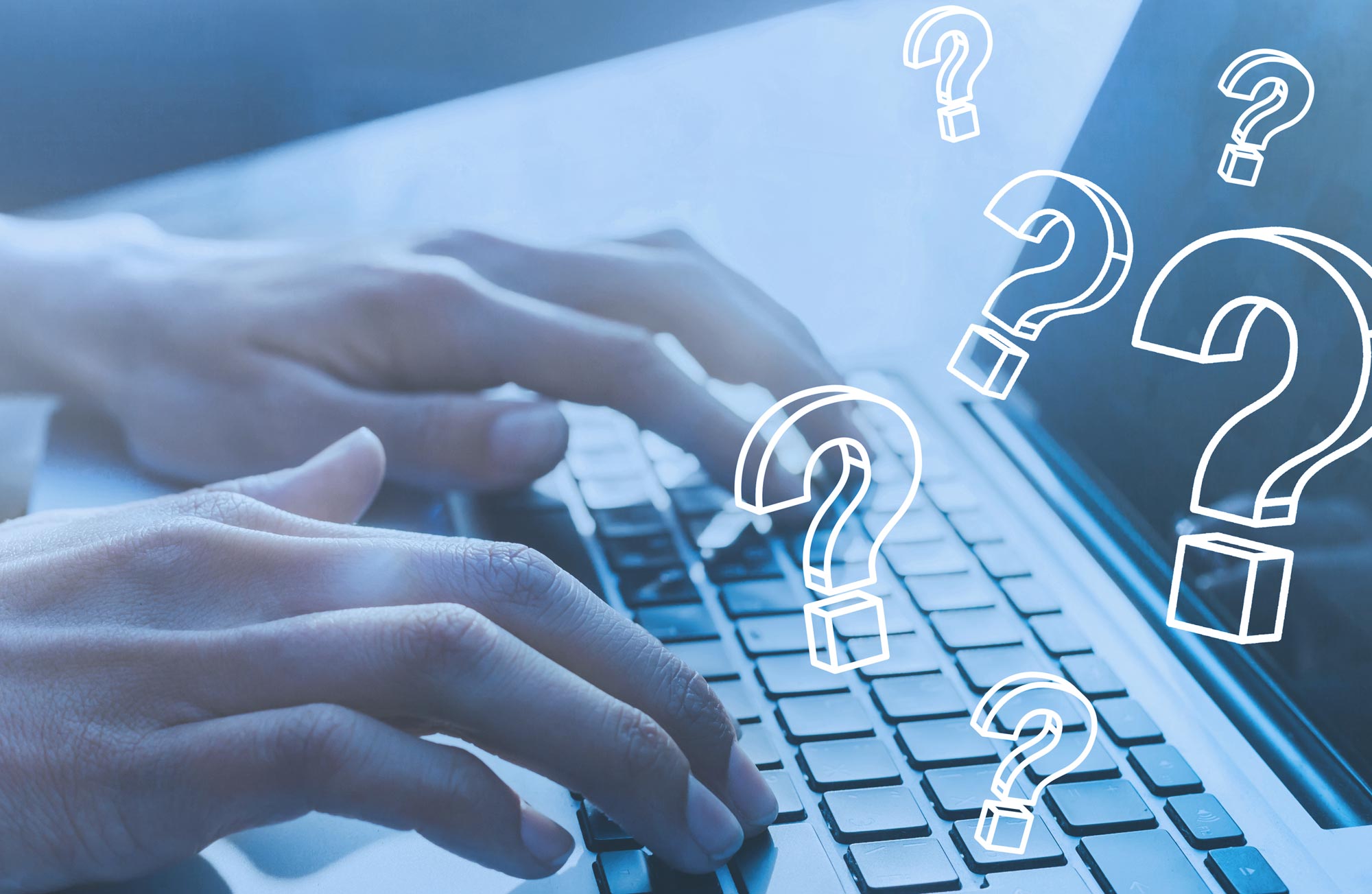 Careers & FAQ
Frequently asked questions
Where can I find the vacancies?

Current jobs for all locations of the FrequentisGroup can be found here.​
How does the online application work?​

It couldn't be easier. After clicking "Apply", you have the option of uploading your CV or we can automatically transfer the data from your LinkedIn or XING profile to our application management system.​
What is CV parsing?

CV parsing is when the data from your LinkedIn or XING profile is automatically transferred to our application management system. ​
Can I apply for several positions at the same time?

Of course! In the course of the application process, our goal is to find out which role at Frequentis suits you best.  ​
Can I send an unsolicited application if no suitable position is available?​

Anytime! Register with our Talent Network, so we can stay in touch and let you know if we have a job to offer that matches your profile. ​
What does the application process look like?​

Our application process includes (in most cases) several steps. Here's how it works.​
How long does it take until I receive initial feedback on my application?​

We do our best so that you don't have to wait long: it's usually within a week.
How long does it take to get confirmation/rejection?​

Once we get to know each other, we do everything we can to complete the application process within four weeks. 
What documents do I need for an application?​

Your CV is enough at the beginning, so you don't have to write a cover letter (unless you want to). Graduates who are applying for their first job at Frequentis, please also upload your degree certificate.. ​
What can I prepare for the first meeting?​

When preparing to meet us for the first time, the most important thing is to read the job offer again. You can also visit our website or watch videos on our YouTube channel. The invitation or meeting confirmation will tell you who will be there for you to meet. Most of our employees have a profile on LinkedIn. Check them out to get a first impression.​​
On which platform does the first meeting take place; do I have to download or set up something?​

We use Microsoft Teams and will send you a corresponding link. All you need is a browser – there's no need to install the app. 

Another tip: Check your camera settings in advance and conduct the conversation in a room that is as undisturbed as possible.​
Will I be reimbursed for my travel expenses when I visit in person?​

If we invite you to a personal meeting at our headquarters, we will clarify the coverage of the travel costs with you in advance, depending on the distance.​
Who can I contact if I have questions about my application or a job?​

The job offer always includes the name and contact details for your contact from our HR Recruiting & Talent Management team.

Here are our current vacancies. 
Videos
Join Frequentis – our CEO Norbert Haslacher has a message for you
Careers Insights: job profiles & career paths at Frequentis
FREQUENTIS turns 75: innovation and continuity for a safer world
Frequentis Corporate Video
Manage cookies