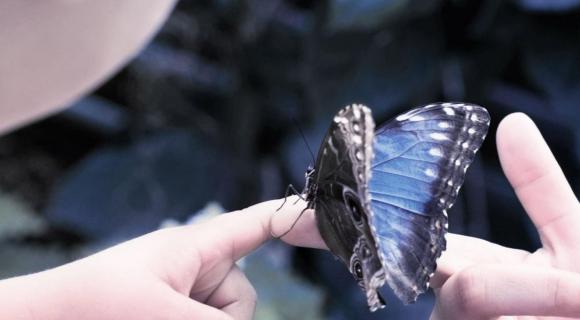 Climate Positive Business Certificate for Frequentis UK
Frequentis supports the long-term strategic vision for a climate-neutral economy. We are committed to promote awareness of, and engagement in prevention of adverse impacts on the local and global environment, through prevention of pollution and protection of the natural environment from harm and degradation arising from its activities, products, and services.
Therefore we congratulate our subsidiary Frequentis UK Ltd. for receiving the "Climate Positive Business" certificate by the renowned company Earthly, a trusted community that connects businesses to high-quality nature-based solutions that remove carbon, restore biodiversity & support local communities.