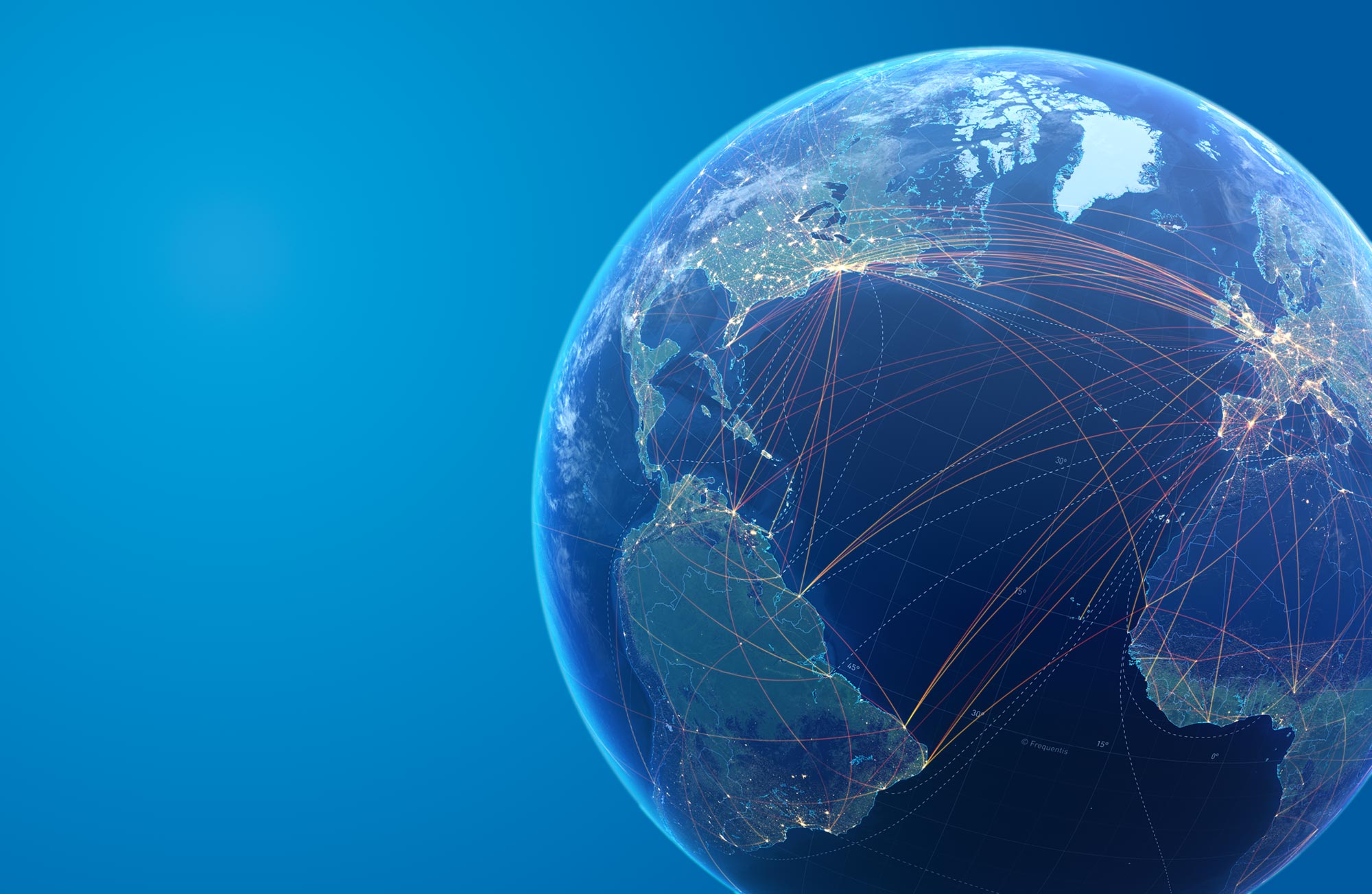 About Frequentis
Frequentis safety-critical communication and information solutions leverage more than seventy-five years of experience showcasing true leadership in this market.
About Frequentis
The Austrian company Frequentis, headquartered in Vienna, is a global supplier of communication and information systems for control centres with safety-critical tasks. Such 'control centre solutions' are developed and marketed by Frequentis in the business sectors Air Traffic Management (civil and military air traffic control, air defence) and Public Safety & Transport (police, fire brigade, ambulance services, coastguards, port authorities, railways).
Frequentis develops and optimises systems for customers in safety-critical areas of the global mega-markets for transport and safety infrastructure – wherever efficient and flexible high-performance solutions are required. Increasing mobility, digitalisation, and rising safety and security requirements are driving long-term growth. Modern technologies are used to optimise control centres for traffic and public safety.
As a global player, Frequentis operates a worldwide network of branches, subsidiaries, and local representatives in more than 50 countries. Products and solutions from Frequentis can be found in over 45,000 operator working positions and in approximately 150 countries. Founded in 1947, Frequentis considers itself to be the global market leader in voice communication systems for air traffic control with a market share of around 30%. In addition, the Frequentis Group's AIM (aeronautical information management) and AMHS (aeronautical message handling) systems, as well as GSM-R dispatcher working positions for Public Transport are industry leading solutions.

More than 75% of employees have an educational and industry experience in science, technology, engineering and mathematics (STEM) competencies, which are essential to the further growth of the company.
Innovation is very important to Frequentis. The company is proud to be an innovation leader providing sustainable innovations and solutions to extend the market it addresses. The basis for this is interdisciplinary collaboration, which leverages the domain-specific know-how of the segments and the specialist expertise of the central support and governance functions. These activities are managed by the New Business Development department. The present focus is on the ongoing development of the digital (remote) tower technology, drone management, and the use of the 5G/LTE mobile communication standard in safety-critical applications. In addition to digital (remote) towers, which have already been used for a number of years, the realisation of this strategy includes the rollout in Norway of the first national drone management system and the investment in Nemergent, a Spanish software company operating in the field of mission-critical services.

Safety-critical DNA
Frequentis thrives on a corporate culture supported by safety-critical DNA, which influences its daily work. Understanding customers' safety-critical environments means that Frequentis can provide optimum support so they can meet their business objectives. This deep knowledge of their tasks and responsibilities helps us support them in the safety-critical processes and workflows in their day-to-day work.
Executive Board
Norbert Haslacher reinforced the Frequentis executive board in April 2015. For the first three years his areas of responsibility covered Sales & Marketing, with the focus on optimising the Frequentis presence in international markets. In mid-April 2018, he was appointed CEO of Frequentis AG.


Monika Haselbacher has been with Frequentis since 1998. In 2018, she joined the management of the Frequentis subsidiary PDTS. Since January 1, 2023, Monika Haselbacher has been Chief Operating Officer (COO) of Frequentis and is responsible for Customer Services, Project Management, Processes & Efficiency, and Quality Management, among other things.


Hermann Mattanovich became a member of the Frequentis executive board in January 2009. From 2018 – 2022 he also assumed the position of Chief Operating Officer (COO). He is responsible for technology issues, further reinforcing the core strengths that characterise this international high technology company: technical prowess and innovation.


​
Peter Skerlan joined Frequentis in 1999, since 2006 being Vice President Finance. In April 2021, he took over the assignment as CFO of Frequentis, with responsibility for all Finance departments, Human Resources, and a range of other central services such as IT and Legal, and ESG topics.


Supervisory Board
Chairman of the Frequentis Supervisory Board and major shareholder of Frequentis AG is Hannes Bardach who, after having been in the Frequentis management for 35 years, took over this function in mid-April 2018. His deputy chairman is Karl Michael Millauer.
Further members of the Supervisory Board are Sylvia Bardach, Reinhold Daxecker, Boris Nemsic, and Petra Preining as well as the representatives of the Workers  Council, Stefan Hackethal, Gabriele Schedl, and Reinhard Steidl.
Customers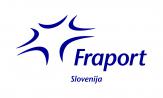 Details

Details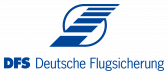 Details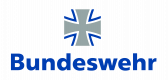 Details

Details

Details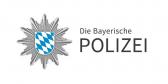 Details
Details

Details

Details

Details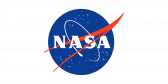 Details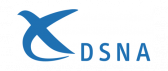 Details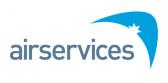 Details
Details

Details

Details

Details

Details

Details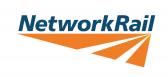 Details

Details

Details
Details

Details

Details

Details

Details

Details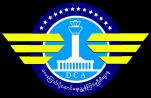 Details

Details

Details

Details

Details

Details
Awards
Frequentis is significantly contributing to the successful completion of safety tasks in control centres all around the world. Many of our customers deal with critical situations on a daily basis where every second counts. This is why they need complete faith in the tools and systems they utilise.
With 75+ years of innovation experience in safety-critical applications, Frequentis is the right partner to trust. With more than 500 satisfied customers worldwide and more than 40 awards and honours to support this recognition, the company constantly strives to support our customers for a safer world.

Details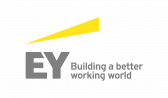 Details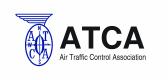 Details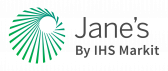 Details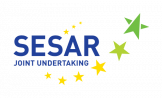 Details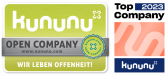 Details

Details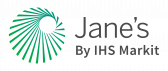 Details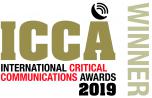 Details

Details
Details

Details

Details

Details

Details

Details

Details

Details

Details
Map
Click on the flags for more details.
FILTER REGIONS
ASIA
AUSTRALIA
CALA
EMEA
NORTH AMERICA
Manage cookies