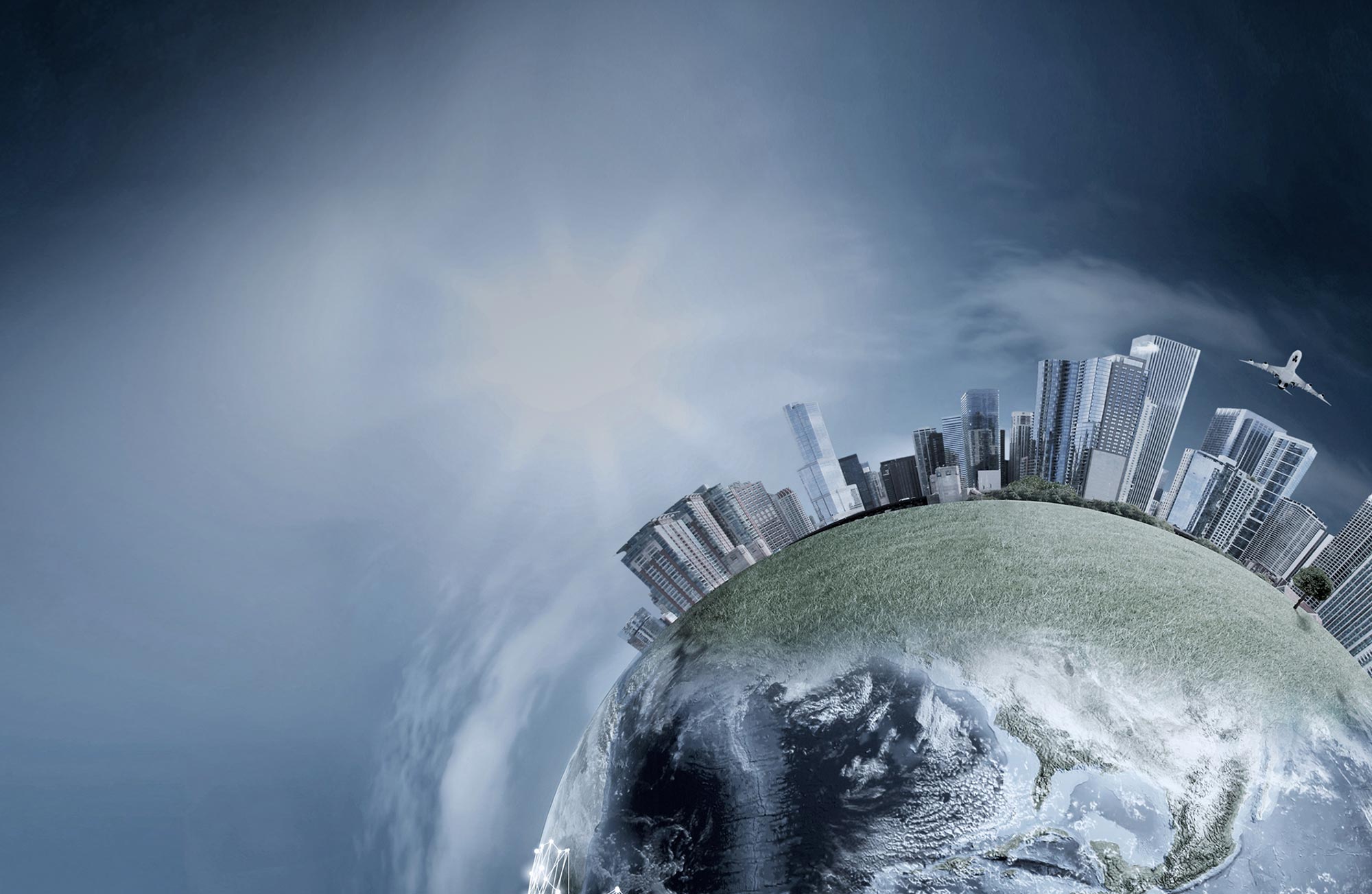 About Frequentis
Frequentis safety-critical communication and information solutions leverage more than seventy years of experience showcasing true leadership in this market.
About Frequentis
Founded in 1947 to rebuild broadcast communications in war torn Vienna, the company has a long and successful history. Voice communications continue to be the foundation of Frequentis' core competencies and its market leadership in this area is unquestioned. As a recognised market leader in VCS for ATM, with more than 30% market share (according to own estimates), the innovation has continued in support of land, sea, air and space control centre operations. These solutions are deployed in more than 500 customers in 140 countries globally. A common set of products for voice communications, information management and networking are the basis for more than 30 years of sustained growth. During this time, the company has expanded to incorporate voice, data and recording throughout its portfolio.

Frequentis Group's global presence includes regional sales and operations organizations on six out of seven continents and more than 50 countries. Software and product development facilities in Europe and the United States and a range of wholly-owned subsidiaries and partnerships drive innovation and market expansion within these areas. More than 75% of employees have an educational and industry experience in science, technology, engineering and mathematics (STEM) competencies; which are vital to the future growth of the company. On average, twelve percent of yearly operating performance is invested to fund R&D efforts ensuring that the innovation of new topics is paving the way for this future.
Safety-critical DNA
Frequentis thrives on a culture supported by safety-critical DNA. What does this mean? This means that it runs throughout everything we do. By understanding the safety-critical environment of our customer we can support them in order to achieve their business goals. We understand the tasks and responsibilities our customers take on a daily basis in order to maintain their safety-critical operations and can therefore support them in a sustainable way.
Executive Board
Norbert Haslacher reinforced the Frequentis executive board in April 2015. For the first three years his areas of responsibility covered Sales & Marketing, with the focus on optimising the Frequentis presence in international markets. In mid-April 2018, he was appointed CEO of Frequentis AG.
Sylvia Bardach has led the finance and controlling department at Frequentis since 1989, playing a key role in the dynamic growth of the company. Responsible for finances and controlling since 2000, Bardach lays the solid fiscal and legal foundations that support the further growth and continued profitability of the Frequentis group.
Hermann Mattanovich became a member of the Frequentis executive board in January 2009. He is responsible for technology issues, further reinforcing the core strengths that characterise this international high technology company: technical prowess and innovation.
Supervisory Board
The Supervisory Board of Frequentis AG consists of four representatives elected by the general meeting (capital representatives) and three workers' representatives sent by the Workers' Council.
Chairman of the Frequentis Supervisory Board and major shareholder of Frequentis AG is Hannes Bardach who, after having been in the Frequentis management for 35 years, who took over this function in mid-April 2018.
Members of the Supervisory Board are Karl Michael Millauer (deputy chairman), Petra Preining, Boris Nemsic, and Reinhold Daxecker as well as the representatives of the Workers' Council, Gabriele Schedl, Reinhard Steidl, and Siegfried Meisel.
Customers

Details

Details

Details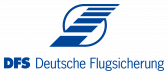 Details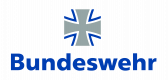 Details

Details

Details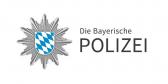 Details
Details

Details

Details

Details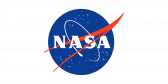 Details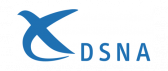 Details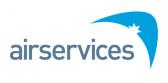 Details
Details

Details

Details

Details

Details

Details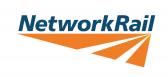 Details

Details

Details
Details

Details

Details

Details

Details

Details

Details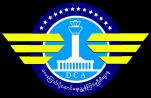 Details

Details
Partners
Large, complex projects demand strong industrial partnerships. The characteristics of these partners must complement each other in order to produce innovation and solutions that align with customer requirements.
Beyond innovation, other core strengths needed in a partner are reliability and the ability to keep to deadlines. As one of the key players in safety-critical markets, Frequentis is a preferred partner for other industrial companies and organisations. Only a small sampling of key partners are presented in this section.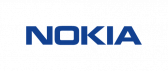 Details

Details

Details

Details

Details
Details

Details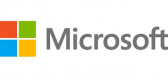 Details

Details

Details

Details

Details
Awards & Certifications
Frequentis is significantly contributing to the successful completion of safety tasks in control centres all around the world. Many of our customers deal with critical situations on a daily basis where every second counts. This is why they need complete faith in the tools and systems they utilise.
With 70 years of innovation experience in safety-critical applications, Frequentis is the right partner to trust. With more than 500 satisfied customers worldwide and more than 40 awards and honours to support this recognition, the company constantly strives to support our customers for a safer world.

Details

Details

Details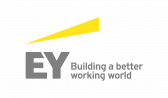 Details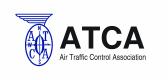 Details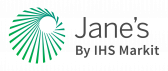 Details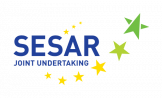 Details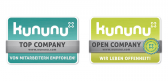 Details

Details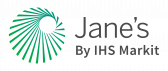 Details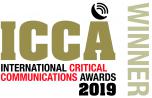 Details

Details
Map
Click on the flags for more details.
FILTER REGIONS
ASIA
AUSTRALIA
CALA
EMEA
NORTH AMERICA