Providing reliable, high-quality voice communications is one of the pillars of successful Air Traffic Management (ATM). With more than 200,000 flights a day, communication between ATC and pilots is more crucial than ever to guarantee successful aircraft movements both on the ground and in the air.
Good communication reduces the risk of accidents and is therefore a critical safety aspect in aviation. As with any safety aspect, the best practice is to rely on domain professionals to guarantee seamless communication. This is where Frequentis, market leader in ATC voice communications, comes in.
The company has been innovating in air traffic control for over 75 years. Frequentis is acknowledged as the number one supplier for ATM safety-critical communication systems globally since 1948.
Trusted and proven by air traffic controllers all over the globe, Frequentis has set the benchmark for communication solutions. The company has shaped new operational concepts such as virtual centres and area control contingency solutions. By using human-centric design, Frequentis introduces new technologies without leaving anybody behind.
Whatever the communication challenge, Frequentis has the optimal voice communication solution.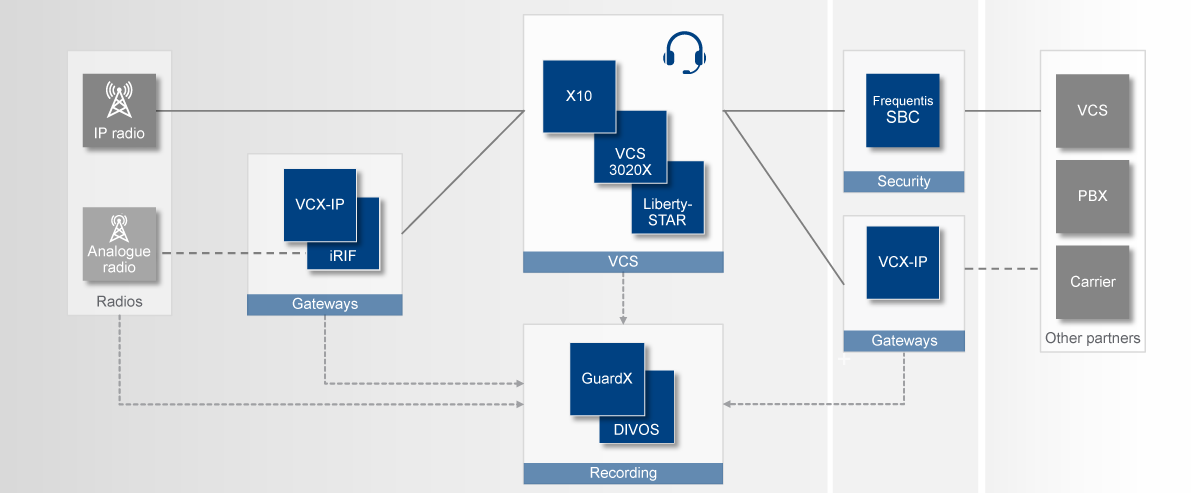 Whatever your communication challenge or set-up, Frequentis has the right solution backed by experienced and certified project teams to help deliver any customer-specific ATM communications project.