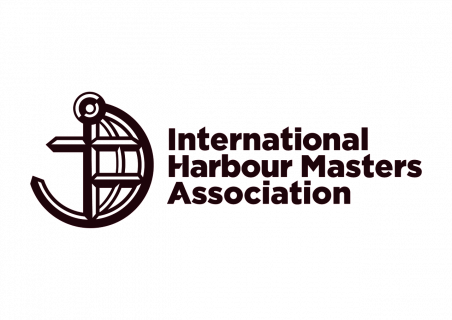 IHMA 12th International Harbour Masters Congress, digital
The Grand Chancellor, Hobart
As a destination of world-class maritime research, training and education, Tasmania's rich maritime links continue to shape the future of port and marine operations. Technology and entrepreneurship have become emerging growth areas in Tasmania and it's only fitting that the 2020 IHMA Congress reflects this journey of innovation and digitalisation.
With the theme, 'The Next Wave – Navigating Towards the Digital Future' the 2020 IHMA Congress is an unparalleled opportunity for maritime businesses to showcase their services and for port marine professionals from around the world to network, share their experiences and update their professional knowledge.
Global maritime freight transportation revenue is expected to grow from $166 billion last year to over $205 billion in 2023 and with spending in transportation and logistics on the Internet-of-Things (IoT) and smart systems projected to be over $130 billion in 2020, now is the time to identify how ports and port operations, including Harbour Masters, will navigate the digital future.