Events
Meet us at upcoming events
Events – both industry and Frequentis led – are a key format for sharing the latest developments within the company's portfolio of solutions. The topics shared in this section highlight prior activities and upcoming ones.
2019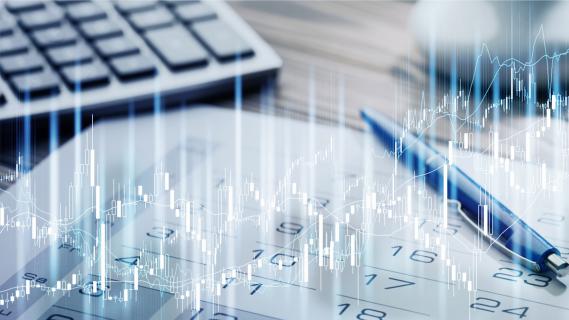 Half-year financial report 2019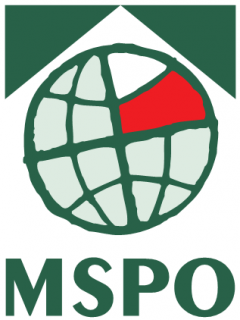 MSPO - International Defence Industry Exhibition
The Defence Industry Expo in Targi Kielce has gone down in history as the exhibition which brought 624 companies from 31 countries, including 328 Polish companies in 2018; the facts and figures indicate the increase compared to the 2017's edition. The expo hosted 53 delegations official delegations from 46 countries, MSPO 2018 also attracted by 34,06 guests from around the world, including 16,000 people who visited the MSPO accompanying Open Days. MSPO was visited by to the guest of honour, President Andrzej Duda who has visited the Kielce exhibition for the third time. The event was also graced with the presence of Mariusz Błaszczak, Minister of National Defence and Paweł Soloch, the head of the National Security Bureau.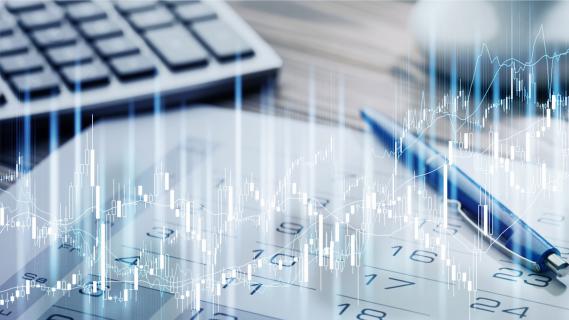 Record date General Meeting
2019
Previous Events