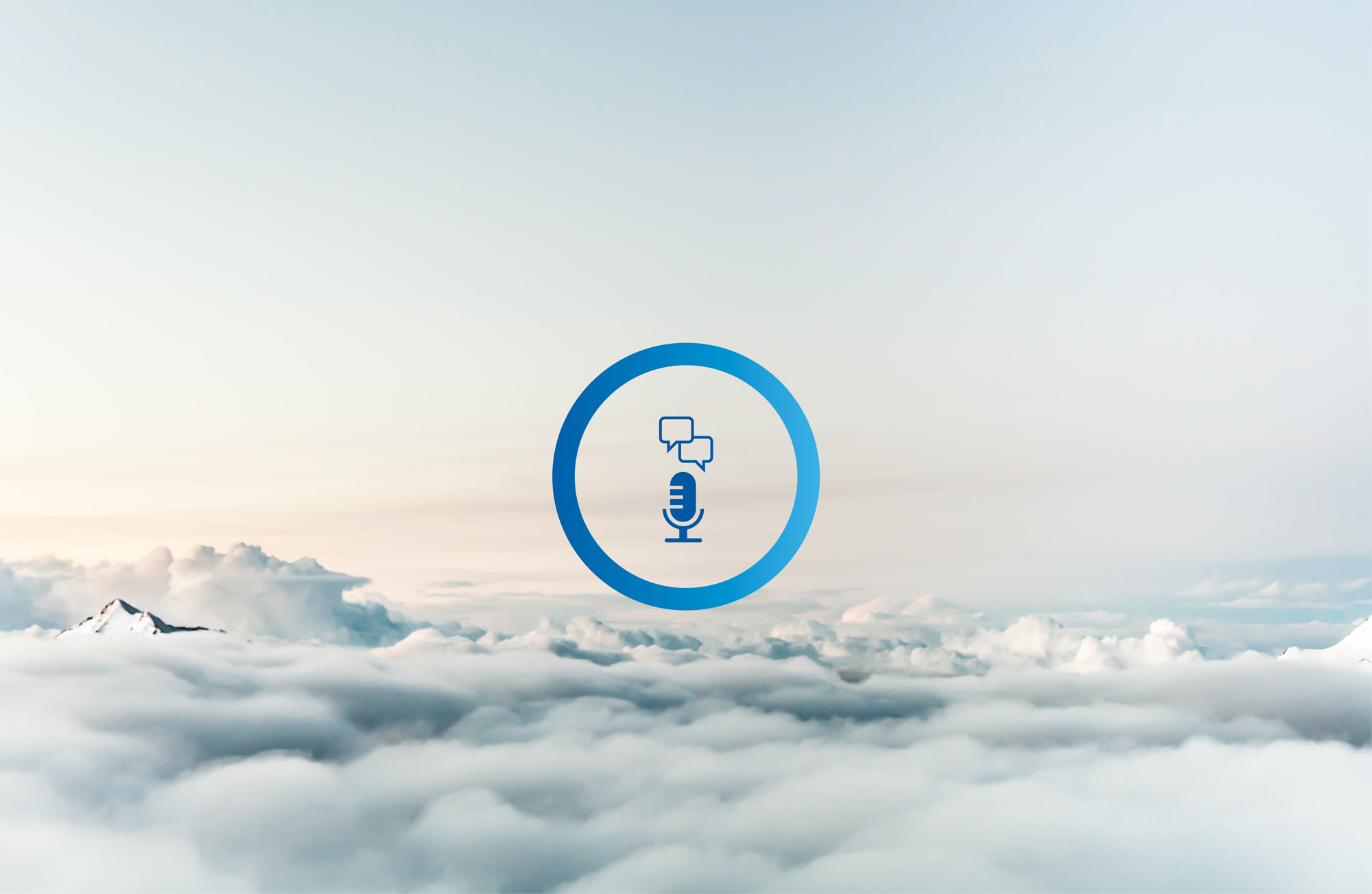 Unified aeronautical communications
Beyond voice
Frequentis is the market-leading manufacturer of ATC communication systems, with more than twenty-five thousand positions installed around the globe. With the X10 VCS, Frequentis paves the way to seamless and harmonised communications between controllers and pilots, regardless of technological boundaries. 

Frequentis integrates verbal and non-verbal communication in one unified solution, which can be directly operated from the automation screen. The communications technology is designed to work on any underlying communication and network technology, from classical VHF up to satellite broadband links or future communication infrastructure (FCI). It even supports indirect communications such as follow-the-greens.
We deliver unrivalled usability by combining the X10 communication system with automation systems such as PRISMA or TowerPad and additional applications such as speech recognition or network monitoring. The basis of the integration is the common underlying MosaiX platform.
The integration of the ATM and communication systems maximises the ease-of-use for air traffic controllers and reduces the risk of human errors.
Products & Solutions
Manage cookies