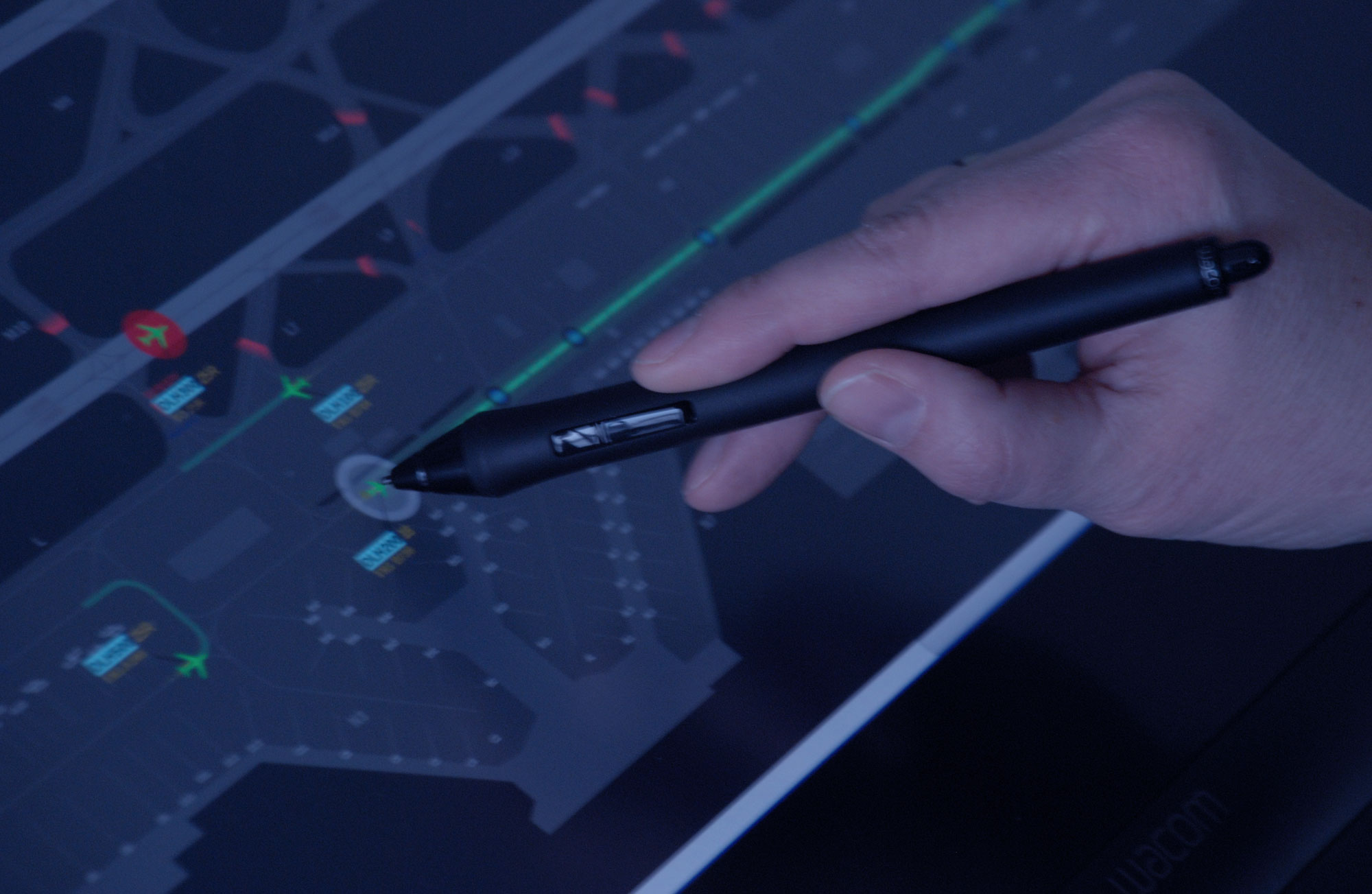 User Interface/HMI Development Framework
ODS™ OPEN PLATFORM
ODS™ Open Platform is a framework for developing and maintaining Human-Machine Interfaces for safety-critical applications.
ODS™ Open Platform has been in active use since 2013 in air traffic Controller Working Positions (CWPs) running systems for safety-critical queue management and demand-performance prediction in the United Kingdom, Canada, Turkey, People's Republic of China, and Vietnam.
Designed for developing modern graphical user interfaces for CWPs, ODS™ Open Platform provides unprecedented flexibility throughout the entire software lifecycle. Supporting safety-critical applications, the platform can drive significant savings in lifecycle costs through the use of pre-built modules, automated functions, open interfaces, and automated regression testing.
Simulation Controller Working Position (SIMCWP)
The Simulation Controller Working Position (SimCWP) solution provides a flexible user environment for running simulations and training sessions for Air Traffic Controllers (ATCOs). Based on ODS™ Open Platform, SimCWP is easily adaptable to any existing operational CWP. The solution is driven by BEST, the sophisticated ATC simulator developed and distributed by Micro Nav.
In combination, BEST and SimCWP enable efficient ATCO training in an environment that closely matches real-life operations. This accelerates the transition for new hires from initial training to operational duty. It also enables the accurate simulation of special traffic situations such as congested air space or emergencies. Furthermore, BEST and SimCWP enable organisations to evaluate new operational procedures or to prototype and test new CWP visualisation and interaction capabilities.
Document to download
Manage cookies