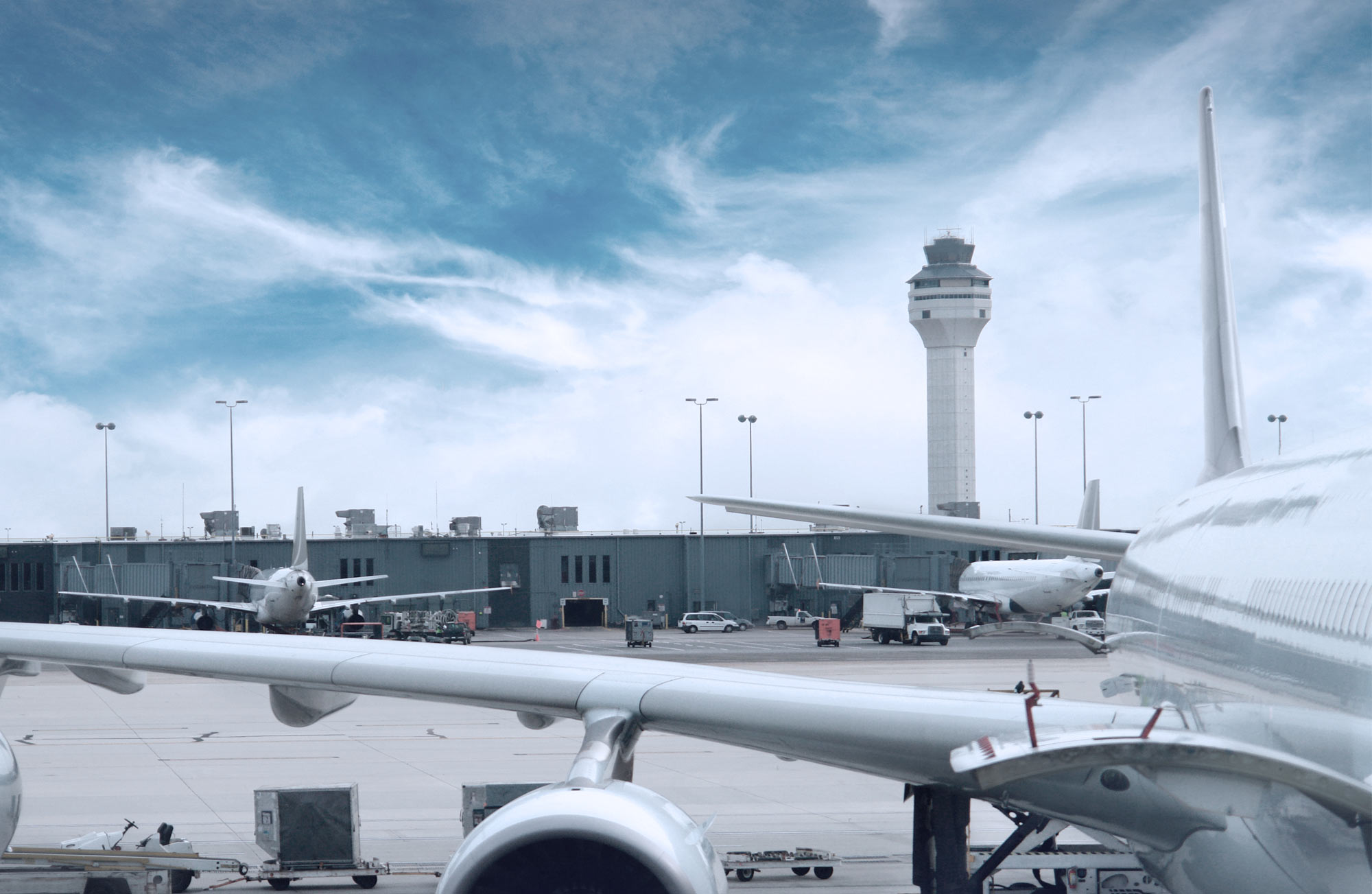 Airports and Airlines
Frequentis leads the way with innovative solutions for traffic management and collaboration. Our solution portfolio is a set of integrated applications, covering the entire flight value chain.
The Frequentis airport products are key enablers for the most effective collaboration between airports, airlines and Air Navigation Service Providers to reduce costs for all stakeholders, achieve their performance objectives, and increase passenger satisfaction. Our portfolio enables optimised flight planning as well as the digital airport through its solutions for improved workflow management, Airport Collaborative Decision-Making (Airport CDM) and the Airport Operations Plan (AOP).
Events
Webinar: Explore smart aircraft gating with Frequentis Gate Optimizer
23.03.2023
Location: Online
Gate Optimizer´s performance-driven automation and rolling gate concept strategically and tactically manages and monitors one of the airports' most limited and costly assets: the "aircraft gates" – taking into consideration dynamic restrictions.
Based on three use cases, we will show you how to improve your overall decision-making process with Frequentis Gate Optimizer!
Register here for our upcoming webinar
Manage cookies