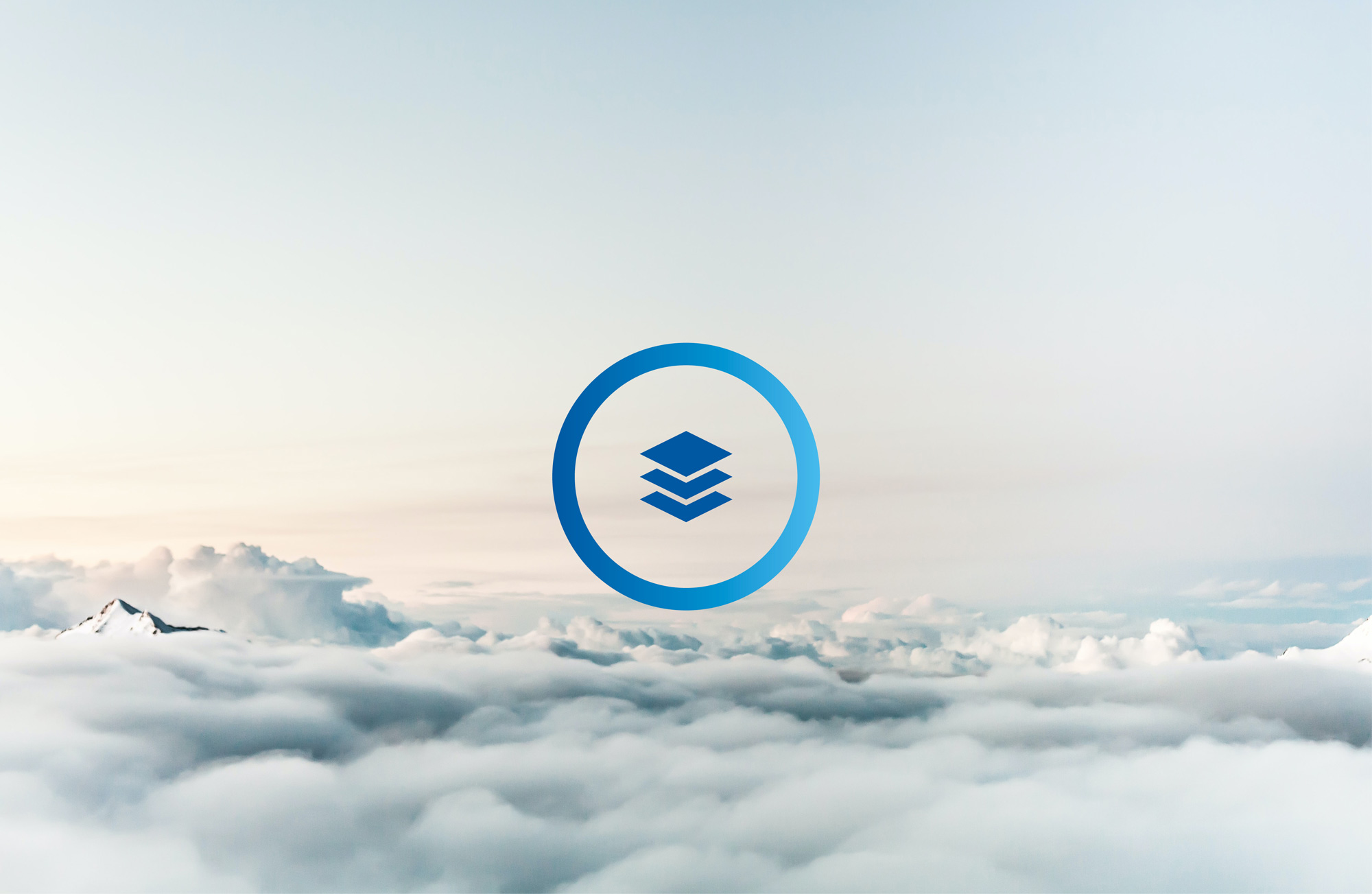 Open digital platform
Transition towards service-based ATM
Frequentis addresses ATM needs today and in the future, by integrating market-leading technologies into one open ATM ecosystem.  
The foundation of this ecosystem is an open ATM platform that hosts and enables the integration of multiple relevant applications. Frequentis MosaiX is designed precisely for this purpose.   
It integrates applications, data elements and infrastructure elements into one easy-to-manage modular digital platform. New services can be added easily and integrated with each other. This helps manage a smooth transition to a services-based world.  
The virtualised ATM set-up increases overall ATM performance and harmonises operations across multiple centres so that they run smoother and faster than ever before.  
This is the way for new operational environments and models to function in a future cloud-based environment, whether on-premises or fully virtualised. 
Products & Solutions
Manage cookies