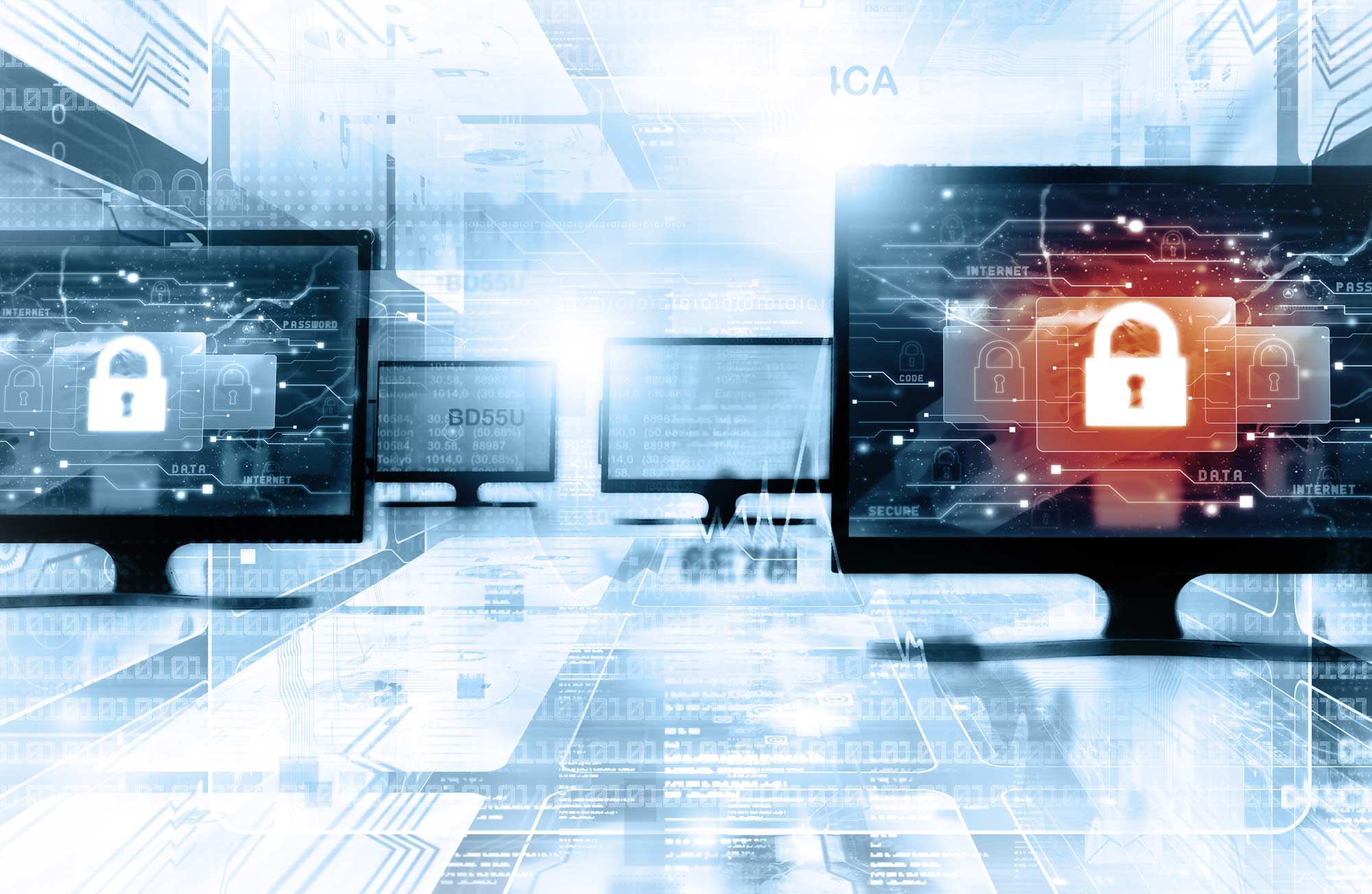 Session Border Controller (SBC)
Strong security for air traffic networks and critical infrastructure
The long-term strategy at Frequentis has always been to provide reliable, high-quality voice communications as one of the pillars of successful Air Traffic Management (ATM) as well as Public Safety and other critical infrastructure environments. With Frequentis Session Border Controller (SBC) our customers can deploy a reliable and secure solution designed to meet the needs of a wide range of scenarios.
The solution not only secures signalling and media communication, and offers call routing and signalling adaptation, but also implements ED-137 compliance. This makes Frequentis SBC a perfect tool for addressing the rapidly changing business and network requirements of ATM and Public Safety providers.
Frequentis SBC provides our customers with an option to safely protect their communication infrastructure and keep all data secure and private. It protects against potential cyber-attacks, stops denial-of-service attacks (DoS), and prevents fraud attempts on the border of communication networks.
Frequentis SBC components 
The solution consists of three components to provide high security, deep insight and easy management:

SBC services are the core component. They can be extended with recording, WebRTC functionalities and announcement applications.
SBC Cluster Configuration Manager enables flexible management.
SBC Monitor rounds out the platform with an intuitive and deep-level monitoring functionality.
Frequentis SBC services
This component connects operators and enterprises in a secure manner and can cover from 5 to 5000 calls per instance. This is achievable thanks to its scalable performance. It also protects against DoS and fraud.
What's included:
A flexible policy rule engine enabling adaptive and granular control
NAT traversal, topology hiding, interoperability
Central management and monitoring
High availability based on Active-Active or Active-Standby
Support for recording, announcements, WebRTC
The ability to deploy on hardware, VM or the cloud
 
Frequentis SBC Cluster Configuration Manager (CCM)
Larger networks often deploy numerous SBCs to cover multiple branches, usage scenarios and loads. A strong and solid management environment is a vital element in running a stable and reliable network. Frequentis Cluster Configuration Manager provides the administrator with an intuitive interface for:
Managing the lifecycle  of a Frequentis SBC configuration: Define, load, and modify
Overseeing multiple Frequentis SBCs from a central location
Handling backup and restoring the configuration of a Frequentis SBC
 
Frequentis SBC Monitor
This unique solution enables detailed monitoring of all deployed SBCs. Frequentis SBC Monitor provides administrators with an aggregated view of user activity based on usage data collected from Frequentis SBC. This highly interactive, near real-time view can be used for trending analysis of both short-term and long-term use patterns, troubleshooting, auditing server policies, and identifying user misconduct.
Frequentis SBC Monitor collects data almost in real time, thereby enabling our customers to gain a detailed overview of the performance of their communication infrastructure, with timely alerts in the event of failures.
 
Adopted for the ATM environment
Frequentis SBC implements the ED-137 SIP standards enhancement and follows the EUROCONTROL Session Border Controller in ATM VoIP implementation guidelines and the EUROCONTROL Voice over IP Security baseline.
Key benefits:
Compliance with true multi-level redundancy
Interoperability between the SIP/RTP and the ED-137 standards and systems
A full set of security functionality features
Compatibility management
Resiliency improvement
Reporting, logging, and troubleshooting
Performance requirements
Testing, certification, and support
 
Thanks to its common SBC platform components, Frequentis SBC provides a series of unique functionalities for the ATM market, helping organisations protect their communication infrastructure while keeping all data secure and private.
Videos
eXplore: Frequentis SBC | 2023
Demo video: Frequentis SBC | 2023
Manage cookies