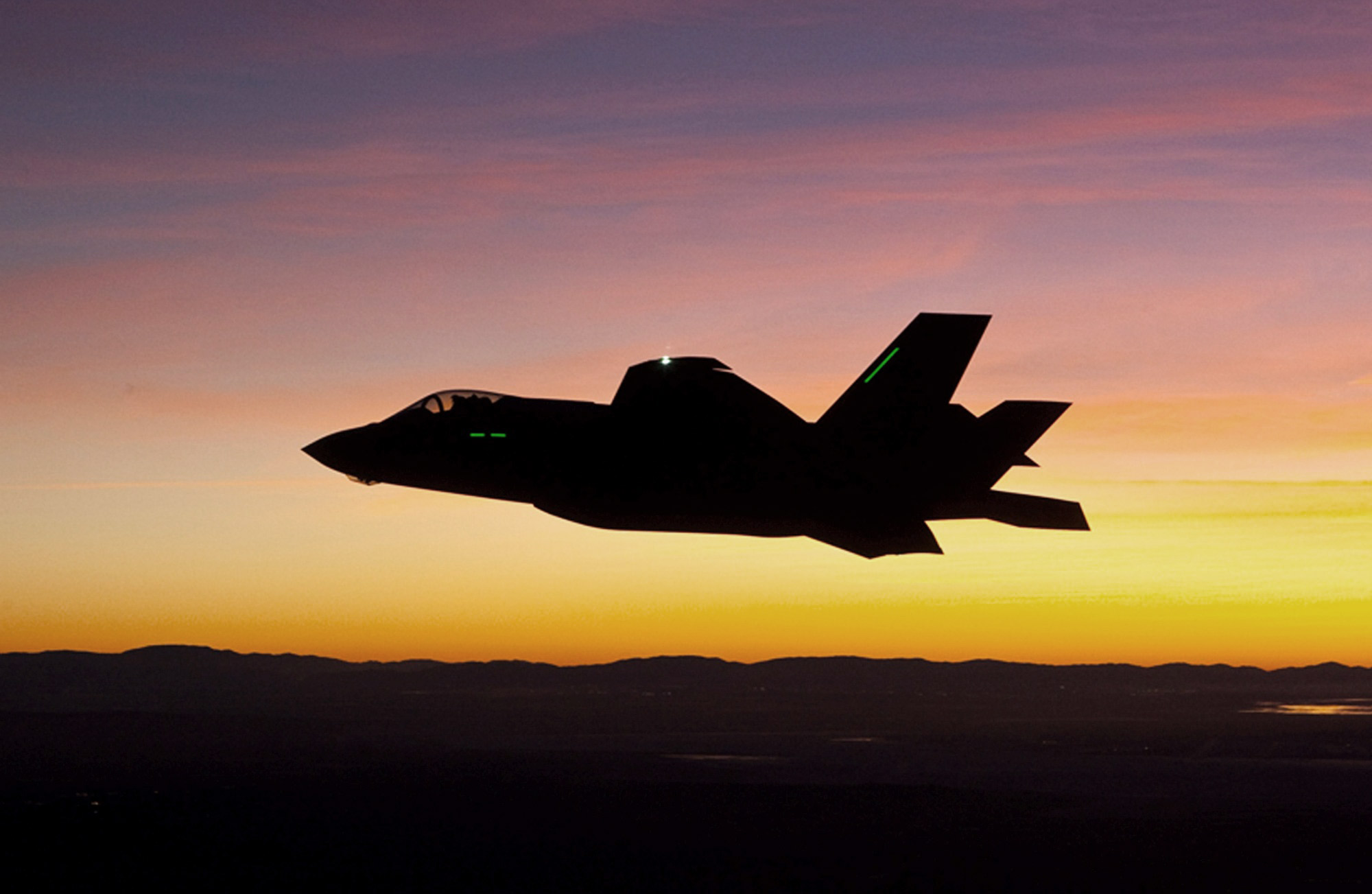 Foreign Military Sales USA
Frequentis Defense, Inc. is committed to strengthening allies and partners worldwide to meet their sovereign defense requirements and improve their ability to operate with US forces and address shared security challenges.
Frequentis Defense, Inc. provides innovative technologies and solutions for mission-critical communications environments. We collaborate with our foreign military customers, integrators, and US Department of Defense (DoD) organizations to deliver state-of-the-art solutions designed to specifically address their unique needs and applications. We draw on the full portfolio of Frequentis Defense, Inc. products and services to build smarter defense systems that meet mission objectives faster while protecting and saving lives in complex military engagements.
FURTHER INFORMATION & CONTACT
Should you have any further questions, please do not hesitate to contact Frequentis Defense, Inc. directly:
Phone:  (301) 657-8001
E-mail:  FRQ-USA@frequentis.com
Manage cookies