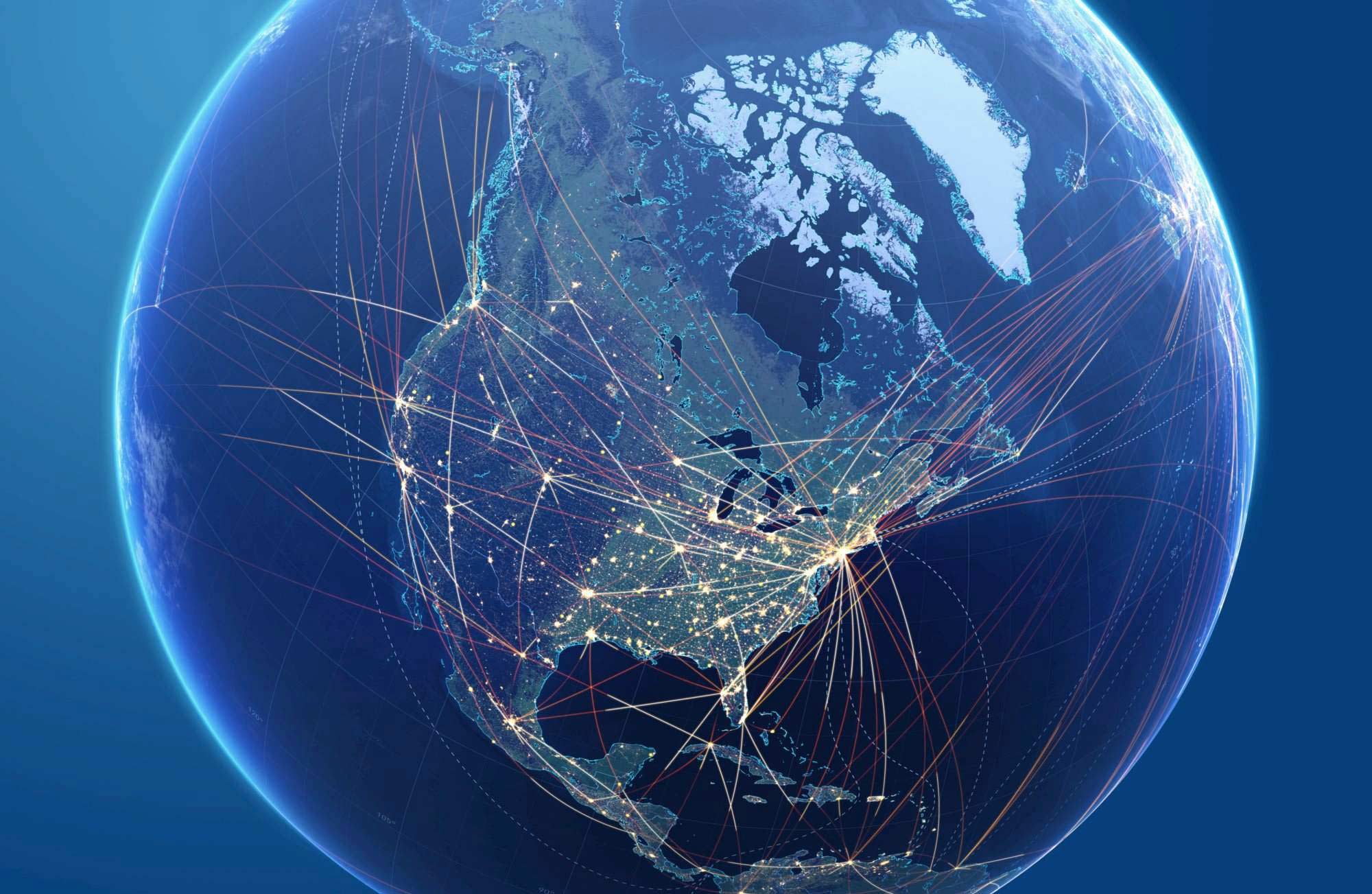 Frequentis USA Headquarters, Columbia, Maryland
Headquartered in Columbia, Maryland, Frequentis USA and Defense maintain state-of-the-art facilities which houses all business processes and procedures for successfully engaging with and supporting Civil and US Department of Defense (DoD) customers on a global scale. Our internal teams are committed to our ongoing relationship with our customers through participation in internal cross-functional collaboration, creating solutions that meet the warfighter's unique requirements. The solutions provided to our US DoD customers are supported from Frequentis Defense through a complete logistics and sustainment program covering the long-term operational lifecycle.
Frequentis sales, operations and support organizations are complemented by a highly diverse and creative team of talented resources, innovative processes, procedures and product tools.

Frequentis USA and Defense at a glance
Business Development operations supporting sales, marketing, industry analysis of technologies and trends, creation of customer solutions, and bid and proposal execution
Program Management
Engineering, manufacturing, integration and testing of products and solutions
Hardware and software design and development
Extensive testing facilities and state-of-the-art testing tools
Lab facility for information system security standards, interoperability and cyber security compliance testing
ISO 9001:2015 Certified
Integrated Logistics Support Services: Documentation, Training, Engineering Support, Technical Support (Tier I, II, III), Repair and Return, Lifecycle Support programs.
 
For more information about delivering mission-critical solutions to the US please download this document.
 
Frequentis USA Leadership
President: Leonard Swiontek
Vice President Programs & Operations: Mark Flinchbaugh
Vice President Products & Solutions: Dieter Eier
Vice President Finance & Treasury: Werner Koelbl
Vice President Engineering: Vince Campanella
Frequentis Defense Leadership
President: Jay Balakirsky
Vice President Finance and Treasury:  Werner Koelbl
Director of Programs: Kenneth Frost
Director of Engineering: John Theuerkauf
Director of Operations: Charles Martin
Corporate Information
Frequentis USA, Inc.
Classification: Large Business Communication, Detection, and Coherent Radiation Equipment
Cage Code: 1XKR9
Incorporated in the State of Maryland
Frequentis Defense, Inc.
Classification: Large Business Communication, Detection, and Coherent Radiation Equipment
Cage Code: 3XGK6
Incorporated in the State of Maryland

Purchasing Information: Company products and services can be procured through typical business procurement methods including use of written orders, EDI Orders, credit card, blanket purchase agreements, individual purchase orders, or task orders.

Further information & contact
For more information please contact us at:
Phone:  (301) 657-8001
E-mail:  FRQ-USA@frequentis.com
Manage cookies