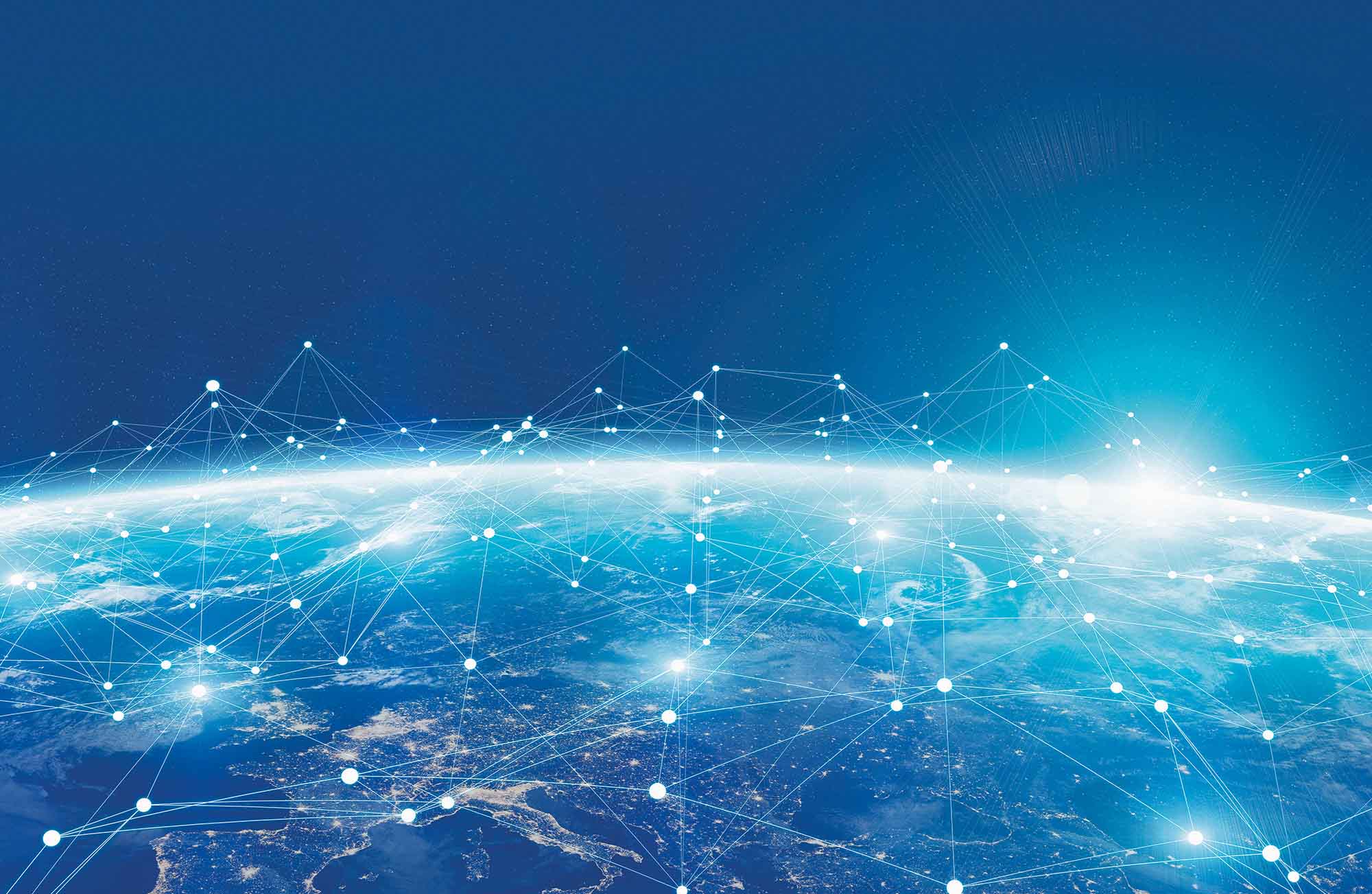 Working @ Frequentis USA
Frequentis USA is dedicated to creating a safer world. With over 75 years of experience, we understand that controllers in safety-critical situations encounter new challenges daily. Therefore, our mission is to develop and market highly reliable, optimized, custom-tailored, and user-centric communication and information systems for mission-critical solutions.
 

As an industry leader in voice communication and data information systems, creating a safer world through integration, digitalization, and automation while maintaining world-class safety standards keeps us innovating to enable controllers to work with efficiency and confidence. We have proudly been serving many U.S. government agencies, including the FAA, Department of Defense, NASA, and hundreds of State and Local airports from a growing number of offices, for over 20 years. Safety as our number-one priority pushes us to constantly learn about the ever-changing needs in safety-critical environments to deliver innovative solutions with safety as the focal point.  
Our values
We come to work every day with one purpose in mind: delivering for a safer world!
We live and understand safety- and mission-critical culture.
We are part of a long-term stock-listed global enterprise with a family culture. In an industry that relies on the safety and performance of our solutions, long-term support and relationships are key. Joining our team, you will feel this unique culture.
We are ambitious and think globally. Being part of an international company can be felt every day in our offices. It also can be felt in mutual respect and trust for each other, other cultures, and our diversity.
We strive to deliver the best results for our customers by designing and delivering solutions based on the broad portfolio of products and solutions of the Frequentis Group and combining them with the industry-leading technologies of long-term partners.

Our team embraces actively shaping our company and solutions to deliver for our customers.


 
Our benefits
We invest in you and therefore offer a comprehensive benefits package consisting of retirement, (health) insurance, and more.
Frequentis USA provides a 401(k) program with matching company funds.

All full-time employees have access to medical, dental, and vision insurance combined with a Health Savings Account (HSA). Frequentis will contribute every pay period to your HSA in addition to your personal contributions.

In addition, Frequentis USA pays for short- and long-term disability, life, and accidental death and dismemberment insurance.
Our office
Our USA headquarters are located in the business district of Columbia, Maryland, less than 20 minutes from BWI (Baltimore International Airport). It's one of the principal communities of the Washington-Baltimore metropolitan area, right in the middle between I95 and Route 29. These provide our more than 100 employees convenient access to the office from both metropolitan cities and their suburbs.
 

Videos
Frequentis Corporate Video
Join Frequentis – our CEO Norbert Haslacher has a message for you
Manage cookies