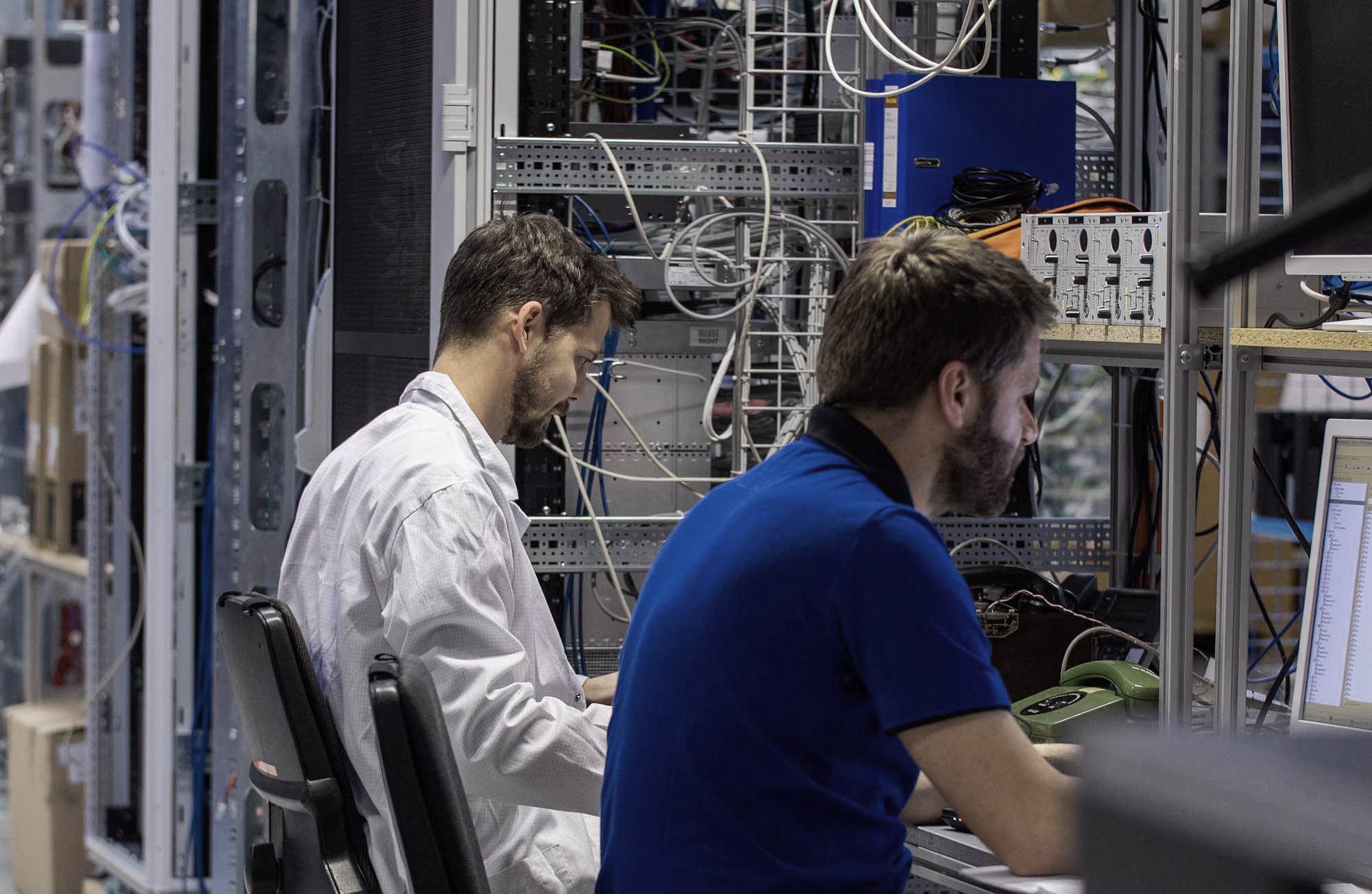 Research Project Overview
Frequentis participates in a wide range of research initiatives connected to safety-critical industries. By leading the way in exploring exciting technological concepts alongside our customers, we retain our position at the forefront of progress in our industry.
Research is a major engine of innovation at Frequentis. See below for details of recent and current research initiatives.
Should you have any further questions, please do not hesitate to contact us.

Details

Details

Details

Details

Details

Details

Details
Details

Details

Details

Details

Details

Details

Details
Details
Details
Details
Manage cookies