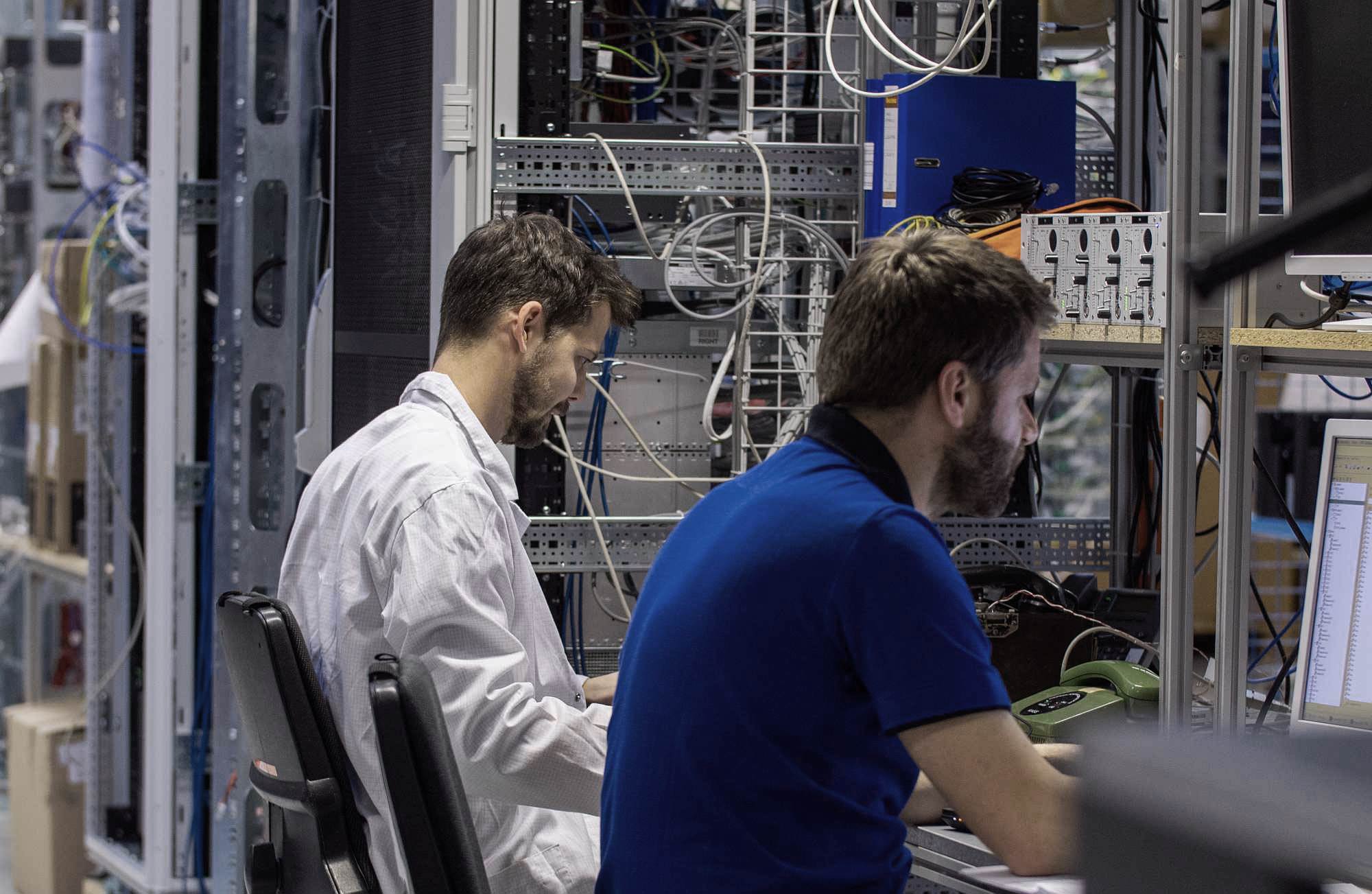 Research and Advancing Satellite Communications
Frequentis continues its successful collaboration with the European Space Agency (ESA). For more than a decade, we have undertaken joint research initiatives with ESA, the European counterpart to the US agency NASA. Our partnership is focused on developing IPv6-based mobility management for satellite-based communication in the ATM sector.

Through our work with the ESA, we create concepts and prototypes, which yields knowledge that we can then incorporate into our product portfolio. Beyond the commercial benefits for Frequentis, ESA projects also introduce new skills and strategic advantages, which we use to benefit our customers.
Currently, we have two ongoing projects with the ESA. The first seeks to compile ambiguities and potential enhancements to ICAO ATN/IPS standards, before targeting standardisation. The second is aiming to design, develop, and demonstrate a geosynchronous equatorial orbit satellite communication system that integrates an intermediate layer of high-altitude platform systems to provide command and control links, broadband payload data communications and inter-vehicle links to swarms of unmanned vehicles.
Further information & contact
Should you have any further questions, please do not hesitate to contact us.
Manage cookies