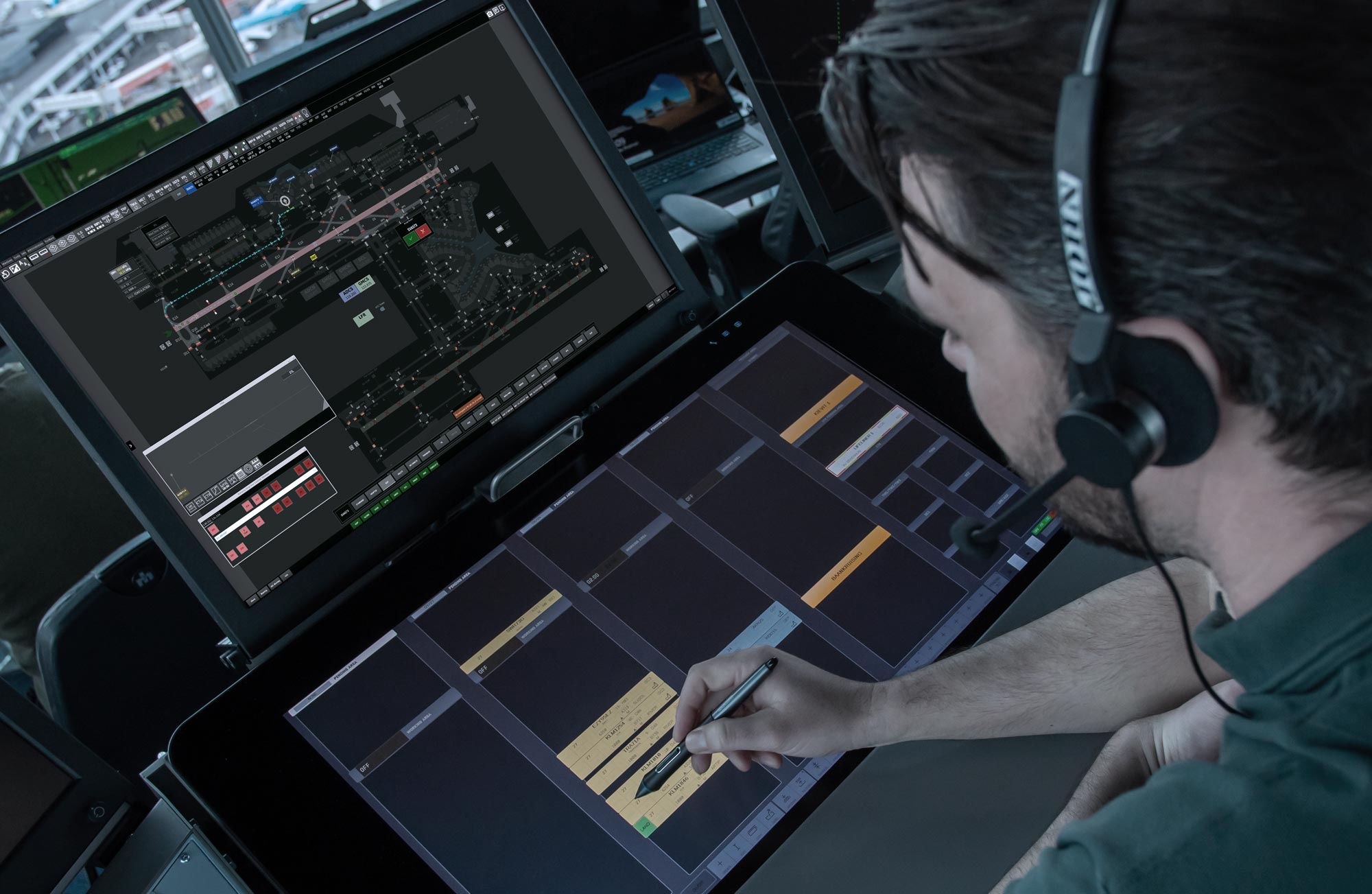 Flight Data Processing
Whether your tower is located at one of the world's busiest hubs or at a quiet regional airfield – or anything in between – Frequentis offers the ideal flight data management product for supporting your tower digitalisation programme. smartSTRIPS, our flight data management product, is designed for towers and approach units of all sizes and degrees of operational complexity.
User Experience
smartSTRIPS is a highly configurable product that allows our customers to adapt both look-and-feel and workflows to meet local requirements.
Quality
Regulatory approval and customer acceptance can be achieved rapidly and efficiently thanks to the product's compliance with commonly requested software assurance and interoperability standards.
Delivery
smartSTRIPS projects are tailored to the needs of customers and their users to ensure timely and successful acceptance. In user workshops and validation runs, customer-specific solutions are reviewed by users and adapted where necessary to ensure optimal usability.
Efficient operation
smartSTRIPS enables streamlined operation, optimised ground traffic management, and faster responses to planned and unplanned events in the terminal area. A continuous flight lifecycle supports all stages of the flight with efficient flight information distribution.
Lifecycle value
Our agile approach to product development ensures maximum compatibility between all components and the capability to transfer value added by one customer to our other customers.
Integration
As a part of the Frequentis Digital Tower portfolio, smartSTRIPS is integrated at the backend via MosaiX with all ATM products, including smartTOOLS, smartVISION, A-SMGCS, DMAN and X10. 
Key Features
Tower flight data processing
Real-world deployments of smartSTRIPS have enriched the product with many interfaces to external tower systems and many flight data processing features.
Advanced planning & sequencing
The tool of choice for outbound planning and sequencing for some of the busiest airports worldwide is smartSTRIPS integrated with the DMAN.
Automated workflow support
Workflows modelled on customer processes are converted into business rules to support strip data handling and data exchange with all relevant stakeholders.
Sophisticated runway management
Runway configuration management, wake turbulence counter functions and automatic updates of STARs and SIDs improve efficiency and situational awareness.
Handwriting recognition
Flight strips are quickly created with best-in-class handwriting recognition of flight plan details manually added by the operator.
Software assurance
The software is designed according to ED-109A AL4/SWAL3 standards.
Document to download
Manage cookies