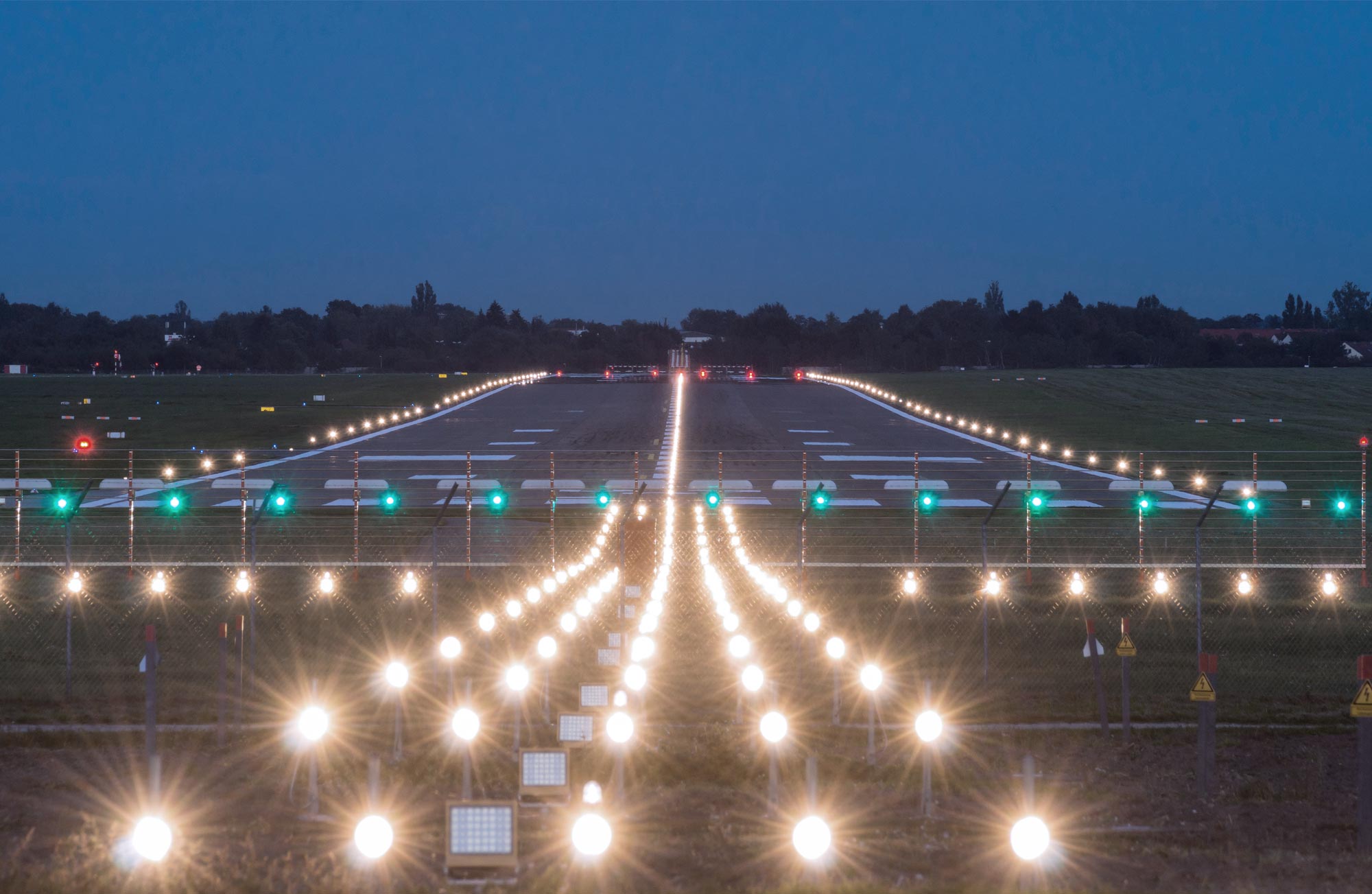 Integrated Information & Control
smartTOOLS – the Frequentis integrated information and control system – provides a complete portfolio of applications related to tower and runway control, and weather information. Deployed worldwide in more than 36 countries, smartTOOLS can be tailored to any environment, from regional to high-capacity towers. By enabling significant automation, smartTOOLS helps reduce costs while increasing efficiency and safety.
 
smartTOOLS at a glance
Designed by controllers, for controllers
Proven in use in >400 controller working positions worldwide (both civil and military)
Multi-level redundancy
Scalable from regional to high-capacity towers
Extendable modular environment
Common off-the-shelf (COTS) hardware platform
Seamless integration into Frequentis product portfolio
User-configurable solution
Supports Integrated Controller Working Position (iCWP) concept.
Key features
Integrated support information display
Meteorological data, navigational AIDs system status & control, airfield lighting and message handling are visualised on a single working position to increase controller awareness.
High performance (D-) ATIS/VOLMET
Single runway and multi runway handling for complex solutions including multiple channels for arrival and departure. Fully data-link enabled (D-ATIS, D-VOLMET).
Runway management
Control and monitoring of airfield/runway lights, runway direction and status control. Presentation of runway related MET data and NAV systems.
Tower cabin control
Integration of cabin control functions such as lights, shades, access control including CCTV and other 3rd party applications.
Fully flexible HMI
Role-based access rights
Highlighting of essential information
Quick and intuitive data input
Human factors (HF) and user experience (UX) tested
Benefits
Safety
Designed to ensure the highest safety standards, our development process is based on the Software Safety Standard DO-278A/ED-109A Assurance Level 4 equivalent to ED-153 SWAL-3 and assessed with the Air Navigation System Safety Assessment Methodology.
Cost reduction
The combination of integrated controller working positions and common off-the-shelf hardware reduces maintenance and lifecycle costs.
Configuration
The human-centric approach of smartTOOLS allows controllers to customise their HMI to their individual needs.
Redundancy
In addition to the fully redundant hardware backend, our solution provides a dedicated broadcast interface which allows the connection of standard radios directly via IP-network according to ED-137B standards. This gateway provides a sophisticated redundancy mechanism that ensures an uninterrupted audio broadcast, even in the unlikely event of hardware failure.
Integration
Open interfaces allow easy integration with airport and airline systems (A-CDM) as well as remote and multi-remote tower systems.
Document to download
Manage cookies