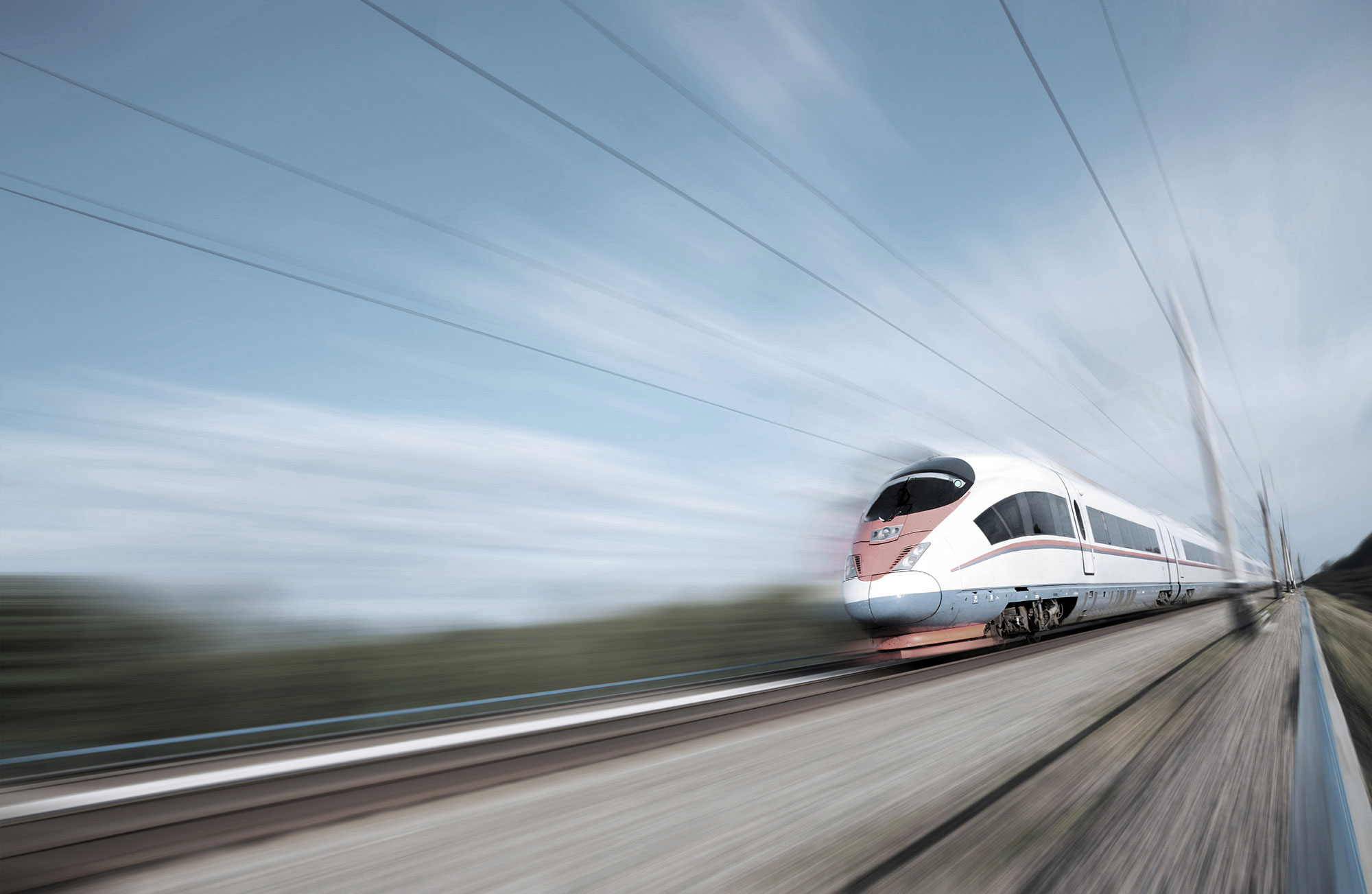 Log every communication, every journey
By capturing every interaction between control centres and transport operators, public transport organisations can improve operational efficiency and investigation of incidents. Choose DIVOS and benefit from a recording solution tailored for public transport users. Securely store documentation of all communications and give authorised users, such as investigators and training leaders, easy access to relevant information.
DIVOS is:
Up to date with latest Voice-over-IP standard: DIVOS evolves to remain fully compliant with the latest SIP-based ETSI TS 103 389 standard.
 
Simple to deploy: Implement DIVOS on-premises or in the cloud, as an appliance or a cloud-based application. Choose between CAPEX or OPEX pricing to align with your strategic aims. Take advantage of interoperability with Frequentis OCM and GSM-R networks.
 
Set up for success: Provide users with an investigation client that offers an intuitive and workflow-oriented interface, promoting rapid adoption. Enable access through a standard browser, eliminating the requirement for a purpose-built playback station.
 
Exceptionally secure: Ensure the utmost confidentiality and integrity for all recorded information throughout its lifecycle, from logging, through storage, user access and export, to deletion.
 
Rigorous: Document all user activity with the integrated audit log, and safeguard against recording interruptions with highly available technology. Enable lossless recording of controller displays, including short messages, alongside synchronous playback of recorded videos and screens. Protect incident-related recordings.
 
Highly versatile: Take advantage of our experience with a wide range of public transport deployments, from urban to light rail, from stand-alone appliances to networks of distributed recording systems and data centres.
For more details please click here.
Manage cookies