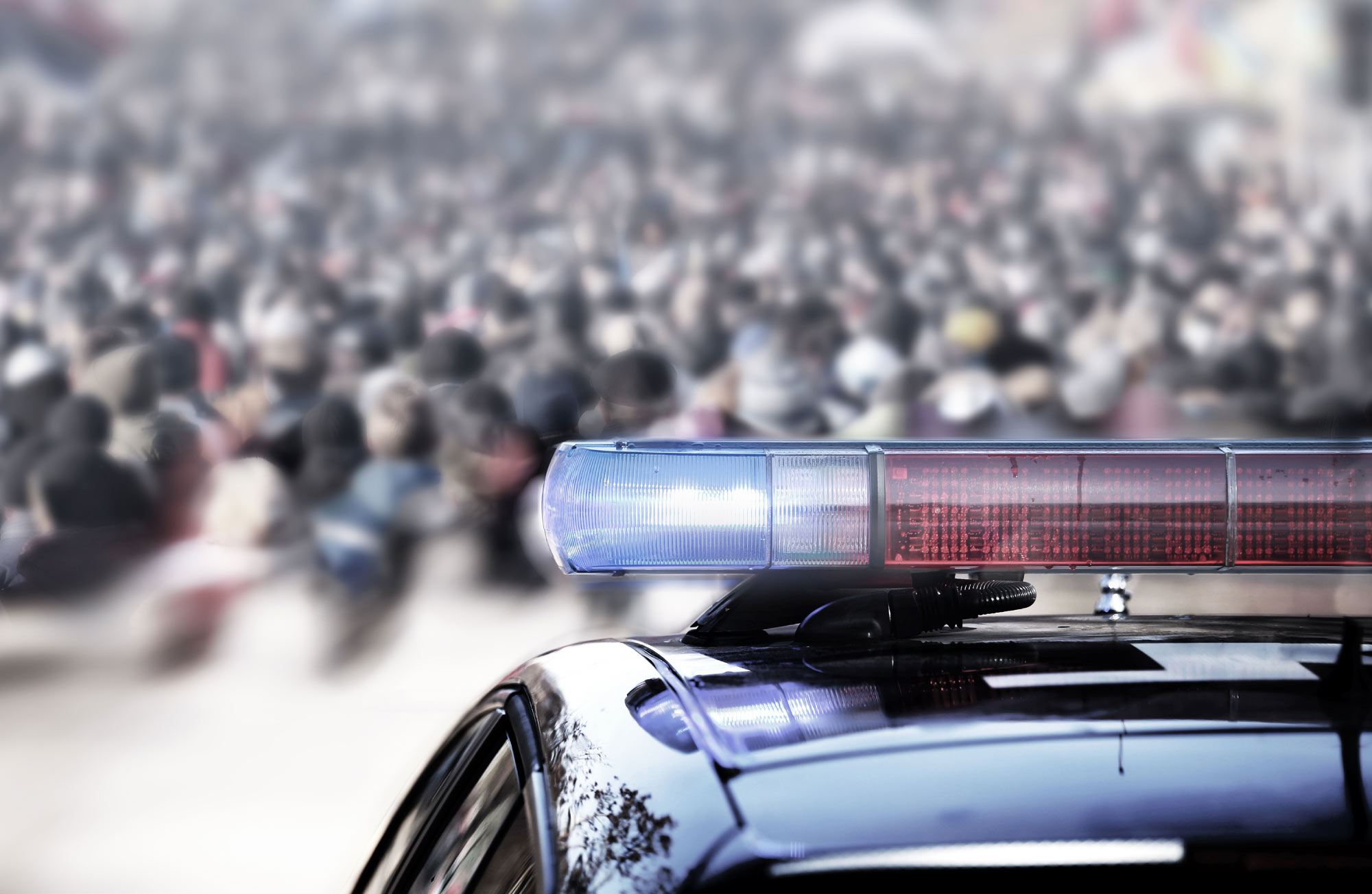 Capturing Voice Communication for Blue Light Agencies
Emergency control centres play an essential role in helping the public stay safe – and recording every communication helps control centres to enhance the quality of their response and meet legal requirements. With DIVOS, public safety organisations benefit from a purpose-built recording solution that logs every interaction between the public, call takers, dispatchers, and field teams, and makes recordings readily available for replay and investigation. Deploy a recording system tailored to each of your user groups, including the police, fire brigade, and emergency health service, and empower your service operators with a full track record of communications for training purposes and legal protection.
DIVOS offers:
Deploy in and integrate with any environment: Deep integration with the Frequentis Public Safety portfolio and a range of interface technologies, including SIPREC, enables DIVOS to flexibly capture recording streams. Implement DIVOS on-premises, as an appliance or as a cloud-based application, and choose between CAPEX or OPEX pricing to align with your strategic aims.
 
Easy to use, easy to train and easy to maintain: Provide service operators with an intuitive user experience to minimise the learning curve. With access via our web based and intuitive Search and Relay User Interface, DIVOS eliminates the need for a dedicated playback station by enabling authorised users to view lossless recording of operating displays from any device.
 
Supports security and integrity of recordings: Enable the utmost confidentiality and integrity for all recorded information throughout its lifecycle, from logging, through storage, user access and export, to deletion. Securely integrate with legacy and digital voice interfaces, as well as TETRA group calls.
 
All-inclusive: Document all user activities. Enable synchronous playback of recorded video and screen, alongside phone, radio, and TETRA group calls. Protect incident-related recording.
 
Ultra-scalable: Take advantage of our experience with a wide range of deployments, from small control rooms to large control centres, from stand-alone appliances to networks of distributed recording systems and data centres, all installed in safety-critical industries. Support multi-agency configurations and cloud-based recording services, all through a single DIVOS system.
For more details please click here.
Manage cookies