FREQUENTIS and Avinor win Air Traffic Management award for ATM/UTM integration in Norway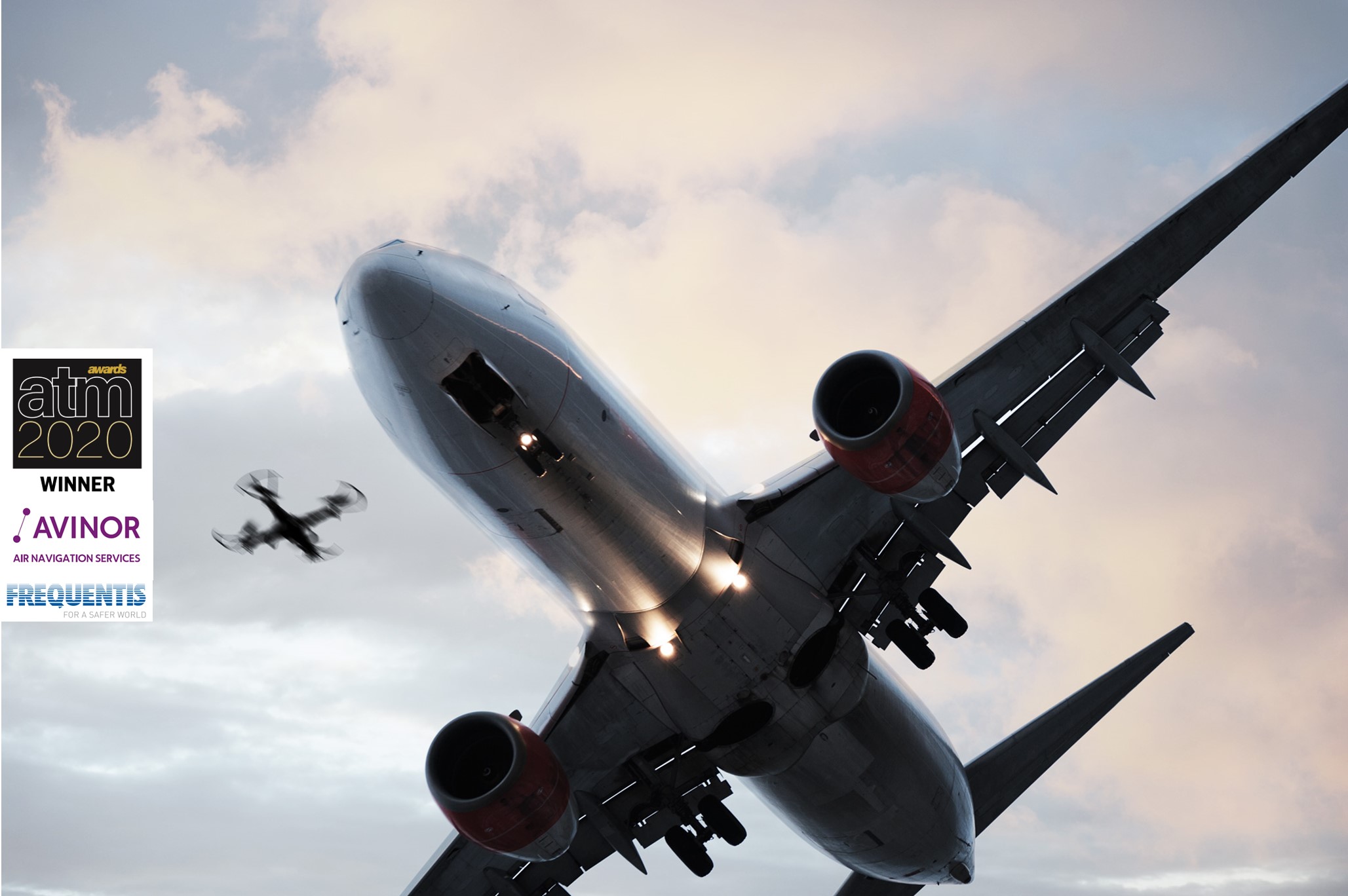 The annual Air Traffic Management magazine awards has selected Frequentis and Avinor Air Navigation Services as the winner of its 2020 award for ATM/UTM (unmanned traffic management) integration.
The project caught the attention of judges for its ability to provide situational awareness of the unified airspace and safe, secure, and reliable communication between air traffic control and drone operators.
To read the news in full click download.
To watch the awards ceremony click here.
Related news: