Avinor ANS begins roll out of first Nordic UTM system at two airport towers in Norway paving the way for its future tech-economy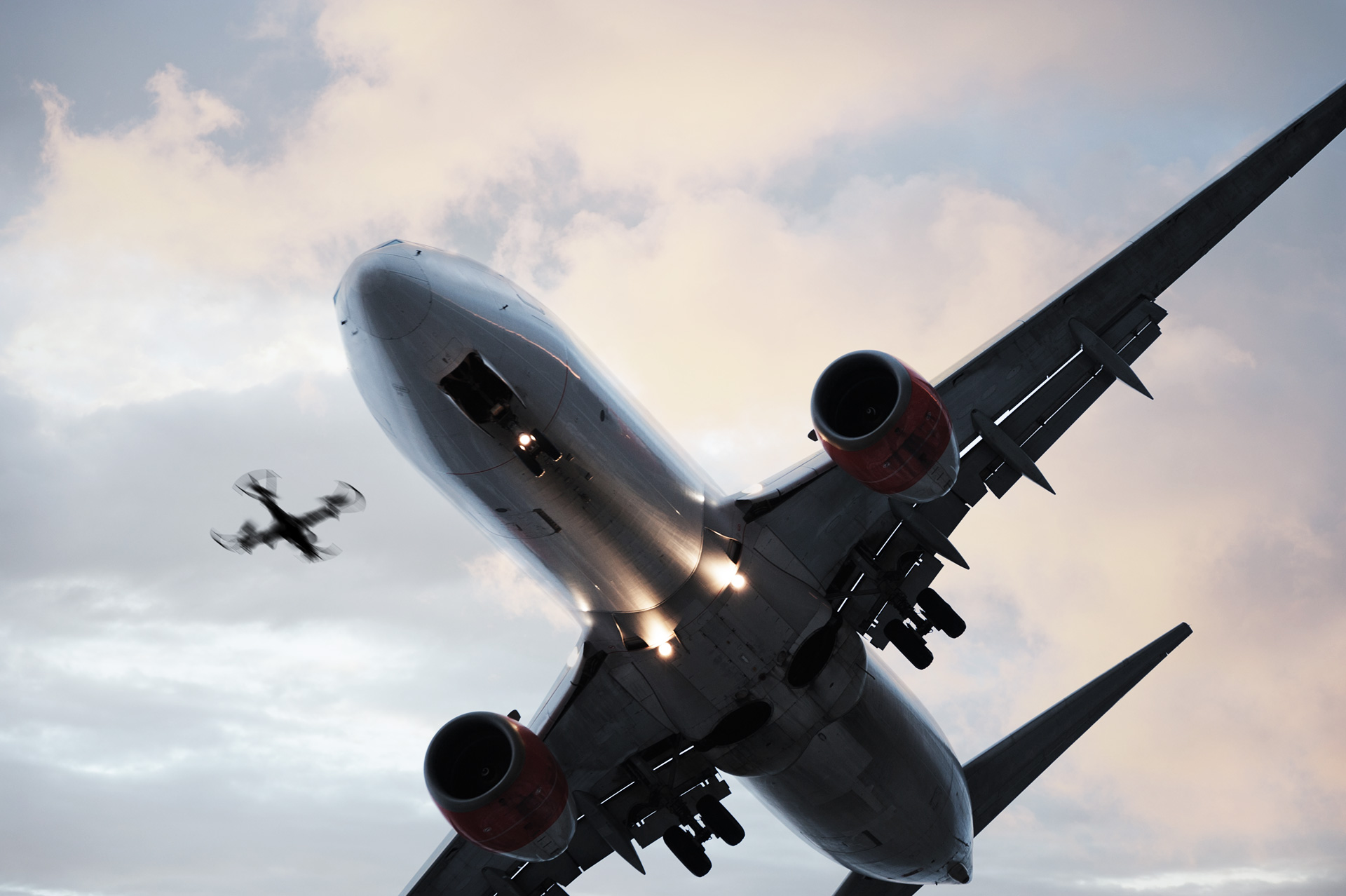 Avinor Air Navigation Services (ANS) is working with Frequentis and Altitude Angel to implement an unmanned traffic management (UTM) system at 18 airport towers across Norway. The system, which is being tested in a real world environment at the first two airport towers, before being rolled out nationwide, will support the countries future drone strategy. The UTM system provides an operational overview of the airspace and allows two-way communication between air traffic control (ATC) and drone operators, enabling safe drone use.
The UTM project in Norway supports the Norwegian governments drone strategy for the increased safe use of drones, and to tackle the rising number of reported incidents and airspace violations.
Related News: