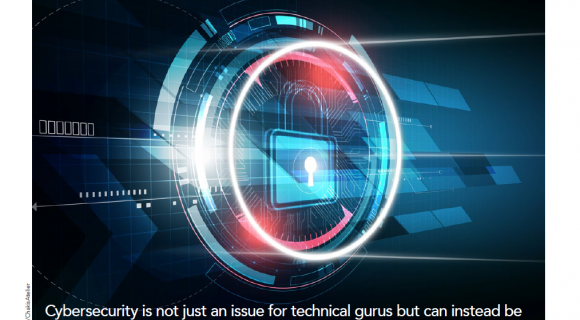 Protecting against cyber-attacks or cyber failures in ATM
We were also approached by CANSO magazine this month to talk about the issue of cyber security in air traffic management. Stefan Galler offered advice for Air Navigation Service Providers (ANSPS) looking to protect against cyber-attacks.
Read the article online here, or download the pdf below.