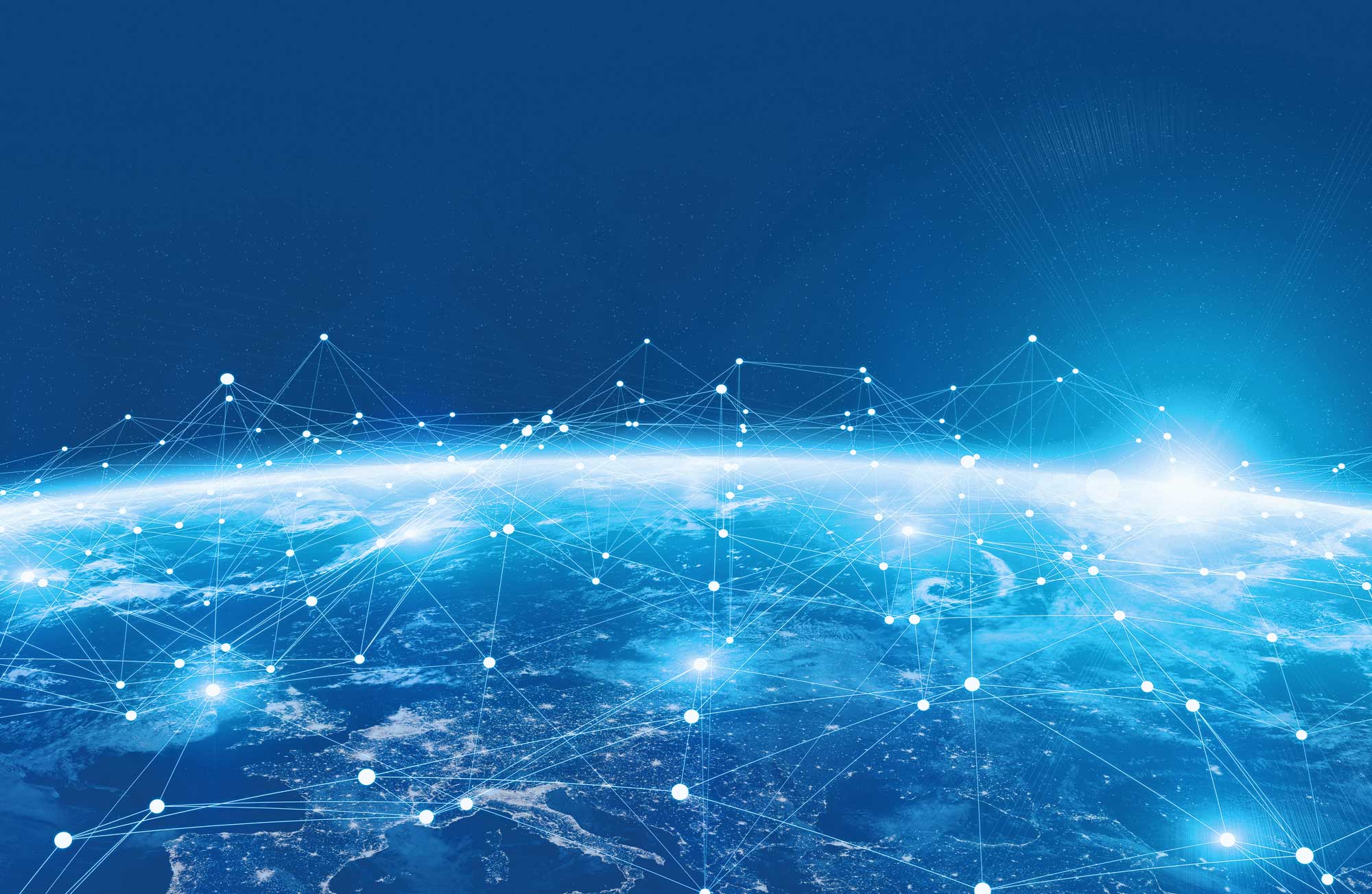 Can't find the position for you?
Is there nothing suitable in our current vacancies? Register with our talent network. We will get back to you as soon as we have the right position for you.

From trainee to project manager, from management assistant to Vice President or from software developer to solution architect – these are examples of how our employees can progress within the Frequentis Group. Individual career paths are just as much a part of our corporate culture as fairness and trust, mutual respect and appreciation.
Videos
Join Frequentis – our CEO Norbert Haslacher has a message for you
Careers Insights: job profiles & career paths at Frequentis
FREQUENTIS turns 75: innovation and continuity for a safer world
Frequentis Corporate Video
Manage cookies