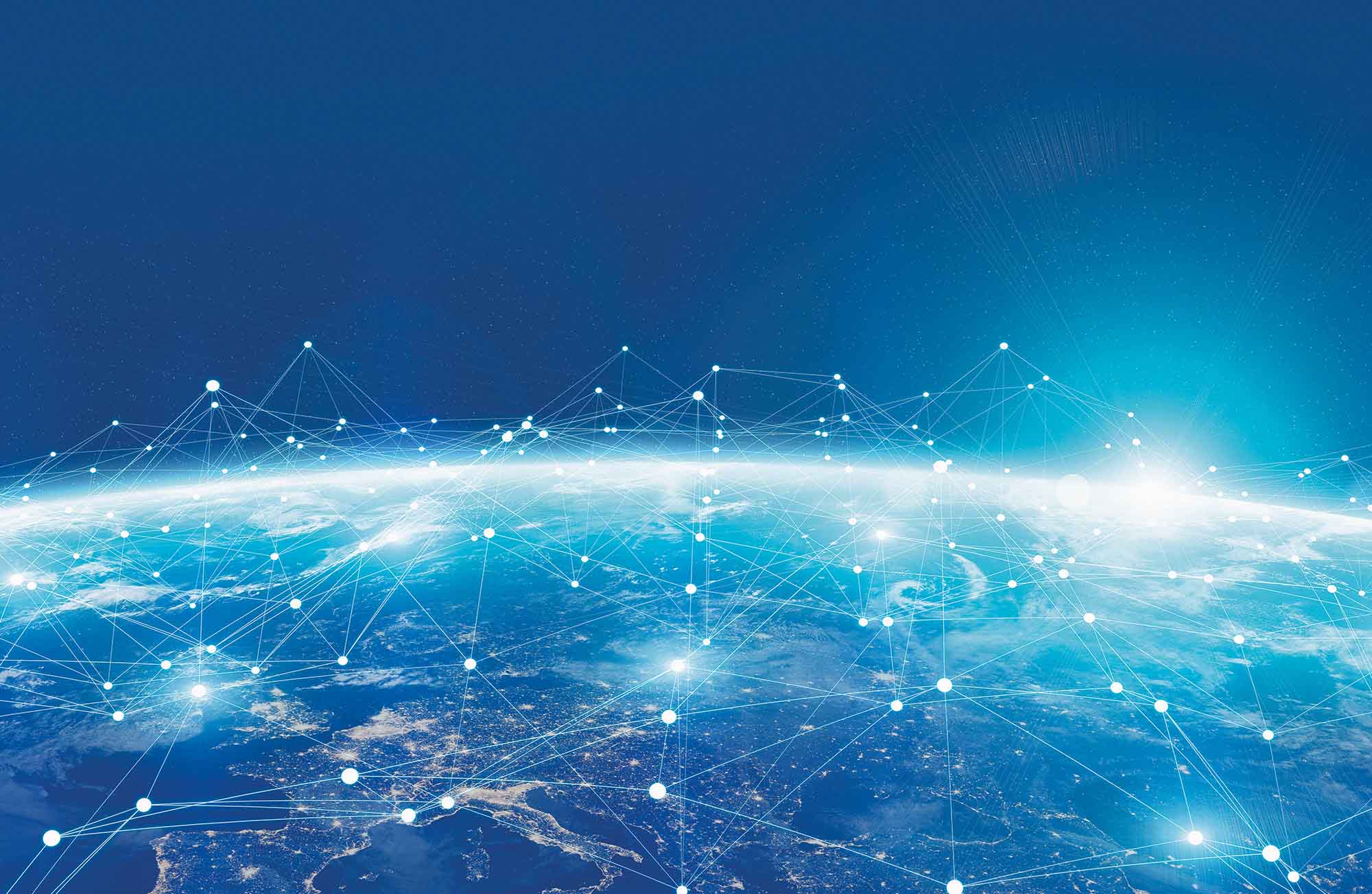 Working @ Frequentis Romania
As a mid-sized IT company based in Cluj-Napoca, Romania, our focus is on software services in the field of IT applications, developing industry-leading solutions mainly for Air Traffic Management (ATM) and Public Safety (police, ambulance, and fire and rescue services). We make an important contribution to the international Air Traffic Management and Public Safety industries, as our systems are used in airports, control centres, and emergency call centres all over the world.
Our values
We have strong values that represent us as a company and inspire us:
We are a family, and we are proud to be part of an international group.
We are courageous, and that means we assume responsibility and make decisions.
We live and understand the elements of a safety-critical culture, which means we identify risks, address them, and manage them together with our customers.
We value expertise, and that implies that we are reliable and trustworthy.
 
Our benefits
We offer flexible working hours, including work-from-home options; private medical insurance, private pension contributions, training, extra days off; meal tickets, subsidised gym/sports club membership, and other attractive benefits.
Our office
Our current office has hosted us for over 10 years; it is the place where the Frequentis Romania team established its foundations and where our teams have grown. Frequentis Romania has more than 150 employees.
The office is near the Cluj-Napoca Ethnographic Park, which, thanks to its abundance of green spaces and trees, provides us with the chance to breathe in some fresh air whenever we decide to take a break from our activities.
We collaborate closely with colleagues from Frequentis AG, Frequentis Slovakia, Frequentis Comsoft, and occasionally with other Group members.
Training & education
Every year, new generations of students join our teams and take the first steps in their careers with us.
Our two programs, "Develop Your Skills" and "Master Your Skills," give both intermediate and final-year students the opportunity to learn more about our domains and what it takes to work in a safety-critical domain.
Together with our colleagues from Frequentis AG, we also facilitate Erasmus internships in Vienna for students from the local universities. During the internship, they gain first-hand experience in working on Air Traffic Management and Public Safety products.
 
Jobs & contact
Follow us on Facebook, LinkedIn & Instagram and feel free to contact our recruitment team proactively for current career opportunities:
Victoria Bora
E-Mail: victoria-luciana.bora@frequentis.com
Mobile: +40 799 983 653
Nicoleta Morosan
E-Mail: nicoleta.morosan@frequentis.com 
Mobile: +40 726 119 757
Videos
Frequentis Corporate Video
Working at Frequentis Romania
Public Safety job opportunities Romania
ATM job opportunities Romania
Manage cookies