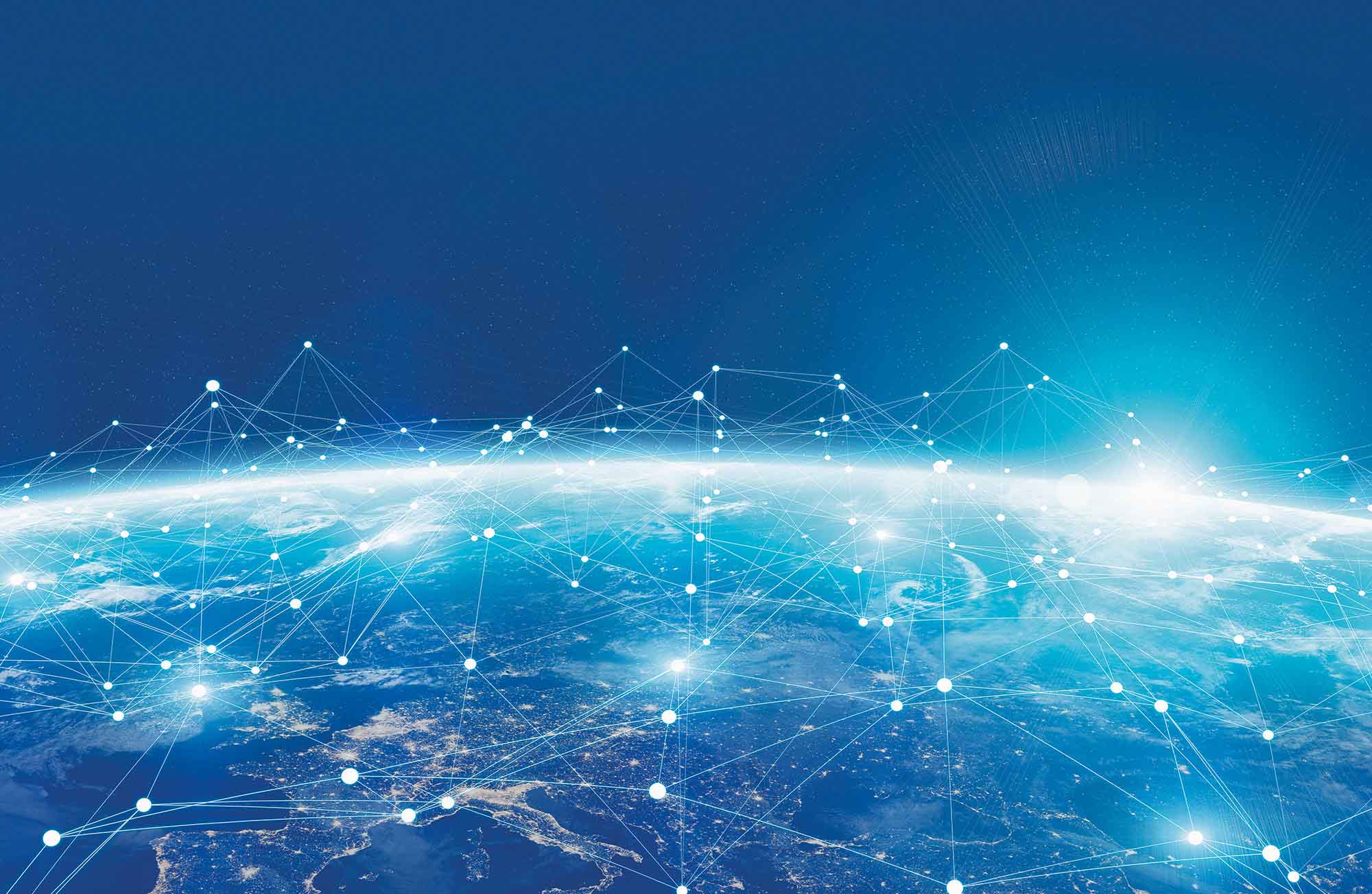 Working @ Frequentis Australasia
Frequentis Australasia Pty Ltd was established in 2004 and delivers and supports communication and information management projects for air traffic management, defence, public safety and public transport organisations across Australia, New Zealand, Papua New Guinea, and the South Pacific Islands. Frequentis employs around 130 highly-skilled specialists in Australia at its premises in Brisbane, Sydney, Melbourne and Perth.

We are currently in the process of implementing advanced capability into the Australian market through the development of remote tower facilities at airports, drone detection and monitoring systems and a new firefighting communication platform for airports around Australia.

Frequentis Australasia has the capability to develop, build and implement systems for our clients from within Australia. This sovereign capability is essential in the development of our brand and competence. On the back of our ability to deliver, we have recently signed agreements with our major customers for the development and implementation of a number of major new projects to assist in making our airports and services safer and more effective.
C4i joined the Frequentis Group in 2021 providing a range of defence applications that can be applied to the Australian market as well as overseas. The company has more than 80 employees, while over 50 people work for Frequentis Australasia.
 
Our values
Frequentis Australasia is the "little big" company; we provide excellent products and services to our clients in an organisation that is flexible and cares about their people. We are serious about treating our clients and staff fairly and honestly.
Our success is due to the commitment, accountability, and honest work ethic of all our people.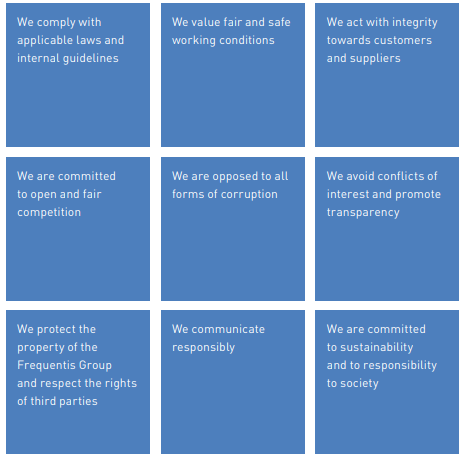 Our benefits
Frequentis Australasia provides our people with the opportunity to develop professionally through a breadth of assignments based on leading technology. We care about our people and every office runs a number of events each year for their staff.

Jobs & contact
We are committed to building a workforce that reflects the diverse society in which we live and work. We recognise the increasing importance of flexible work arrangements and family-friendly work practices in enabling and maintaining a diverse, adaptable, and high-performing workforce. Frequentis strongly encourages applications from Aboriginal and Torres Strait Islanders, and people from culturally diverse backgrounds.
Applicants must have an appropriate Australian or New Zealand work visa. Any formal offer of employment will also be subject to standard pre-employment checks including Police background checks, and may require the ability to obtain an Australian security clearance when engaged. If you are interested in a role with Frequentis Australasia, please send your details to Hr-Australia@frequentis.com.
Our roles are also advertised here and on www.seek.com.au, where possible.
Videos
Frequentis Corporate Video
Frequentis Australasia - Regional Video
Case Study: Airservices Australia
Case Study: Marine Rescue New South Wales, Australia
Manage cookies