UK SKIES PROTECTED BY C4I PTY LTD SECURE VOICE COMMUNICATION SYSTEM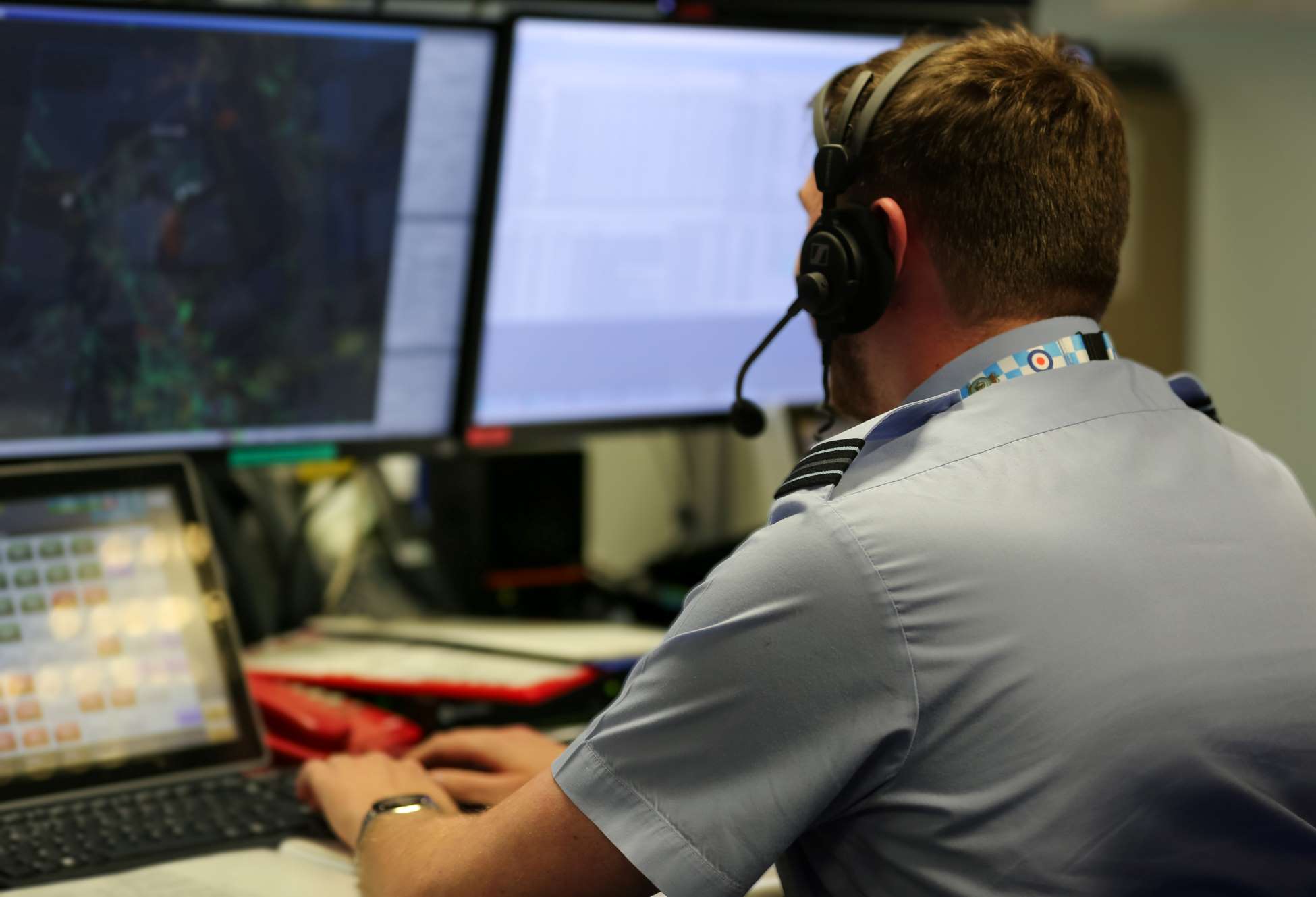 C4i Pty Ltd, a Melbourne-based secure voice communications company, has provided its VOICE C2 voice over IP (VoIP) communication system (VCS) for the Ministry of Defence (MoD) Guardian project, providing the UK's new Air Command and Control System. C4i Pty Ltd, a member of the Frequentis Group since 2021, is subcontractor to IBM. IBM Consulting in the UK are the Prime contractor that is leading the program to develop and install the replacement system
The Guardian project is replacing current systems at RAF bases in the UK with new technology allowing the RAF to enhance its air situation picture in support of continued early detection and rapid response of suspected aircraft threats. Replacing the existing Royal Air Force (RAF) VCS with the new VOIP based system from C4i provides enhanced flexibility, capability and security , as well as reducing overall life cycle costs.
Pic © RAF GUARDIAN team at RAF Boulmer
To read the press release in full, please click "download".