Latvian air traffic controllers to increase efficiency with FREQUENTIS smartSIS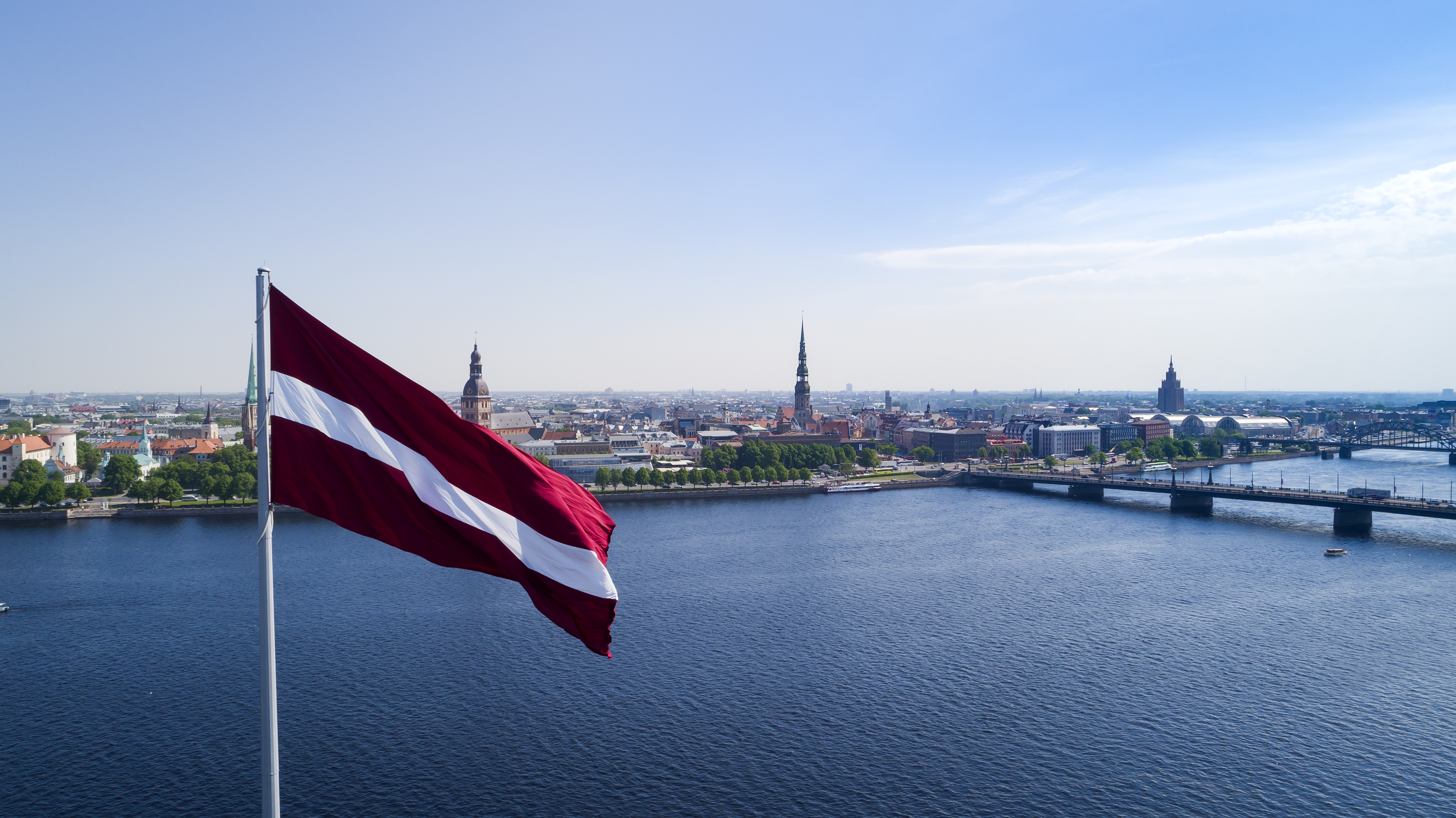 Latvijas Gaisa Satiksme (LGS) has been operating Frequentis' Information Display System since 2014.  With the latest release of smartSIS, LGS air traffic controllers will have faster access to critical information, allowing them to tailor arrival times and manage increasing air traffic volume more effectively.
Riga airport, in the Latvian capital, plans to become a convenient North European airport hub, serving at least 10 million passengers by 2023. To manage the increased traffic volume successfully air traffic controllers require more efficient ways of working.  Frequentis smartSIS acts as the main portal for controllers to access vital operational information, from real-time weather and NOTAM information, to fixed aircraft characteristics, standard operating procedures and letters of agreement.
To read the news in full click download...