Kazakhstan enhances safety-critical communication and data exchange with FREQUENTIS vitalsphere™ network solution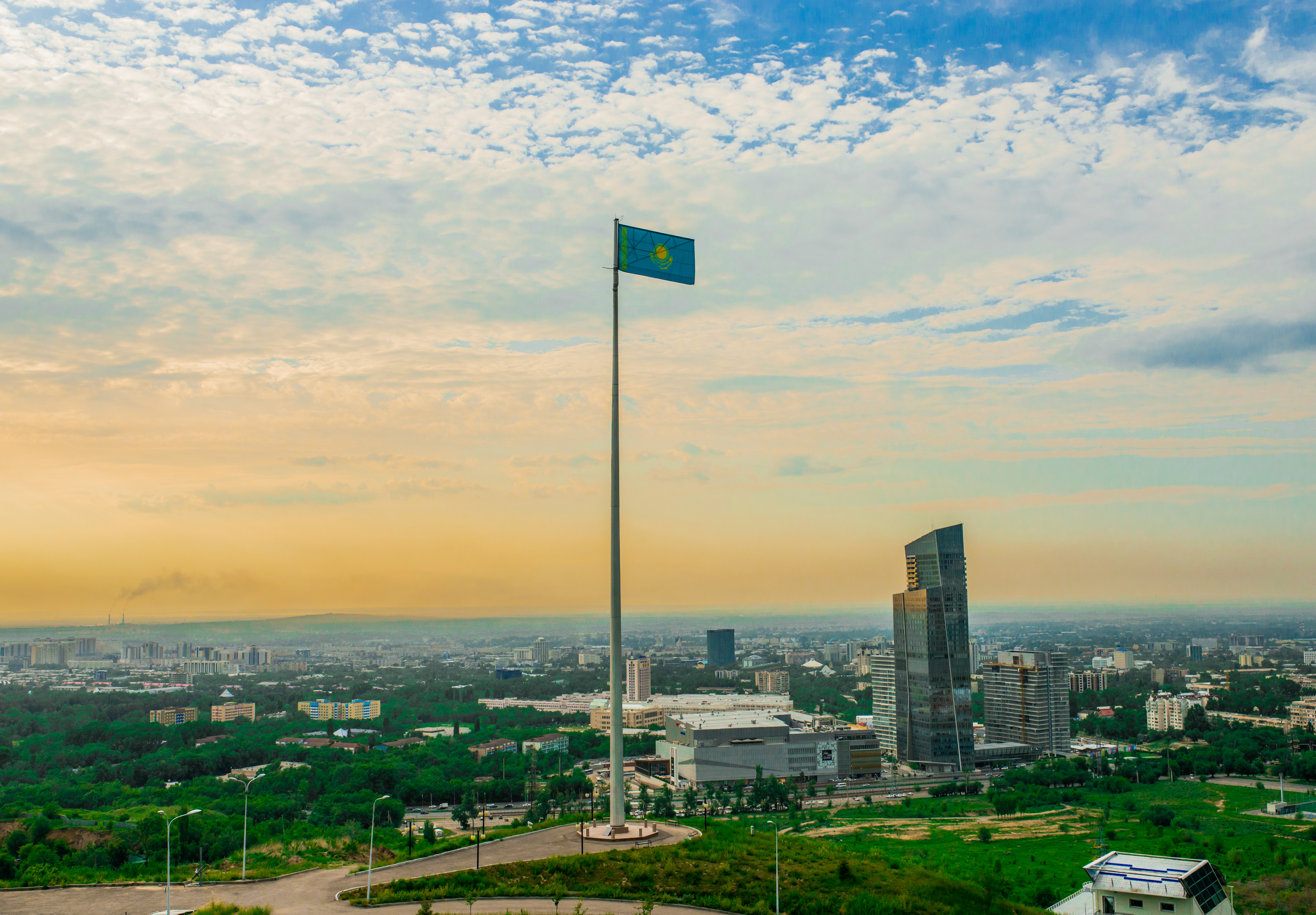 Frequentis modernises Kazakhstan's ATM-grade communication network within the Almaty flight information region (FIR)
Frequentis VCX-IP network solution has been successfully installed in Kazakhstan, allowing the exchange of safety-critical communication and data to advance Almaty FIR to the next level. The project to modernise the country's safety-critical air traffic management (ATM) communication network, ensures a smooth and safe migration towards IP technology.
ATM-grade network components such as the VCX-IP build the foundation for resilient air traffic management. The Frequentis network solution enables the exchange of air/ground (A/G) and ground/ground (G/G) radar data over an IP backbone and has successfully demonstrated the suitability and benefits of the solution in dedicated on-site sessions.
To find out more about ATM-grade networks CLICK HERE
To read the news in full, click download...