FREQUENTIS supplies Police of Lower Saxony with LifeX multimedia communication solution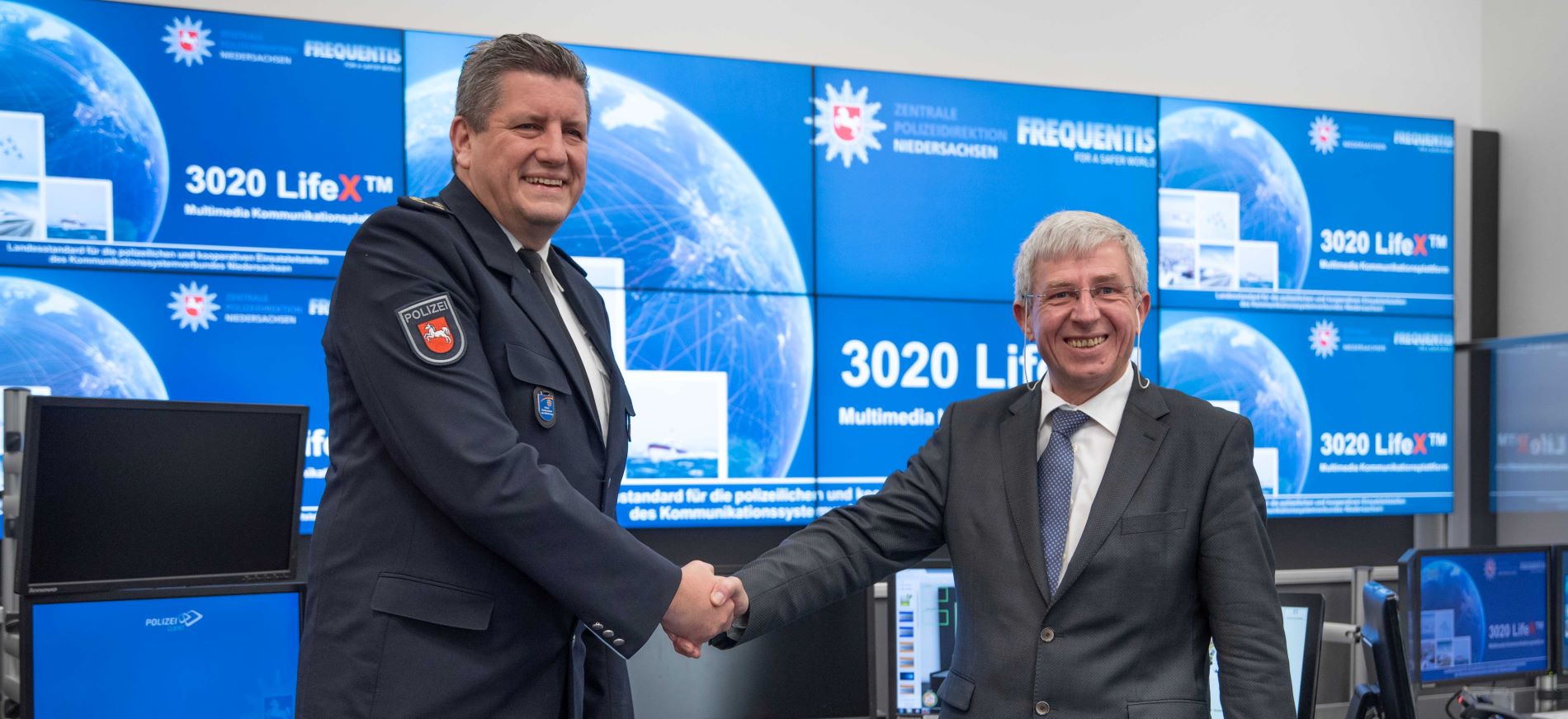 The Central Police Directorate (ZPD) of Lower Saxony to modernise its control room communication solution
Frequentis will provide its future-oriented communication and collaboration platform, 3020 LifeX
Police and local authorities in Lower Saxony, represented by ZPD, have commissioned Frequentis to supply its multimedia communication solution 3020 LifeX. The implementation of this system across eight control centres, one alternate control centre and one test system will take place in three phases.
The project will establish a state-wide standard for the control centre communication system within an IP-based system environment in Lower Saxony.
To read the press release in full, please click "download".
> Back to industry news 
> Back to investor & adhoc news