FREQUENTIS Orthogon supports the Airport Operations Plan with its Demand Capacity Balancer solution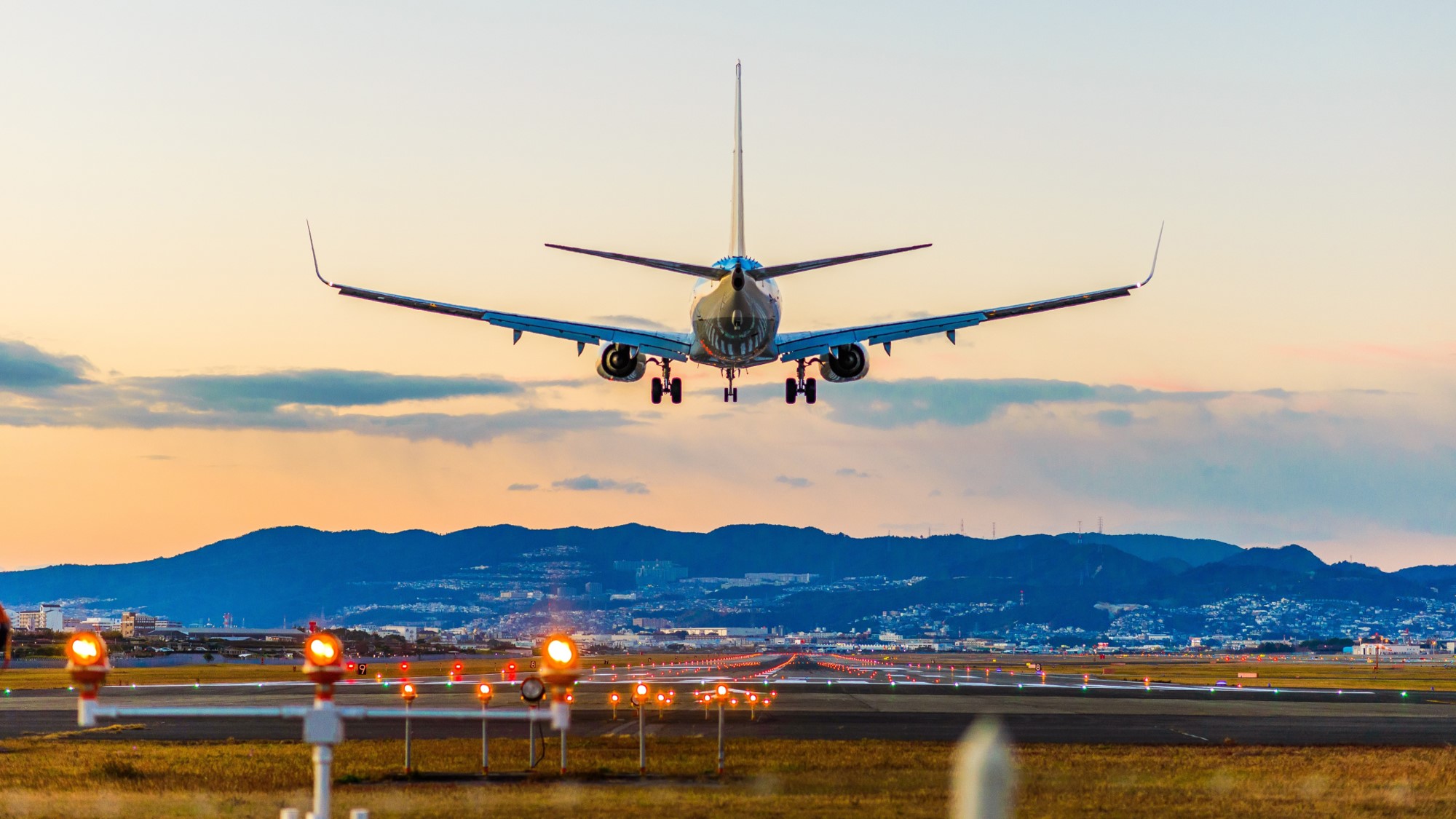 The Demand Capacity Balancer (DCB) extends the airport operations planning horizon by accurately forecasting demand, capacity and performance metrics. It bridges the gap between strategic, pre-tactical and tactical planning by replacing the conventional scheduled-based planning with a rolling Airport Operations Plan (AOP).
DCB enables information sharing and integration with the Network Operations Plan (NOP), for example through its unique capability to calculate and automatically propose Target Times of Arrival (TTA).