FREQUENTIS expands control centre capability with acquisition of 51% share of Italian company Regola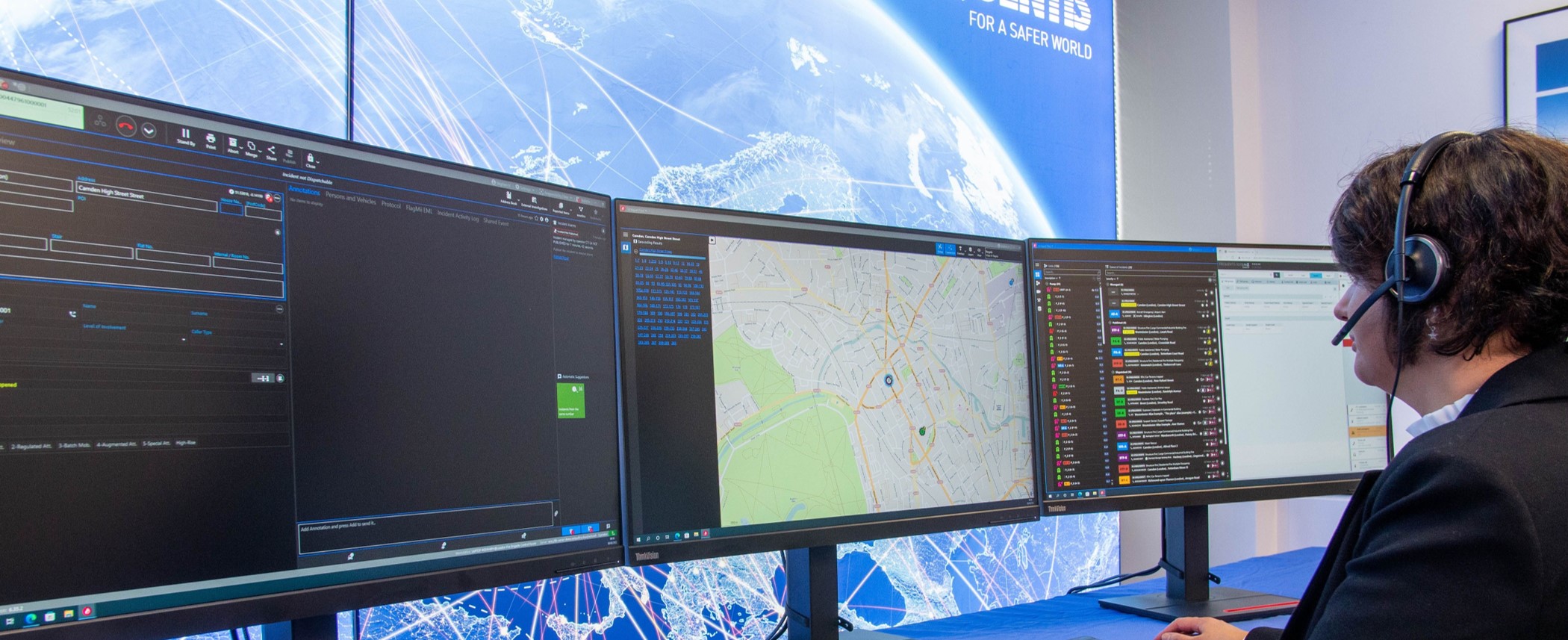 Frequentis and Regola to fulfil market trend for comprehensive and integrated toolset to enhance emergency operator response

Regola's Computer Aided Dispatch (CAD), Public Warning System (PWS), and All-In-One mobile emergency application solutions to increase Frequentis' reach into Public Safety and adjacent markets

Regola's unique portfolio complements Frequentis products and offers innovative software solutions to improve public safety

"Frequentis has been looking to expand its public safety domain offering for quite some time, with Regola we have found clear attributes for a perfect fit. A fellow family-owned company, Regola shares our values and culture, and its products are of the most innovative on the market. This acquisition underlines our Mission "For a safer World" and brings us one step closer in meeting our vision to become the number one for safety-critical control centres globally. We are looking forward to reaching this goal with Regola," says Norbert Haslacher, Frequentis CEO.
"For us, the owners of Regola, it was of utmost importance to find a well-recognised, innovative partner in the public safety domain with the same spirit in mind – securing the future of our current customers, caring for our employees, and bringing our safety-critical solutions to the global public safety community – in Frequentis we found the partner we were looking for," says Bruno Belliero, Managing Director, Regola.
To read the press release in full, please click "download".