FREQUENTIS equips largest German police organisation with its multimedia control room solution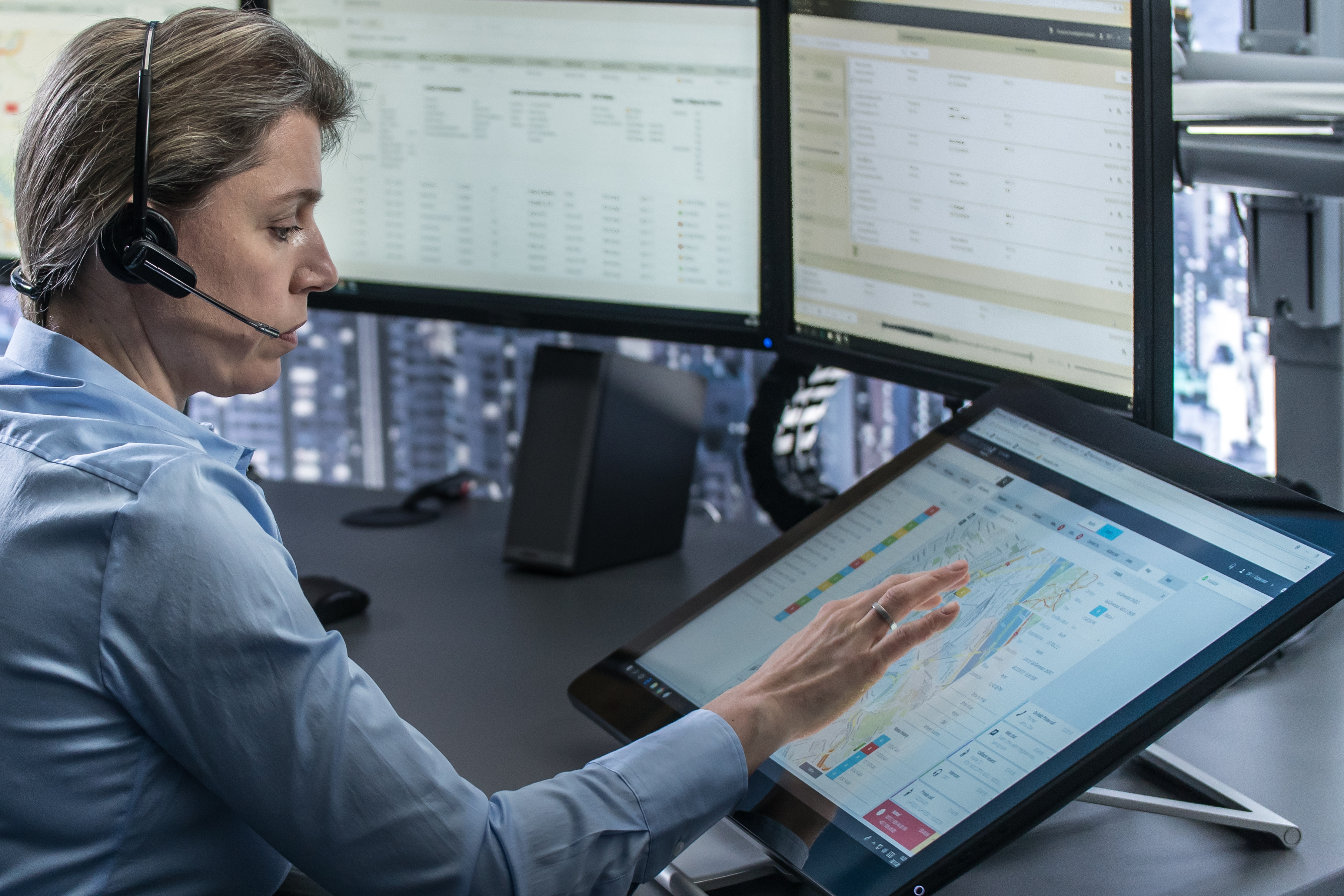 Frequentis was selected for phase two of the modernisation and standardisation of control centre technology (Program MVL) for the police in the German state of North Rhine-Westphalia (NRW). NRW police selected the Frequentis multimedia communication platform, 3020 LifeX, to meet the requirements for future emergency call and broadband radio communications.  
Phase two of the MVL program includes 50 police control centres with approximately 400 operator working positions. In the future, these will be hosted in a virtual cloud-based solution available in five networked technical centers across the region. The Frequentis multimedia communication platform, 3020 LifeX, will ensure efficient emergency call handling and operation on the public safety digital radio network as well as the interconnection of both channels.
To read the news in German click here...
To read the full story in English click download...