FREQUENTIS continues voice communication system replacement for Airservices Australia under the OneSKY program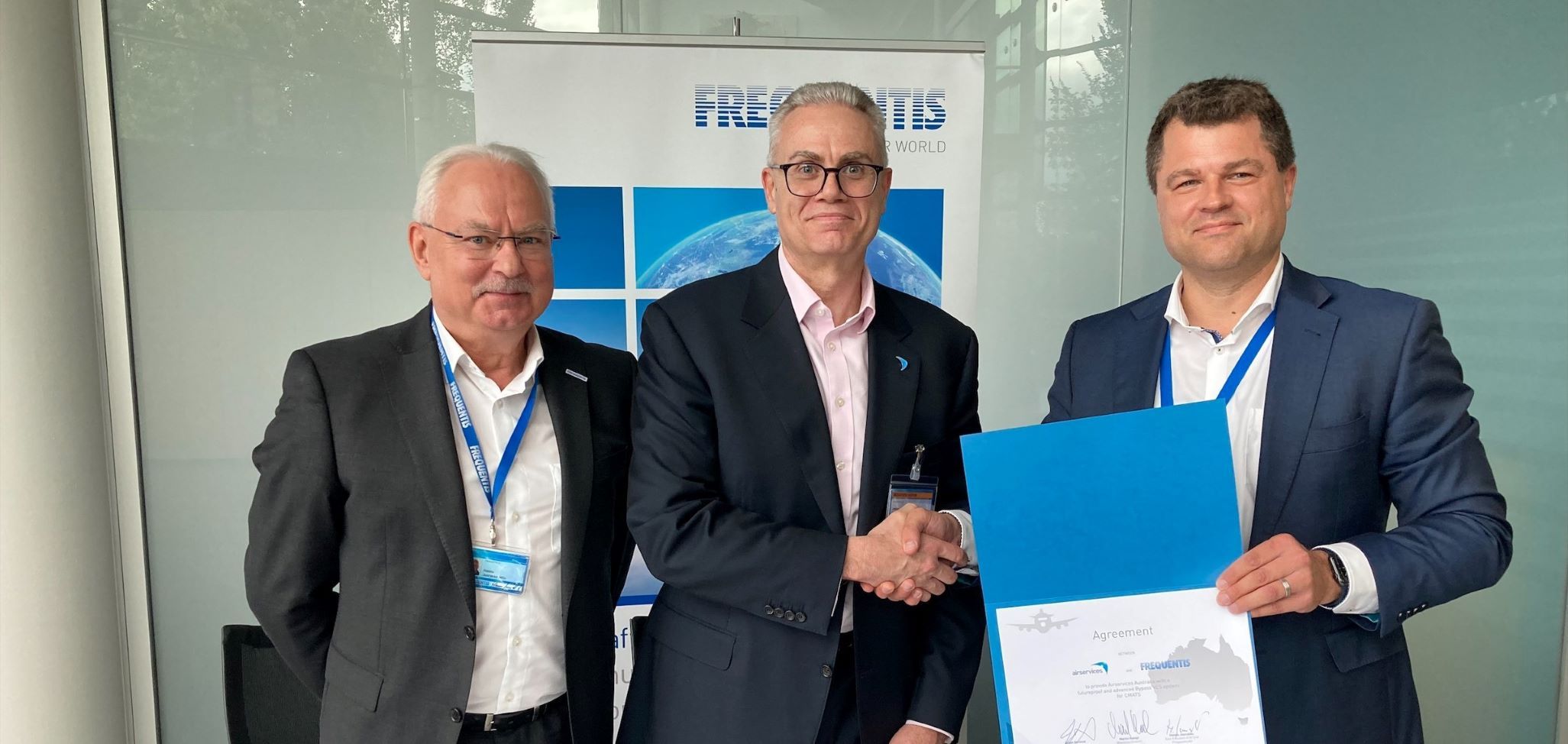 Airservices Australia has contracted Frequentis for a Bypass Voice Communication System (BVCS) to be used in the new Civil Military Air Traffic Management System (CMATS). CMATS will replace the current independent civil and military air traffic management systems with one advanced, unified system, as part of the OneSKY Program. The BVCS will be completely independent from the main VCS, providing the required resilience. 
The Airservices BVCS systems will be built at the new Frequentis Integration Facility in Brisbane involving Frequentis' local supply chain.