FREQUENTIS and Bin Hilal Enterprises team to deliver mission-critical communication solutions in the UAE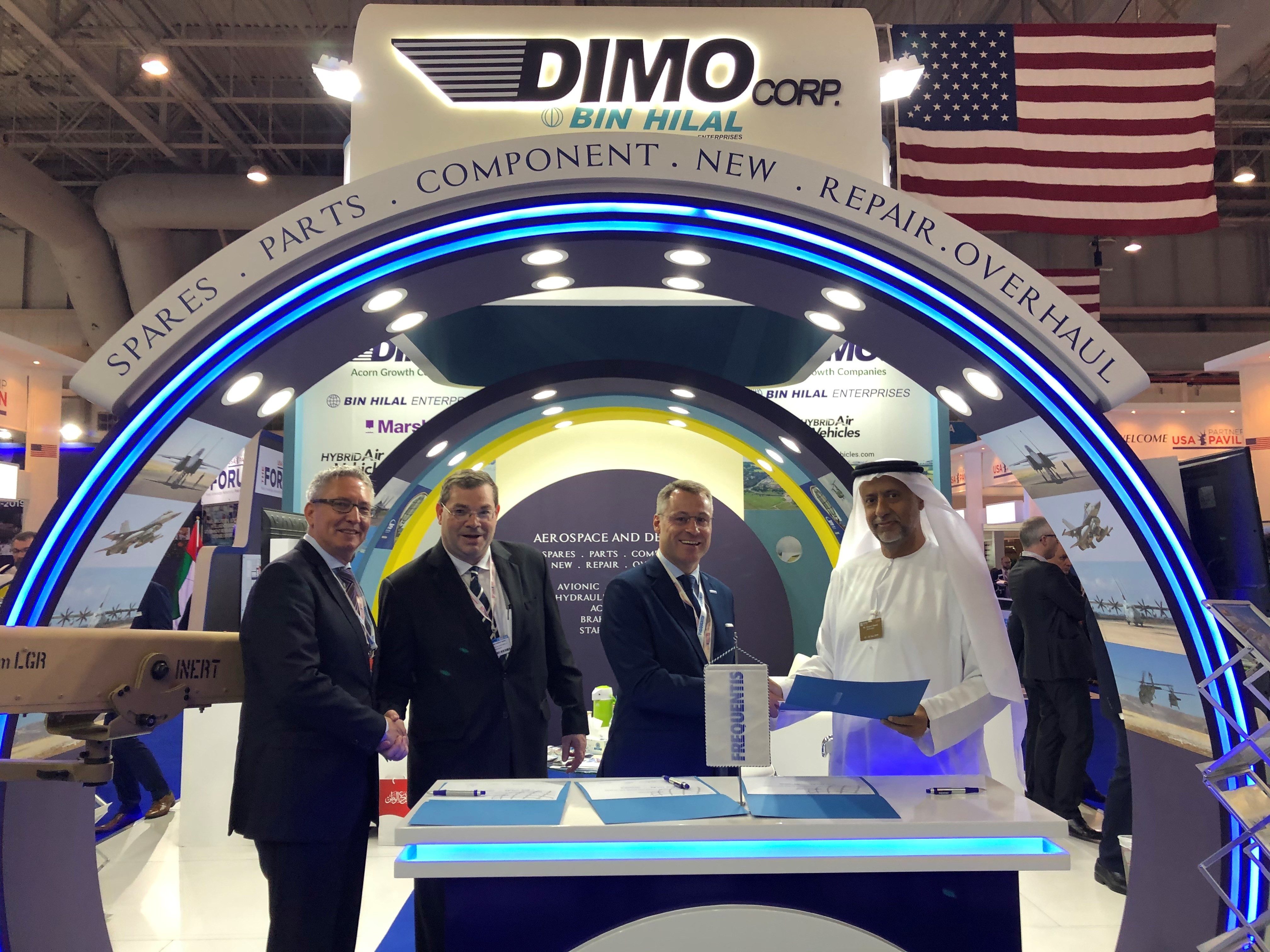 Frequentis has partnered with Bin Hilal Enterprises to support the market demand for mission-critical solutions in the UAE. Bin Hilal Enterprises is well-known for delivering state of the art technologies, products and services to the UAE defence sector. By partnering with Bin Hilal Enterprises Frequentis aims to increase its footprint in the defence market in the UAE.
To read the news click download...