Bahrain upgrades ATC communications with FREQUENTIS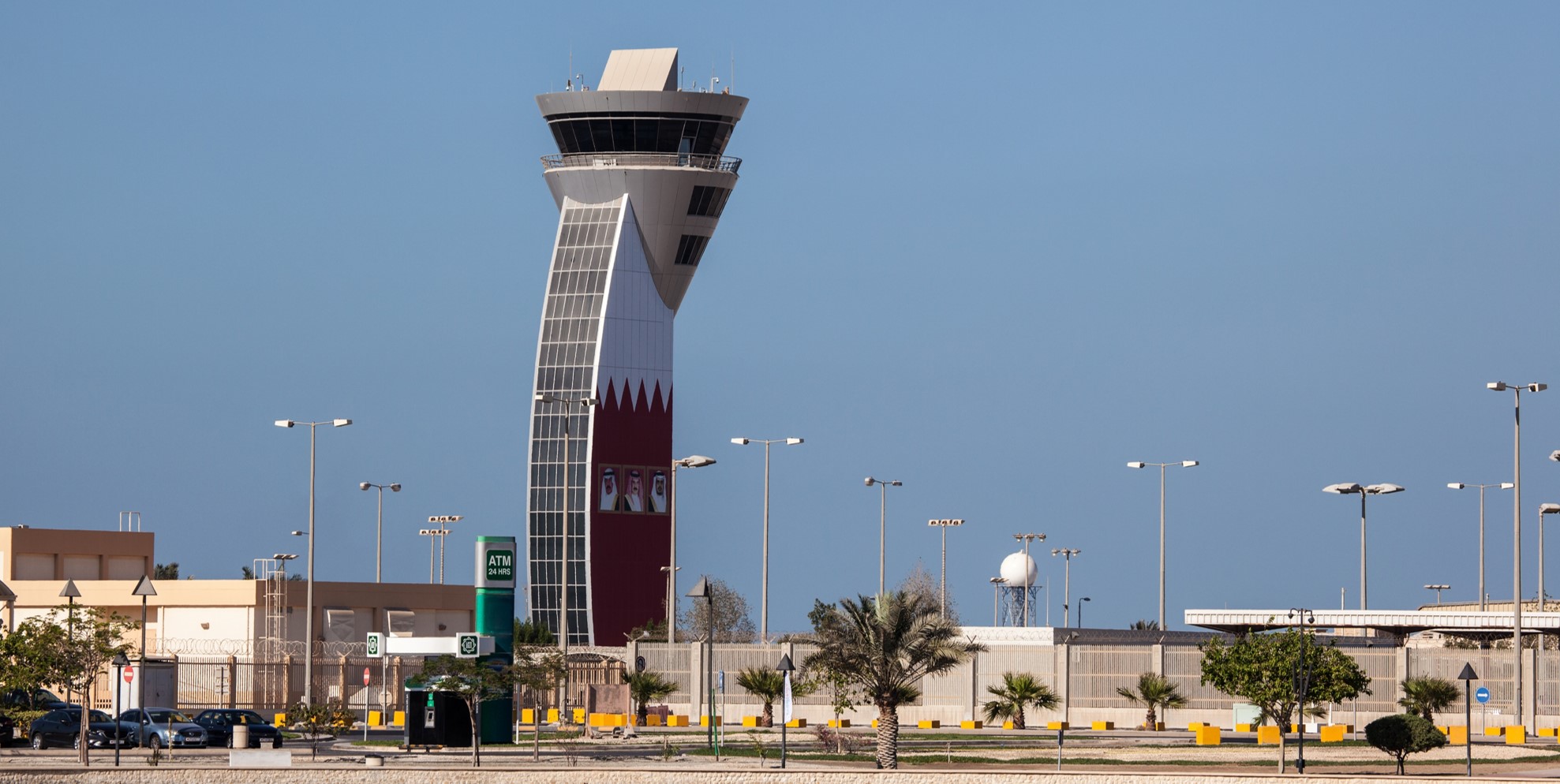 Bahrain Ministry of Transportation and Telecommunications' (MTT) Civil Aviation Affairs (CAA) is modernising the Bahrain International Airport voice communication infrastructure with Frequentis. The new Area Control Centre (ACC) will be equipped with the latest Frequentis VCS3020X.
Bahrain International Airport is the Gulfs oldest airport and the nation's gateway, managing over 100,000 flight movements per year, supporting over 8 million passengers. The airport is currently undergoing an expansion that will increase its passenger capacity to 14 million with the new passenger terminal opening at the end of January 2021.