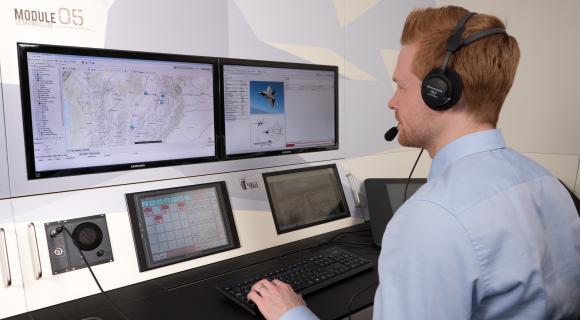 Shared Situational awareness for joint forces command
In the event of a national crisis, multiple forces must work together to ensure an emergency situation is controlled as quickly as possible. Achieving a common operational picture is a challenge when multiple forces are operating independent systems with fragmented workflows and subsequently, manual workflows that aim to bridge the gap are inefficient and ineffective, as well as costly.
So, what is the answer?