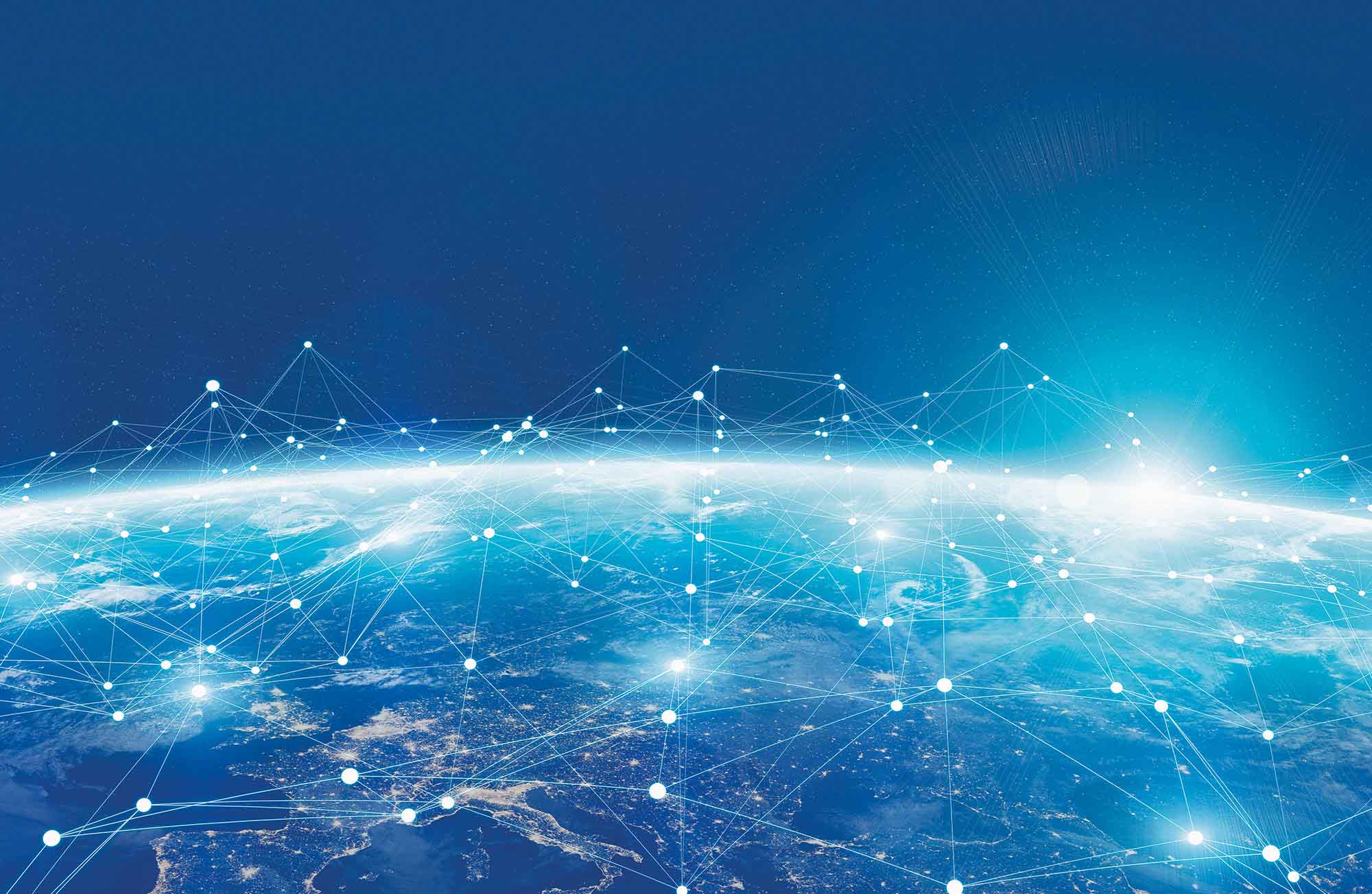 Working @ Frequentis Germany
As a mid-sized company with more than 50 employees, together with our subsidiary, ELARA Leitstellentechnik GmbH, we are always close to our customers, working from our office locations in Langen, Bonn and Aachen. Together, we are working towards the goal of making Germany safer for everyone. And how do we achieve this? In our five business areas – Air Traffic Management, Public Safety, Public Transport, Maritime and Defence – we equip control centres in Germany with high-performance information and communication systems to ensure smooth communication even in emergencies. Besides our three offices, there are three more locations of other Frequentis Group companies in Germany, with whom we occasionally collaborate: Frequentis Comsoft, Frequentis Orthogon, ATRiCS.
 
Our values
As an employer, Frequentis Germany is characterised by an open and cordial company culture that our employees appreciate; we are proud to have a low rate of staff turnover. It is important to us to integrate new employees in the best possible way from the outset through our mentoring programme. We place great value on mutual support and respectful interaction. We aim to promote our employees individually and support them in their further development. We cultivate an open error culture, because only constructive feedback opens up the opportunity to learn and improve.
 
Our benefits
We offer flexible working hours and locations and equip our employees with mobile devices, so that they can integrate these concepts into their day-to-day work. You are entitled to 30 vacation days per year, as well as holiday and Christmas bonuses. In addition, we make you an offer for a company pension scheme. We reward our employees' willingness to perform with bonuses, but we do not forget to keep an eye on a good work-life balance. In the office we offer free drinks – and in some cases meal vouchers are available.
 
Our offices
In addition to our headquarters in Langen, we also have offices in Aachen and Bonn. These locations all offer ample parking, you can drive to work without worrying about where to leave your car. Alternatively, our offices are also accessible by public transport. Since many of our employees work remotely, we are technically and organisationally well positioned to work in a decentralised way, whether we are collaborating with colleagues in another office in Germany or with the headquarters in Vienna.
 
Training & education
Our employees can register independently for training courses offered internally through our Frequentis Learning Catalogue. If you can't find a suitable course internally, there is also the option of attending external training courses. At our subsidiary ELARA Leitstellentechnik in Aachen, we also offer apprenticeships as IT specialists (f/m/d) for system integration.
 
What our employees say


Jobs & contact
You are welcome to contact us directly:

Jana Herold, Talent Acquisition Manager
E-Mail: jana.herold@frequentis.com
Videos
Join Frequentis – our CEO Norbert Haslacher has a message for you
Frequentis Corporate Video
Case Study: Düren District Control Centre
Case Study: Bavarian Police
Case Study: German Armed Forces
Manage cookies