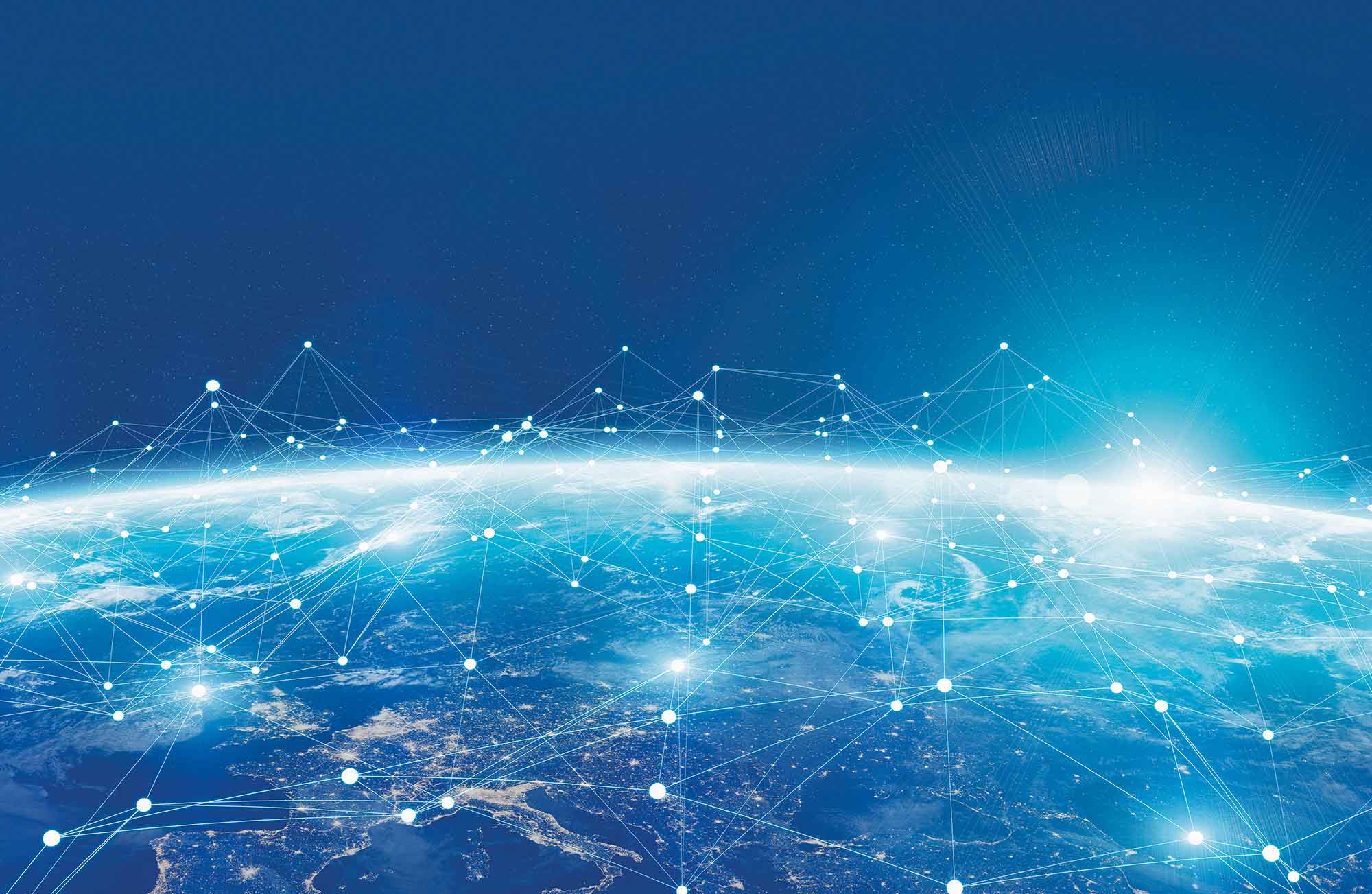 Working @ Frequentis Comsoft
We are down-to-earth, but feel at home in aviation
As a mid-sized IT company based in Karlsruhe, Germany, we develop tailored Air Traffic Management (ATM) solutions for Air Navigation Service Providers (ANSPs) worldwide. We make an important contribution to international Air Traffic Management and aviation safety, as our systems are deployed in control centres and airports all over the world.
Frequentis Comsoft is part of the globally very successful Frequentis Group, headquartered in Vienna with a worldwide network of branches, subsidiaries, and local representatives in more than 50 countries.
Our values
At Frequentis Comsoft, we are convinced that people deliver their best results when working in a company that suits them. Our employees all want to make a difference and to take responsibility for their work.
We also firmly believe that as a company, we are stronger when people from diverse backgrounds actively contribute to the business. In addition to professional qualifications, we rely on good ideas, commitment, and personal responsibility. We are always seeking bright minds, experts, and creative thinkers of every type, all of whom share an enthusiasm for making global air traffic even safer.
Our benefits
We offer attractive employee packages, where financial rewards are just as important as other benefits, including 30 days of annual leave, sports and health programs, and JobRad bicycle leasing.
The work-life balance of our employees is particularly important to us. This is the reason why flexitime and hybrid working models come as standard at Frequentis Comsoft.
In addition, our spacious and quiet offices, in which a maximum of four colleagues sit together, provide a calm and productive working environment. We are also guided by the principle of "healthy mind in a healthy body". Our staff can train before or after work in our in-house gym or participate in sports courses.
Jobs
Frequentis Comsoft has more than 220 employees, and we continue to grow. For current career opportunities please visit our job board: 
If there are currently no positions that suit your profile, please feel free to contact us proactively and let us know what you can bring to our company. You will also find us at career fairs in Karlsruhe and the surrounding area, where we would be delighted to answer any questions, you may have about working life and career opportunities at Frequentis Comsoft. We look forward to meeting you!
Videos
Join the Frequentis Comsoft team
Working at Frequentis Comsoft
Manage cookies