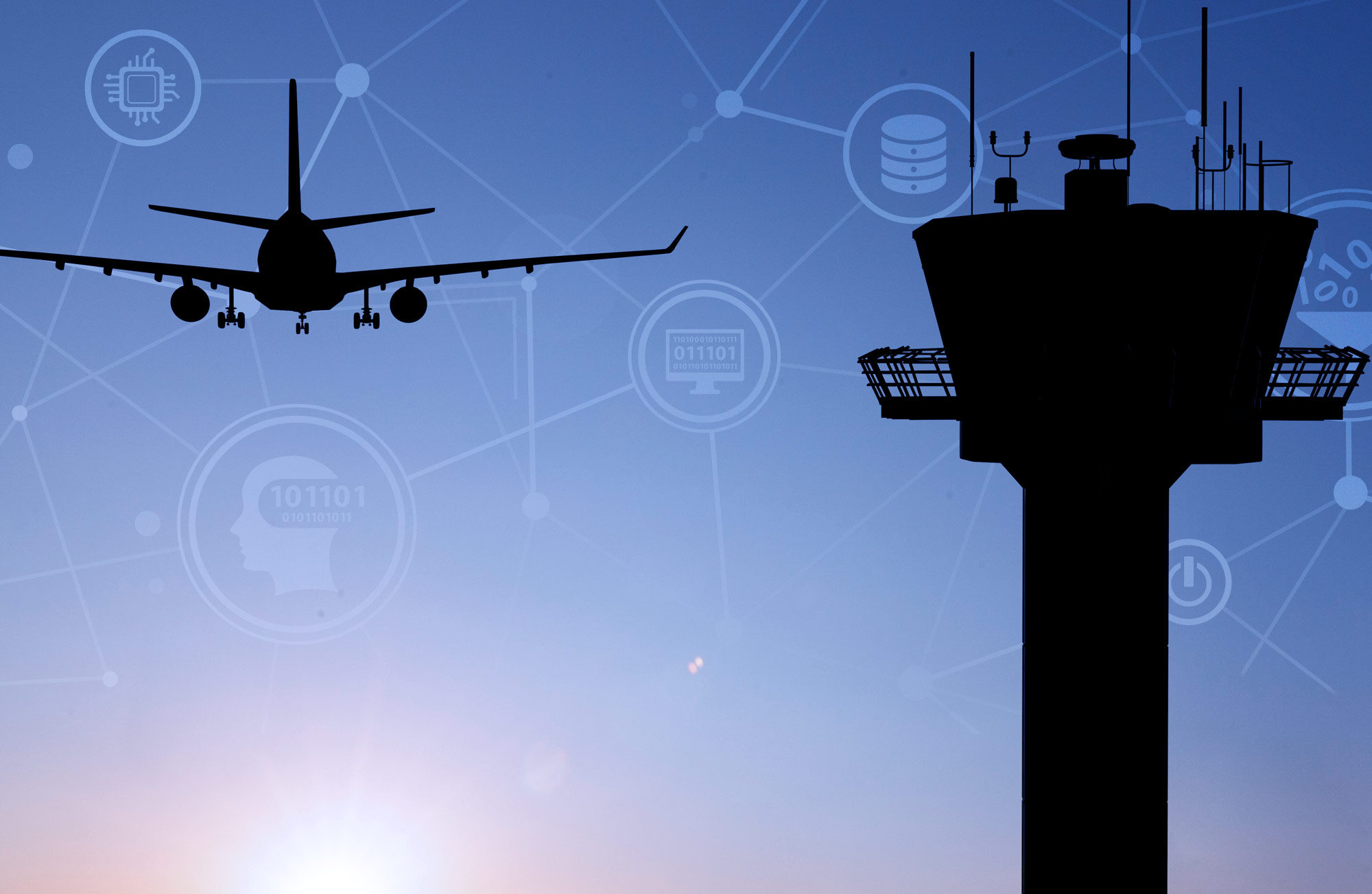 Test, Analysis & Validation
Surveillance Data Test & Evaluation System - RAPS
RAPS-3 is an indispensable toolset for testing, analysis, validation and generation of surveillance data. It is widely used by manufactures as reference and test tool, by ANSPs in control centres or at radar sites for monitoring, troubleshooting or analysing any kind of surveillance information.
RAPS-3 can analyse, monitor or generate any data from classic and Mode-S radars, ADS-B sensors, MLAT systems, trackers, flight recorders and other surveillance equipment.
The tool enables the recording, replay, multichannel communication and analysis of a wide range of formats and protocols.
RAPS-3 at a glance
Indispensable toolset for ATC environments and manufacturers
EUROCONTROL qualified reference product for the ASTERIX standard
Support of military ASTERIX
User-definable test and evaluation suites
Online surveillance data real-time monitoring and analysis
Available on various portable platforms
Experienced support team with wide service portfolio
Key Features
Highly sophisticated & flexible functions
For format sensitive evaluation, visualisation, filtering, transformation and technical simulation.
Diverse fields of application
ATC centres generally use RAPS-3 as a measurement and analysis system, while manufacturers implement the tool as an independent reference system for acceptance testing of various systems and applications, such as error diagnostics on operationally running systems or test environments.
Analysis function
Sensor quality and fault analysis, performance monitoring, test flight and opportunity traffic analysis of any kind of surveillance data, are all possible with RAPS-3.
ASTERIX reference tool
RAPS-3 supports all ASTERIX standard categories and allows the operator to choose from different ASTERIX versions as well as user application profiles (UAP) according to specific requirements of an application, while its processor is fully backwards compatible to earlier versions.
Bespoke military requirements
The unique derivate MILRAPS for military customers is designed and developed for the specific requirements of the armed forces, as defined by NATO.
Benefits
System and radar engineers, or airport maintenance staff responsible for the ATC infrastructure, use RAPS-3 for system testing, fault analysis, quality monitoring and trouble shooting.
RAPS-3 is indispensable in critical situations, such as during inaccurate or unexpected system behaviour or bad performances within the ATC centre's infrastructure. Its practical use includes performing acceptance test procedures and certifications within the scope of integrating new communication and data processing systems, radars, sensor and other surveillance data sources into an existing operational environment.
Document to download
Manage cookies