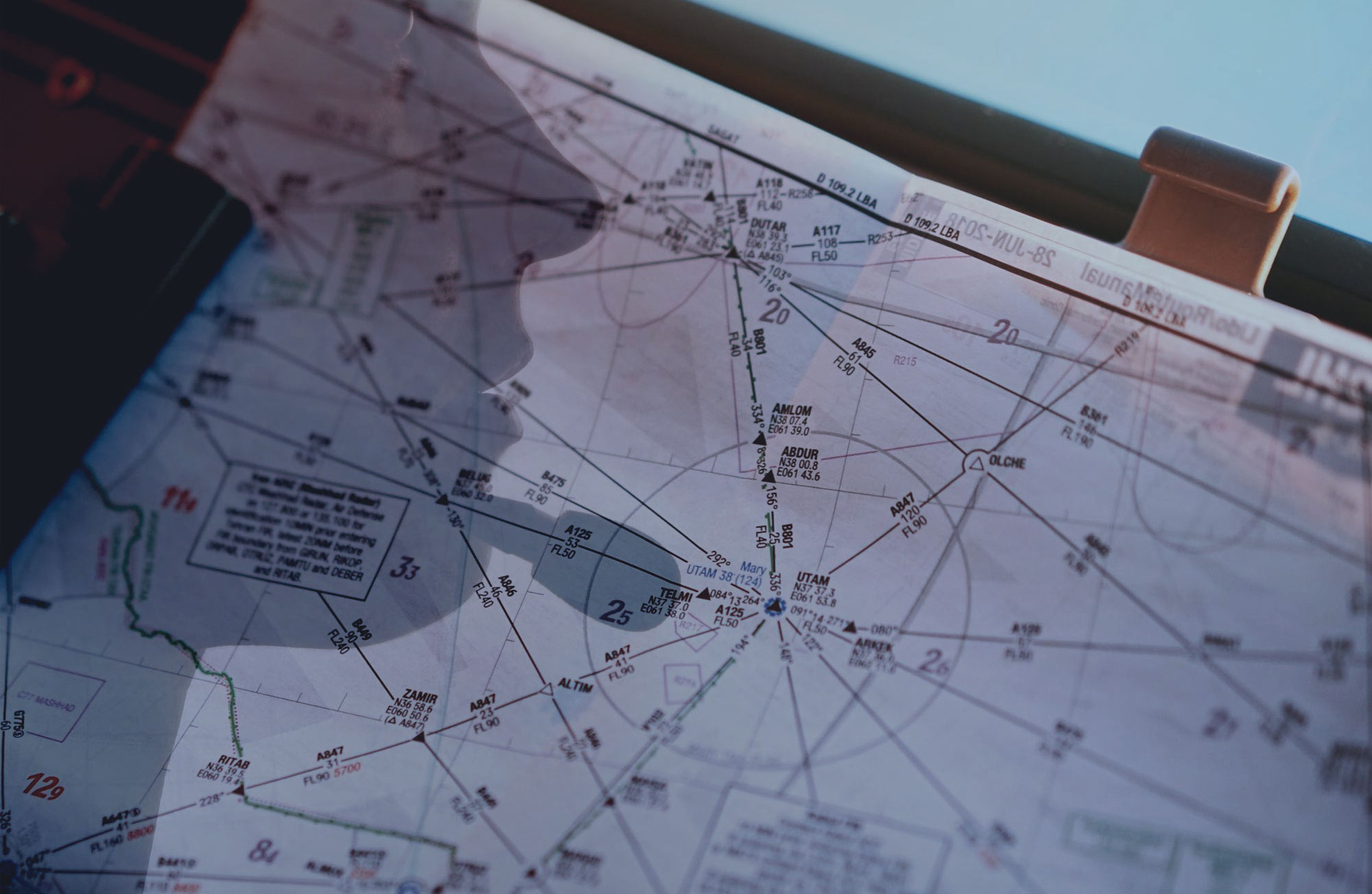 AIM Use Cases
With all applications sharing the same data, the integrity and consistency of aeronautical information is dramatically increased while the effort involved in service provision is reduced. The key to the success of AIM is the standardisation of data encoding and presentation, together with standardised interoperable interfaces.
Combining these factors with state-of-the-art data access, the provision of aeronautical information is now no longer limited to users of the ATM network both on the ground and in the air.
All of the following AIM use cases can be covered by products from our CADAS solution:
Data Management
Digital Data Sets
Electronic AIP and Charting
Digital NOTAM
NOTAM Management
Workflow Management
Flight Plan Management
Briefing
Data Management
Merging and consolidating data from different data sources remains a critical task, as the incoming data is often provided in proprietary data formats. Appropriate tools and procedures are required to guarantee data consistency and quality according to national or international quality standards like the European ADQ regulation. Data Management includes, but is not limited to, ICAO data sets, Aerodrome Mapping (AMDB), terrain and obstacle databases. Data can be consumed and provided in different common data formats such as AIXM 5.1, AIXM 4.5 or ARINC 424.
Electronic Publications & Charting
The evolution of Aeronautical Information Services (AIS) requires an integrated, data-centric approach, aligned with the ICAO Roadmap for the transition from AIS to AIM and compliant with ADQ Implementing Rules.
NOTAM Management
Starting from a NOTAM proposal, the NOTAM Management functionality covers the full chain and all types of NOTAM (NOTAM, SNOWTAM, ASHAM) based on international standards, such as ICAO Annex 15, ICAO Doc 8126 or OPADD. The processing of worldwide incoming NOTAMs at a sustainable pace and the communication of national aeronautical and cultural infrastructure changes to the intended users are just two of the safety-critical tasks that need to be performed by the NOTAM office operator. The ultimate goal of the operator is to provide all relevant information in a timely manner to every airspace user.
Flight Plan Management
Reliable and fast flight planning workflow with shared situational awareness for operators and pilots are crucial for safe flight operation. Our integrated flight plan management enables the most efficient and effective process across different stakeholders such as aeronautical offices, airlines and pilots. The FPL tools can be used as a terminal solution or as a web-based solution which provides an easy-to-use pilot portal including self-briefing capabilities. The flight plan management tools can provide also an IFPS module.
Briefing
The digital Briefing solution alleviates the known shortcomings of conventional briefing solutions through recognition and interpretation of digital data content. Coupled with modern graphical presentation concepts it brings unparalleled situational awareness to pilots and other airspace users.
Documents to download
Manage cookies