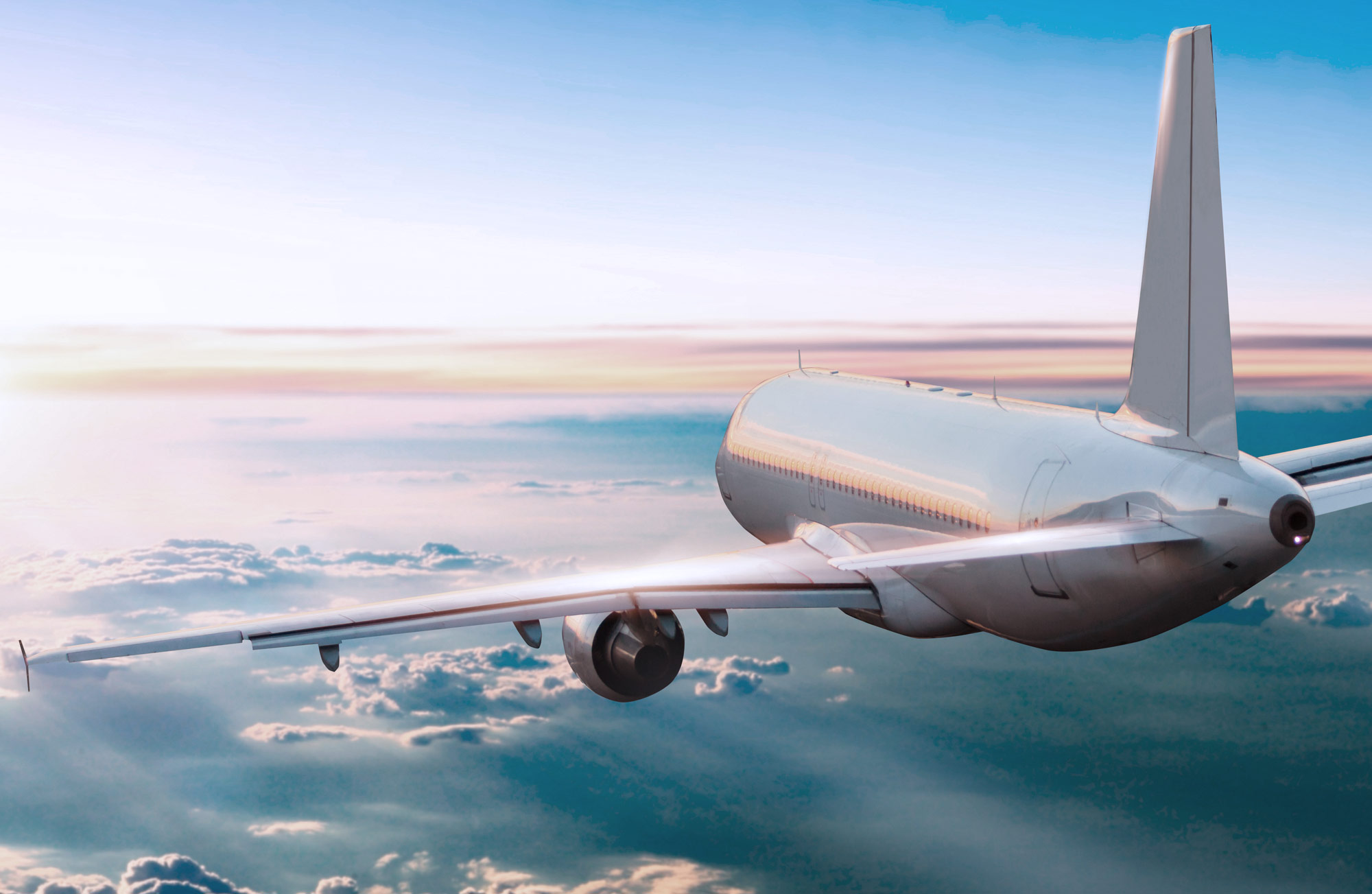 Approach Centre
Synchronising en-route & airport operations - PRISMA-APP
PRISMA-APP is a modular ATM automation system that processes and exchanges flight and surveillance data to facilitate the coordination of flights with third-party ATM systems servicing adjacent airspaces such as upper area control centres or towers. PRISMA-APP features a flight data processing system (FDPS) for the automated processing of flight data. This supports the provision of air traffic services (ATS) dedicated to the special conditions of time-critical and narrow airspaces such as for terminal radar approach control services that typically require fast and effective decision making.
PRISMA-APP includes a controller working position (CWP) specially designed to monitor manoeuvring throughout instrumental arrival and departure procedures, plus a safety nets (SNET) system that monitors instrumental and visual approach paths and that offers all the functionalities required for parallel runway operations.
Additional products from the Frequentis portfolio, such as arrival and departure managers or multi-sensor data fusion, can be seamlessly integrated for the ultimate in turnkey solutions. This means that PRISMA-APP can function as the perfect link between ground and upper airspaces in the air traffic management chain.
Manage cookies