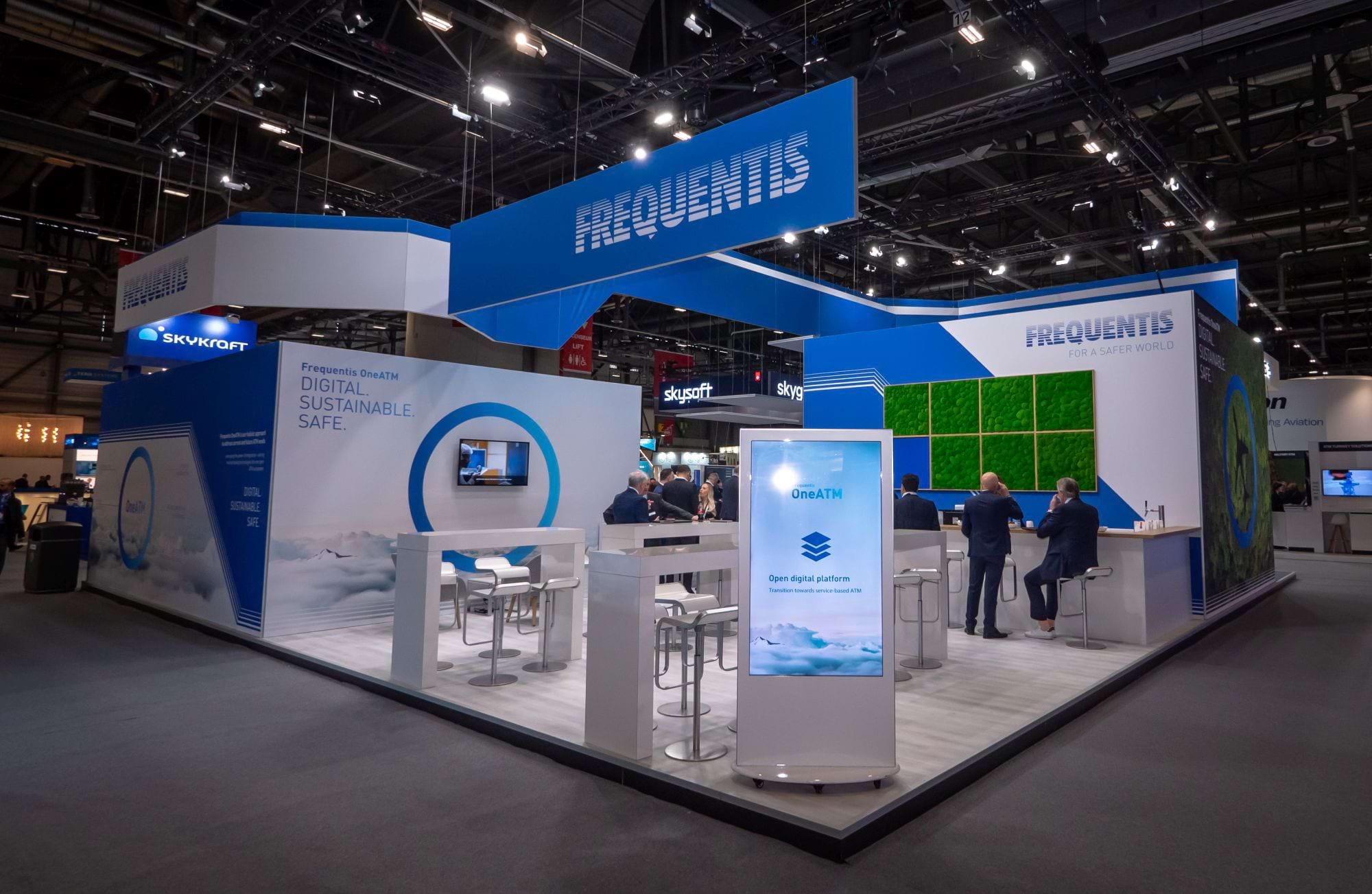 Airspace World 2023 review
At Airspace World, from March 8-10 in Geneva, we unveiled the OneATM approach, featuring innovative concepts and ideas. With Frequentis OneATM, we present a comprehensive solution for the current and future needs of Air Traffic Management (ATM), utilising the power of integration to combine leading-edge technologies into an open ATM ecosystem. The new graphical element, the circle, signifies the fusion of our technologies.
Another highlight at the show was our collaboration with Avinor being honored with the prestigious "Overall Excellence" ATM Award for data sharing between drones and air ambulance. We also a runner up in the sustainability award for reducing carbon emissions at Oslo airport. Furthermore, we took readers on a tour of remote tower around the world in this article in ATM magazine.
Discover the OneATM introduction at Airspace World 2023 and tune in to our captivating talks at the Frequentis theatre on-site:
Videos
Airspace World 2023 Highlights
ASW23 theatre: ATM strategy
ASW23 theatre: Remote digital tower
ASW23 theatre: Unified aeronautical communications
ASW23 theatre: Actionable information management
Document to download
Manage cookies