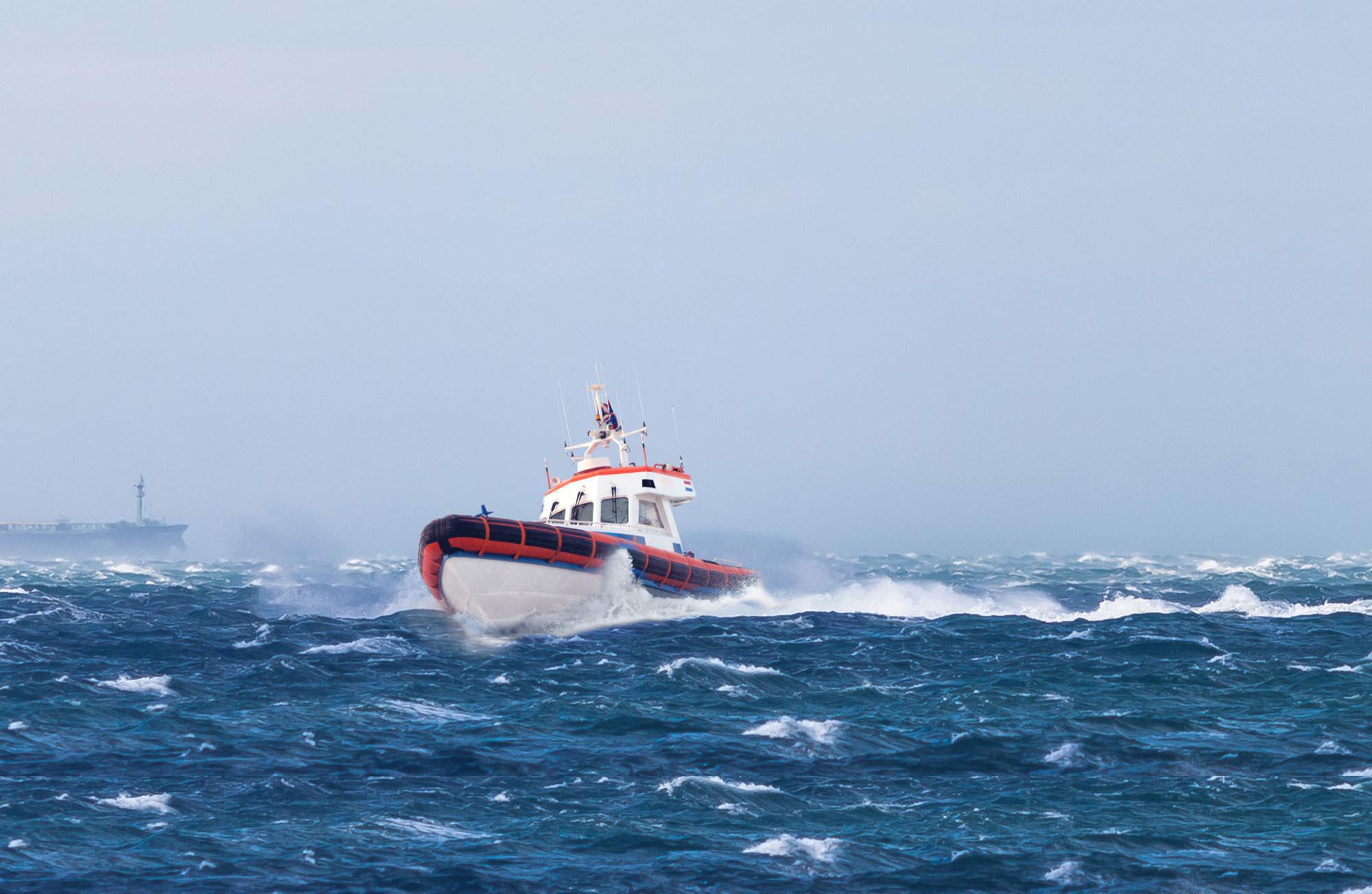 BROCHURE DOWNLOAD
Sea-Air-Space 2023, Frequentis @ Booth #1357
Please select the topic you are interested in to download the brochure.
Should you have any further questions, please do not hesitate to get in touch with us directly!
The Largest Maritime Expo in the U.S.
Sea-Air-Space brings the U.S. defense industry and key military decision-makers together for three days of informative educational sessions, important policy discussions and a dynamic exhibit hall floor.
Owned and produced by the Navy League of the United States, Sea-Air-Space attracts maritime leaders from sea services around the globe.
General
Coastal Radio
Coastal Surveillance
Port Authorities / VTS
Search and Rescue
Manage cookies