Spain enhances airspace safety with FREQUENTIS' contingency voice communication system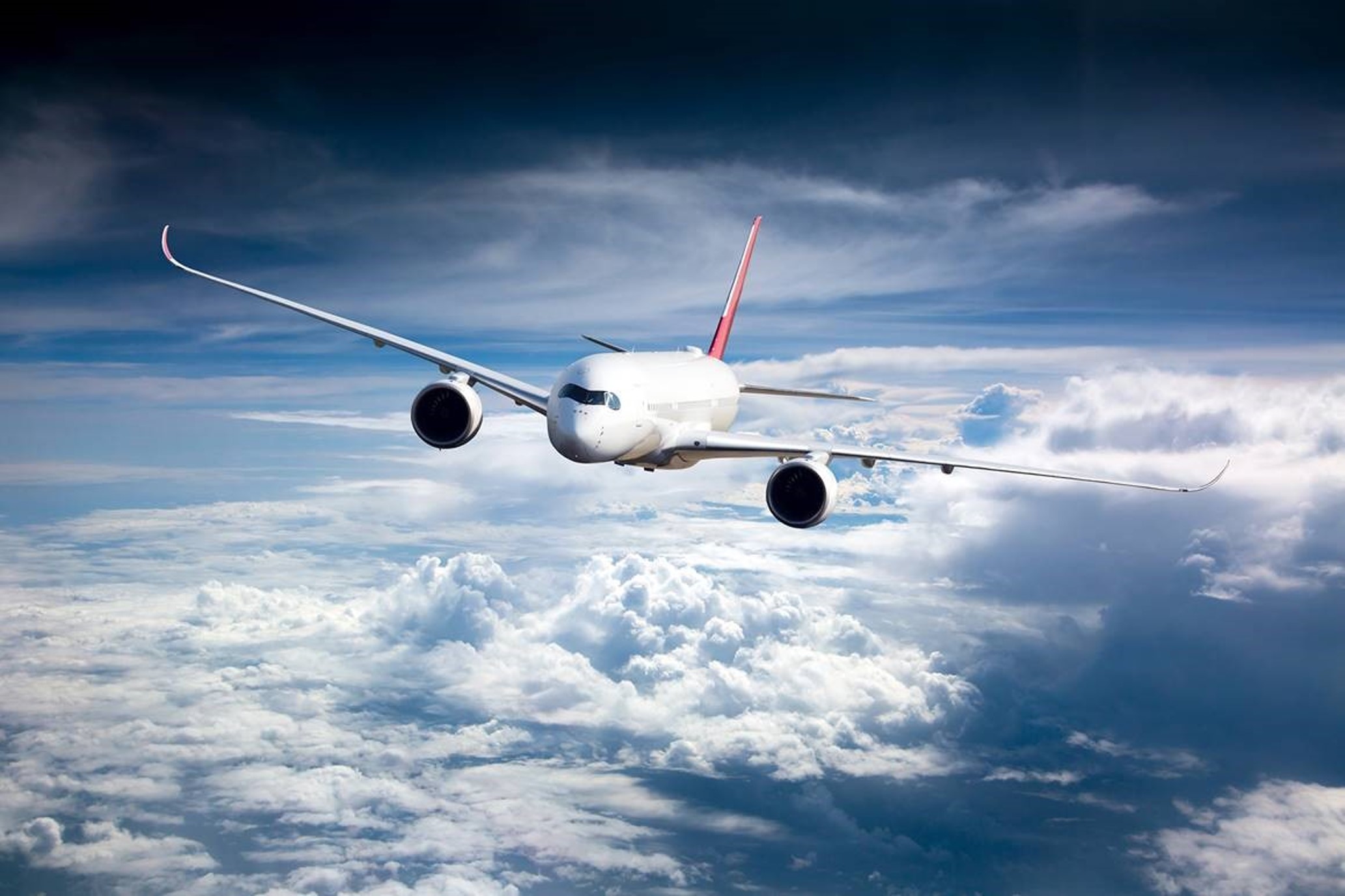 Frequentis will provide Spanish Air Navigation Service Provider (ANSP), ENAIRE, with a contingency voice communication system (VCS) for air traffic control towers at nine country-wide locations across Spain. The country-wide contingency VCS infrastructure will enable business continuity in the event of an air traffic control (ATC) disruption, allowing airspace operations to continue.
The solution is based on the Frequentis voice over IP (VoIP) product, VCS 3020X, which is in operational use in Europe and worldwide, proving its capability and reliability.
To read the news in full click download.
For a detailed video presentation of Frequentis IT VCS solution, register here