SESAR Virtual Centre Executive Day at Frequentis: Taking Virtual Centre to the next level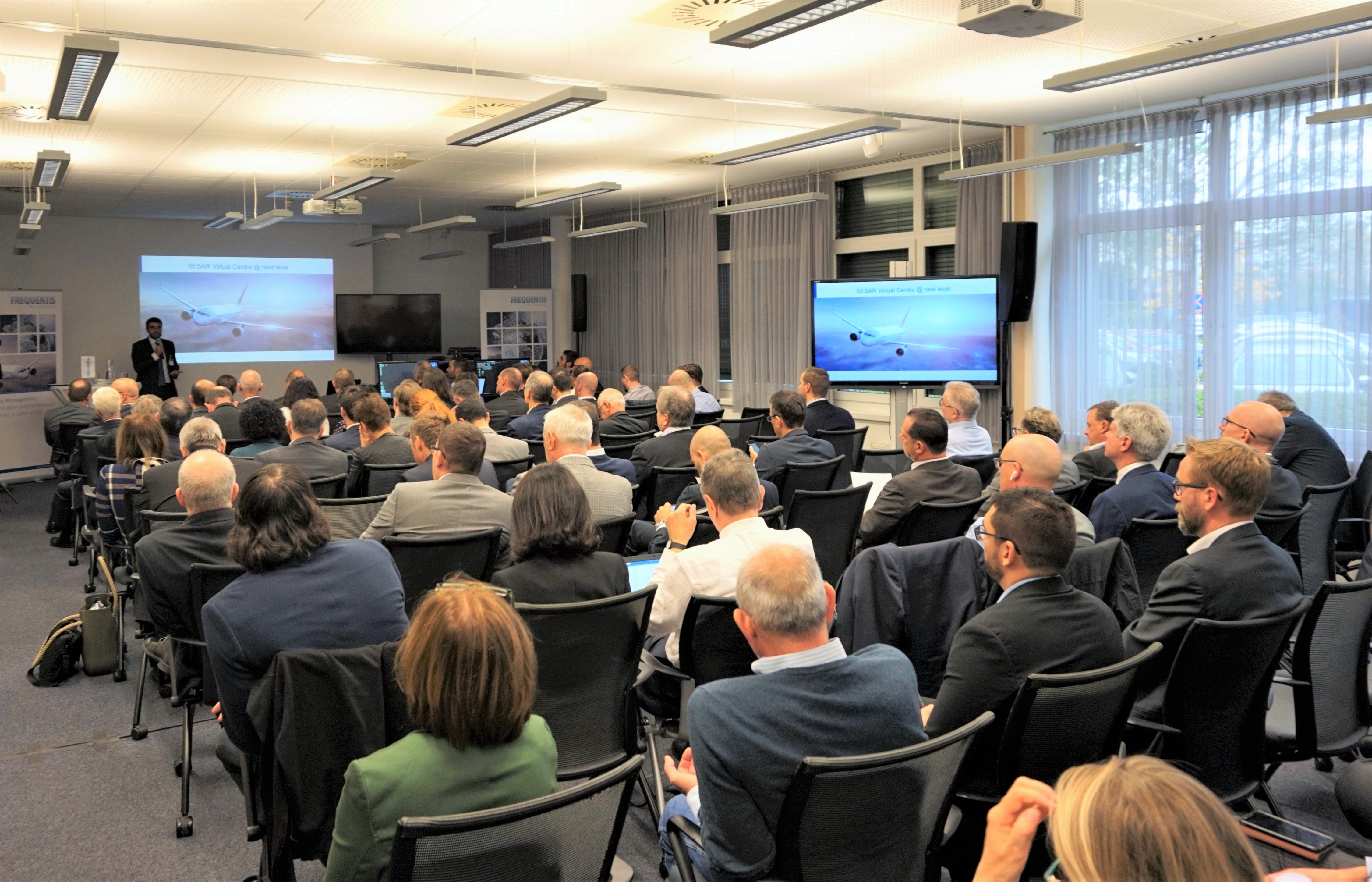 Europe's Air Traffic Management (ATM) is a highly-fragmented network composed of country-based systems and processes. It is currently not capable of responding flexibly to the increasing complexity of traffic flows and related capacity shortcomings. The European Commission mandated a study on this topic and, in particular, in relation to the current lack of capacity in Europe. The ATM Masterplan and Airspace Architecture Study (AAS) identified the need for more flexibility and a dynamic use of airspace amongst the Air Navigation Service Providers (ANSPs), opening the Dynamic Airspace Configuration amongst the European ANSPs with the capability of delegating overloaded airspace to available resources in Europe.
To read the news in full click download.